News inside jeuxvideo.com
Jeuxvideo.com supports you during confinement
You are well aware that France is now entering its second phase of confinement which will last, at least, one month. During this period, more or less difficult depending on the person, know that jeuxvideo.com will not reduce the scope in terms of content and will even offer you extensive coverage to accompany you during the release of Next Gen.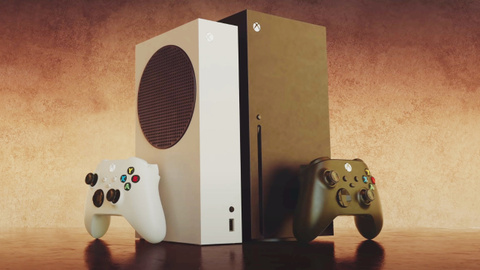 Thus, in addition to the many content revolving around the Xbox Series X et Series S (both of which will arrive on November 10) that we have already proposed to you, we will come back to the news of the two new Microsoft machines via several dedicated content as well as the tests of the first games, whether they are "Smart Delivery" or Third Party just like Watch Dogs Legion, Dirt 5 or even Yakuza : Like A Dragon.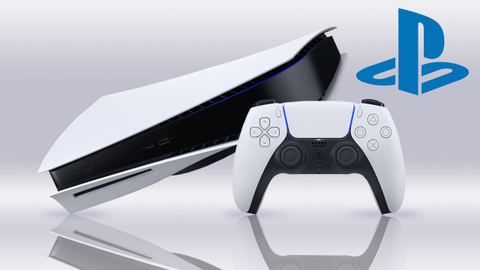 For its part, if the PS5 is only expected for November 19, we will also have the opportunity to dwell at length on the Sony machine, here too through a whole series of written and video content that will cover all the specificities of the machine, its interface to its technical capabilities including of course the DualSense. In parallel, we will also offer you, as soon as possible, the launch line-up tests, whether they are also First or Third Party here. Marvel's Spider-Man : Miles Morales, Demon's Souls Remake, Assassin's Creed Valhalla, there will be no shortage of games and we'll tell you everything there is to know about them to guide you in your future purchases.
While November will be heavily marked by the arrival of the Next Gen, the rest of the industry will not be dormant. In fact, our treatment of the news will not weaken, whether through our analyzes, our files, our Daily or even our Live broadcasts. We therefore give you more than ever an appointment in the days and weeks to come to celebrate as it should the arrival of the PS5 and the two Xbox Series but also to offer you the most complete look possible on the world of video game.