The American giant will notably reinvest massively in its brands, symbols of junk food.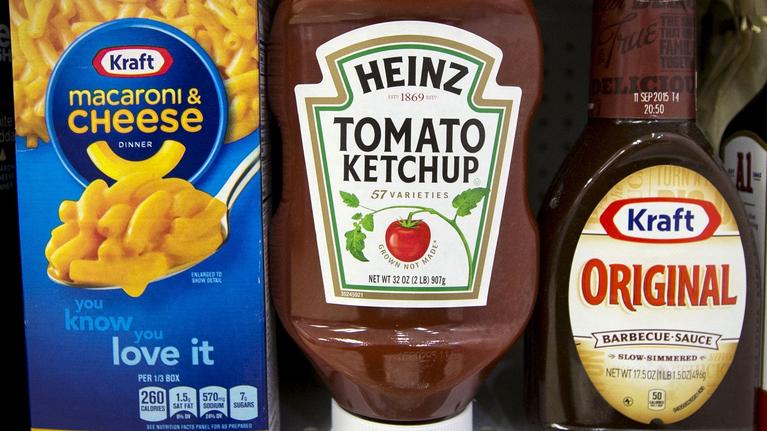 "Our mindset is now entirely focused on growth." After years of cutting costs to boost margins, under pressure from its 3G shareholder fund and billionaire Warren Buffet, Kraft-Heinz is changing its tune. Its boss, Miguel Patricio, defector from brewing giant AB InBev who arrived in April 2019, is certainly familiar with the 3G fund, at the origin of the merger between his previous group and Sab Miller in 2016. But he had immediately announced: "I'm not a 3G man. " One way to signal the end of the dogma of profitability at any cost, which, four years after the merger between Kraft and Heinz in 2015, slipped sales by 9%, to less than $ 24 billion.
By detailing his roadmap on Tuesday, the leader showed that he intends to continue to be thrifty, by announcing a cost reduction plan of $ 2 billion by 2024, including 350 to 400 million from this year. But it targets better efficiency in purchasing
.