Mueang Khon infected with 13 more covids. Found a new cluster from 2 card bands. Mueang and Thung Yai districts announced that the village of Moo 10, Tha Yang district has been closed, while the staff in front of the deputy governor's room is also infected with covids. .Work at home temporarily
On June 10, 2021, Nakhon Si Thammarat Province has announced that there are 13 new cases of corona virus 2019 or coviral-19 today, from 2 new clusters of 2 districts, namely, Mueang District, 7 cases, which come from 7 card bands and in district. Thung Yai, another 4 from a cluster of cards at the funeral of Wat Phu Khao Din, Tha Yang Subdistrict, and 1 Cluster Chicken Farm Cluster, most recently by Mr. Trakul Noonil, Thung Yai District Chief Nakhon Si Thammarat Province Has announced the closure of the village, Moo 10, Tha Yang Subdistrict, because there are already a cluster of 8 patients, 35 high-risk, 83 low-risk, with a population of 250 households, in order to speed up screening and prevent the spread of COVID-19. In the area of ​​Thung Yai district, the band is not allowed to expand further.
On the same day, Mr. Kraisorn Wisitwong, the governor of Nakhon Si Thammarat province, informed that after this morning, one administrative worker was reported to have contracted COVID-19. as a result of taking care of a 1 year old grandson who later became a confirmed patient from a chicken farm cluster District Ronphiboon initially knew that the officer had asked for leave to take care of his grandchild from June 4th. and has not come to work at the town hall since that date The official was tested for the first time on June 4, no disease found. but just found the infection after the second test If the results of the disease investigation show that any person is a close contact, at risk of infection, there will be quarantine according to preventive and disease control measures.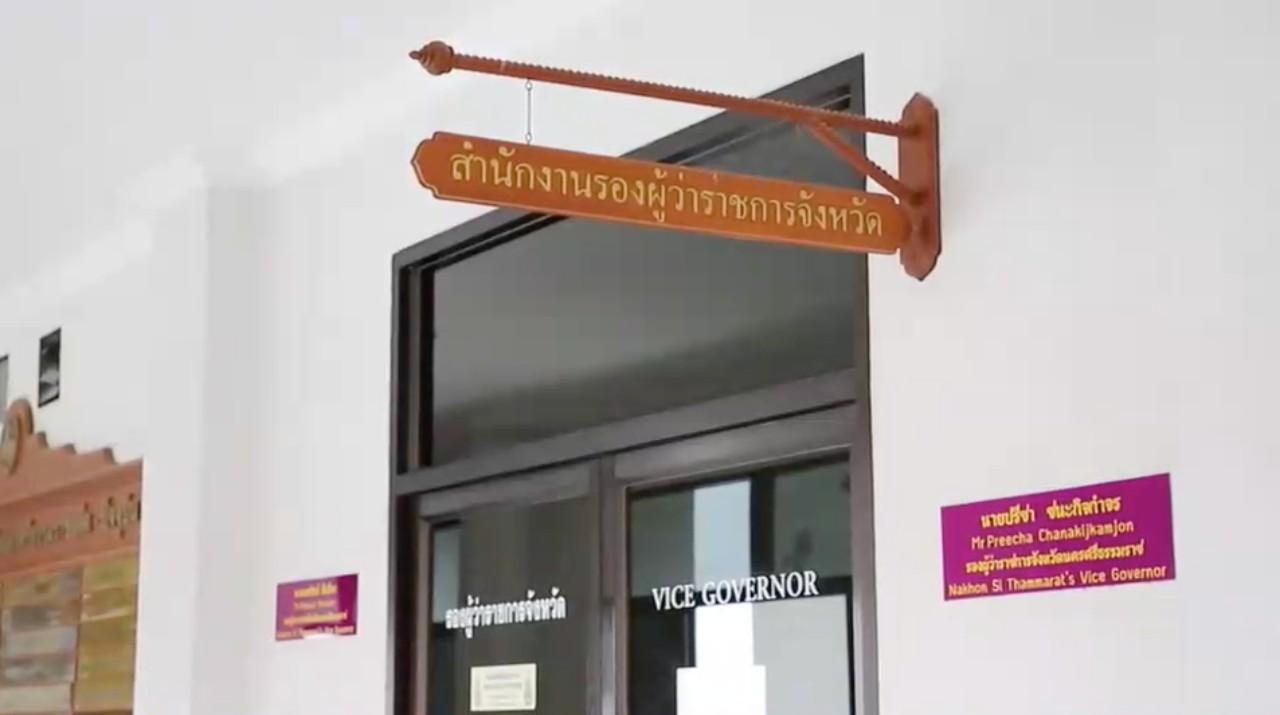 Read more…