Nikki Nachat – Koi Aratchaporn takes a look at the new house Ready to answer rumors about buying a 40 million dormitory, is it true? Revealing that the most important thing in buying a house is that Koi must like it.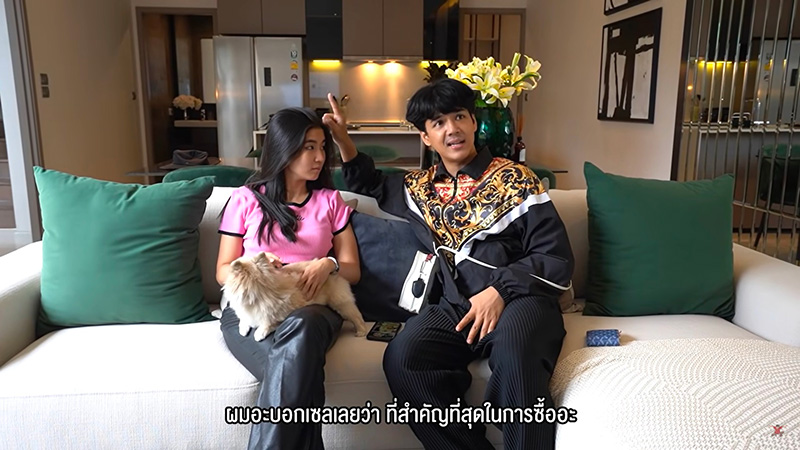 Look at each other for a long time. Finally, today the young presenter is in a good mood. Nikki Nachat I bought my own house, most recently (June 28, 2021) in the list. Share Dolphin In this special episode, he brought his family. ready sweetheart Koi Aratchaporn Let's go to visit the model house in front of us.
First of all, Nikki would like to correct the rumor that he bought a 40 million baht dormitory, not really a dormitory. It's a house that Nikki and Koi bought separately. Koi bought it for Koi's mother. which will have a review clip for you to see But the house is to help each other choose to help each other.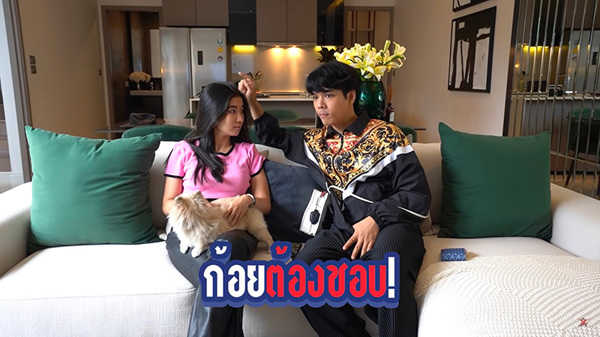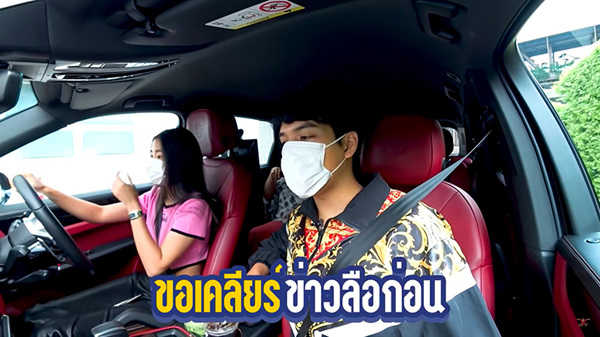 When it comes to the project, it must be said that the young Nikki's house is not big, has 3 floors, and also has an elevator in the house for the convenience of mothers to go up and down. For the children's room that the project has to offer. Nikki hinted that in the future there will be children. and revealed that the most important thing in buying a house is that Koi must like it, which Koi admits to being true
In addition, Nikki also posted a message via Instagram that "I bought a house. But I don't have money to buy a TV, refrigerator, bed, sofa, curtains, brothers and sisters. Customers who are kind and want to decorate them, you can message me. Thank you FC, everyone who watches YouTube. Thank you.