Office of Trade Policy and Strategy (OTP) has created a project to link the community economy with the modern service chain. Pilot push "Hot mineral water business" Ranong and Mae Hong Son provinces Hope to increase the income of the community
On May 27, 2021, Mr. Phusit Ratanakul Sereengrit Director of the Office of Trade Policy and Strategy (Director of OTP) revealed that in the fiscal year 2021, OTP has established a project to link the community economy with the new service chain. Under the project to develop trade and service potential to enhance the Thai economy With the Academic Service Center of Chulalongkorn University as a project advisor It aims to enhance and strengthen the Thai economy. From upstream, middle and downstream
By implementing this year's project, NIA focuses on health care business (Wellness) as it is a business that Thai entrepreneurs are outstanding in the world. And is a service branch that can combine production of products that use raw materials Local wisdom Creative And providing unique services for Thai people to be able to adapt It is also in line with the Medical and Wellness Hub and Health Tourism Hub policy.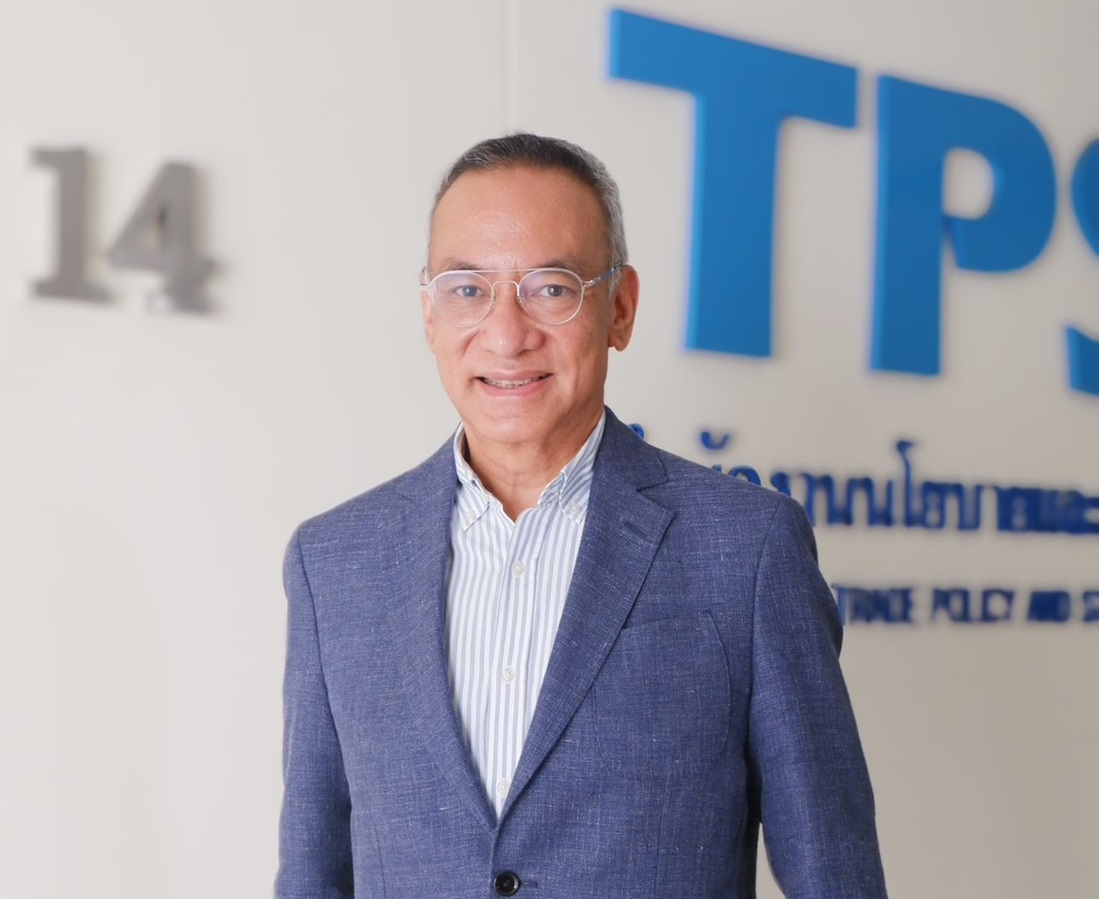 "Selected Ranong and Mae Hong Son provinces Is a model province It is a city of health tourism with mineral water and mineral water products as the protagonist of health. By piloting the hot mineral water business Become a model community service business The whole product is pure mineral water. Sulfur free From natural hot springs that can be used for commercial purposes such as soap, mineral water, face cream, mineral water, mineral water spray, can be linked to tourism and health services, "said Phusit.
Mr. Phusit said that the approach to help NPO will be in collaboration with the Academic Service Center of Chulalongkorn University. To help develop products and services of entrepreneurs in the community By establishing a working group to drive the plan into action There are four key strategies: (1) enhancing wellness services and related product manufacturing (2) enhancing marketing and international trade competencies (3) developing human resource skills and (4) strengthening Of management and supporting businesses And will expand this development business model to other similar service businesses or to other areas as well.
The OTP is confident that the preparation of such projects Will help strengthen the foundation economy Increase income for the community. Because it is related to many Thai people And is important to driving the Thai economy In which if the community service business sector can be developed to have potential and strength Until being able to participate in the country's production and trade chain In the future, there is an opportunity to advance into the global trade chain.
According to a report by the Global Wellness Institute, the economic value of the global healthcare market in 2019 was approximately US $ 4.5 trillion. By most market value It is in the $ 1.083 trillion healthcare, beauty and anti-aging product line. Accounting for 25 percent of the world market, followed by health tourism valued at 0.64 trillion US dollars. Accounting for 15% of the spa and hot springs / mineral market, totaling US $ 0.18 trillion. This represents a total of 4%, but has a 3-year average growth rate of 10% and 5%, respectively, and is expected to have a good growth direction after the COVID-19 situation.
Today, Thailand is unique in the spa business. There are nearly 1,400 businesses in this group, of which more than 1300 are small businesses (not including community enterprises and sole proprietors) with a total registered capital of over 8 billion baht.