Bye, burners!
Even the Manta will soon run on a battery – Opel wants to be purely electric
Opel in Europe is also about to say goodbye to the internal combustion engine. The car manufacturer relies on e-mobility and does not even spare the iconic Manta.
Opel is a traditional German brand – and it is facing a complete change of image and product. Because the carmaker in Europe will switch completely to electromobility from 2028. This was announced by Managing Director Michael Lohscheller on Thursday at a press conference. According to this, there should also be a battery-powered version of the 1970s bestseller Opel Manta by "the middle of the decade".
Opel presents new strategy for electromobility

Opel belongs to the Stellantis group with brands such as Peugeot, Fiat and Chrysler, which presented its new electric strategy in Amsterdam. In China, too, Opel vehicles are to be offered purely electrically. In the People's Republic, Stellantis recently had only weak sales.
Other car companies had previously announced the gradual departure from the internal combustion engine. The Volkswagen subsidiary Audi does not want to produce any petrol or diesel cars by the year 2033. According to his own statements, VW boss Herbert Diess expects that around 60 percent of VW vehicles sold in Europe will be electrically powered by 2030.
The EU Commission wants to comment on the future climate protection requirements for the auto industry on Wednesday. According to consistent information from Brussels sources, it is expected that the Commission wants to reduce vehicle emissions to zero from 2035 onwards. That would then be the expected deadline for all corporations to switch to electromobility.
According to EU regulations, a company's vehicle fleet has only been allowed to emit an average of 95 grams of carbon dioxide (CO2) per kilometer since 2020. This target could drop by 60 percent by 2030. According to the sources, the exact target values ​​are still controversial.
Factories are converted to the production of batteries

The parent company Stellantis emerged in January from the merger of the US-Italian group Fiat-Chrysler with the French Opel parent company PSA. According to General Director Carlos Tavares, the group also wants to convert its engine plant in Termoli, southern Italy, for the production of battery cells.
It would be the third location after Douvrin in northern France, where battery cell production is to begin in 2023, and at Opel's British subsidiary Vauxhall, where electric vans are to be built.
In the USA, according to the company, Stellantis wants to offer an electric "muscle package" with the sports brand Dodge. A battery-powered Ram 1500 pick-up is also planned.
Stellantis owns 14 international car brands. In addition to Opel, these include Peugeot and Citroën, Fiat, Chrysler, Jeep and Maserati.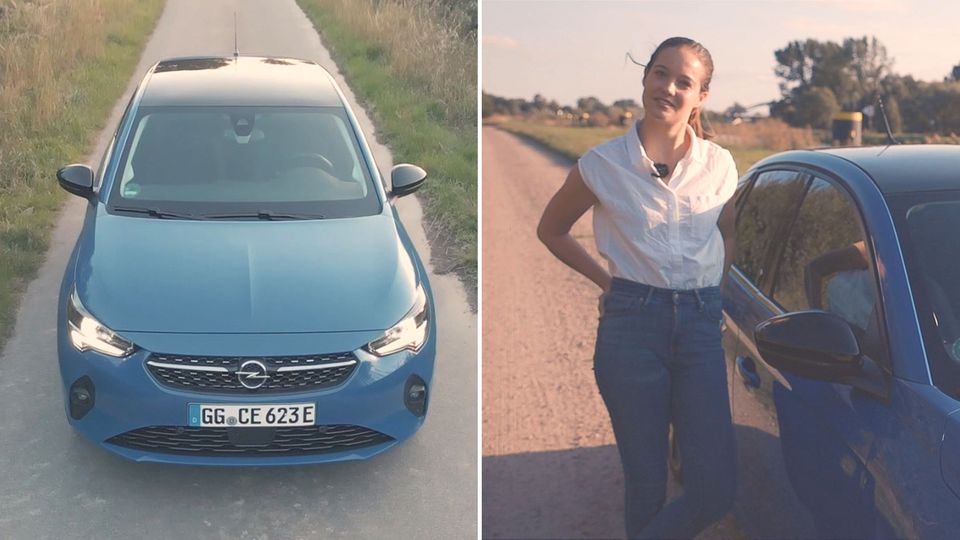 See in the video: How well does the Opel Corsa-e drive in everyday life? Ten testers swap their combustion engine for an electric car. They record their experiences in a video diary.
amb
AFP