THE CHEKING PROCESS – The former Minister of Health, Roselyne Bachelot, set fire to the powder by believing that we should not "expect everything from the lord of the castle".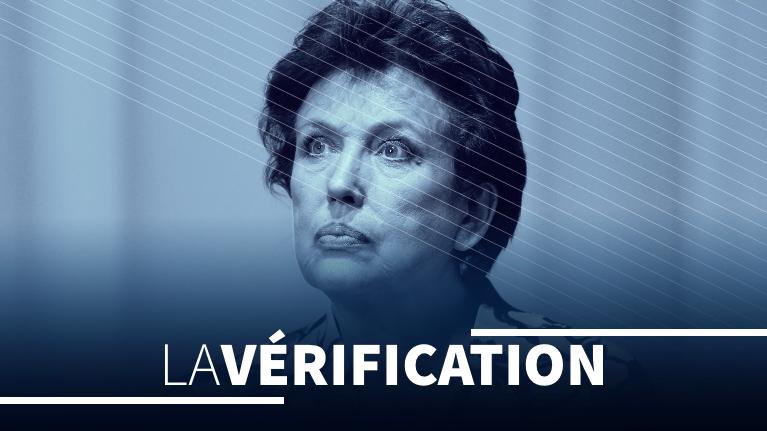 THE QUESTION. The former minister set fire to the powder. Heard Thursday by the parliamentary commission of inquiry on the crisis management of Covid, Roselyne Bachelot criticized the general practitioners for not having their own stock of masks and for not assuming their responsibilities. "Are we waiting for the prefect or the director of the ARS to come with a small cart wearing masks? But what is this infantilized country? You still have to take charge a bit, that's the lesson to learn. As long as we expect everything from the lord of the castle, we are in pain.»
Is it true that the doctors did not have a stock of masks? Are they legally required to have enough to cope with a pandemic?
CHECK. Roselyne Bachelot's remarks raise a burning question: in a pandemic situation, do liberal doctors have to fend for themselves or does the state have a duty to provide them with protective equipment?
.