The Cumbre Vieja volcano, in the Spanish archipelago of Canary Islands, spit out great plumes of smoke, ash and lava, according to an AFP journalist present on the island.
The first images broadcast live on Spanish public television at 9:00 am Colombian time they also showed the eruption of volcano.
"The eruption has begun in the area of ​​Cabeza de Vaca, in El Paso"The island's local government said on its Twitter account, which has begun to evacuate the inhabited areas closest to the volcano.
Read also
"The population is requested to exercise extreme caution and stay away from the area of ​​the eruption to avoid unnecessary risks"Added the local government.
The regional president of the Canary Islands, Ángel Víctor Torres, highlighted the "lucky that the eruption occurred in an unpopulated area"From an island with 80,000 inhabitants.
La Palma is one of the seven islands of the tourist archipelago of the Canaries, located off the coast of northwestern Africa.
Several thousand earthquakes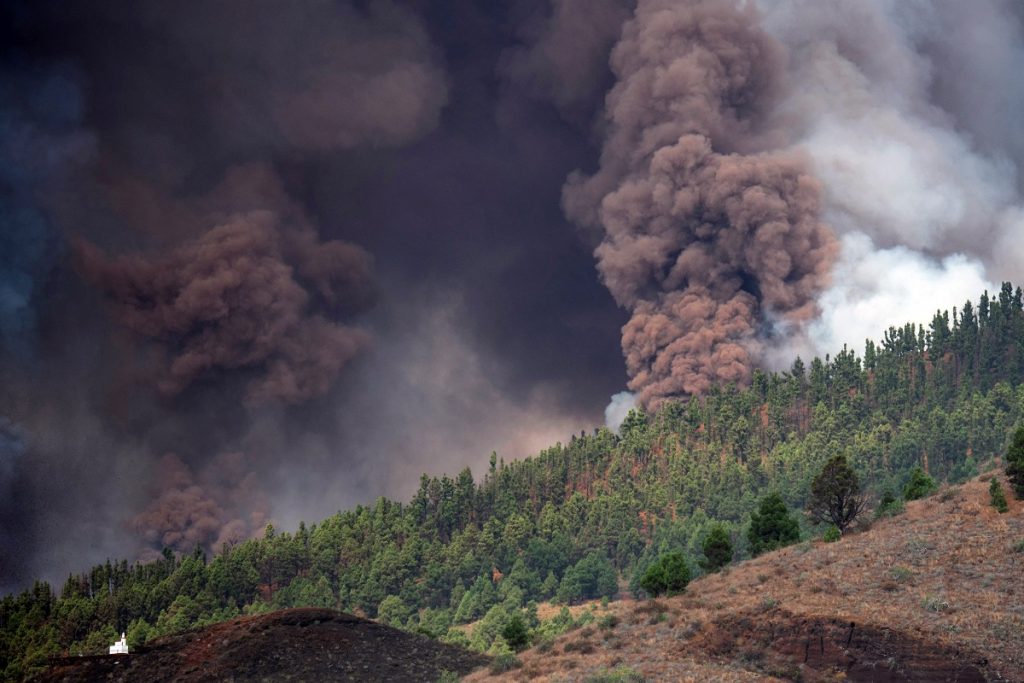 The president of the Spanish government, Pedro Sánchez, decided to travel this afternoon to the area after the eruption began.
"Given the situation generated on the island of La Palma, the president of the government has postponed today's trip to New York"To participate in the UN General Assembly," and will travel this afternoon to the Canary Islands to follow the evolution of events, "reported the executive's press team.
(You can also read: Women will not be able to study in schools in Afghanistan by order of the Taliban)
The Old Summit was under a high level of alert for a week due to an increase in seismic activity on the island.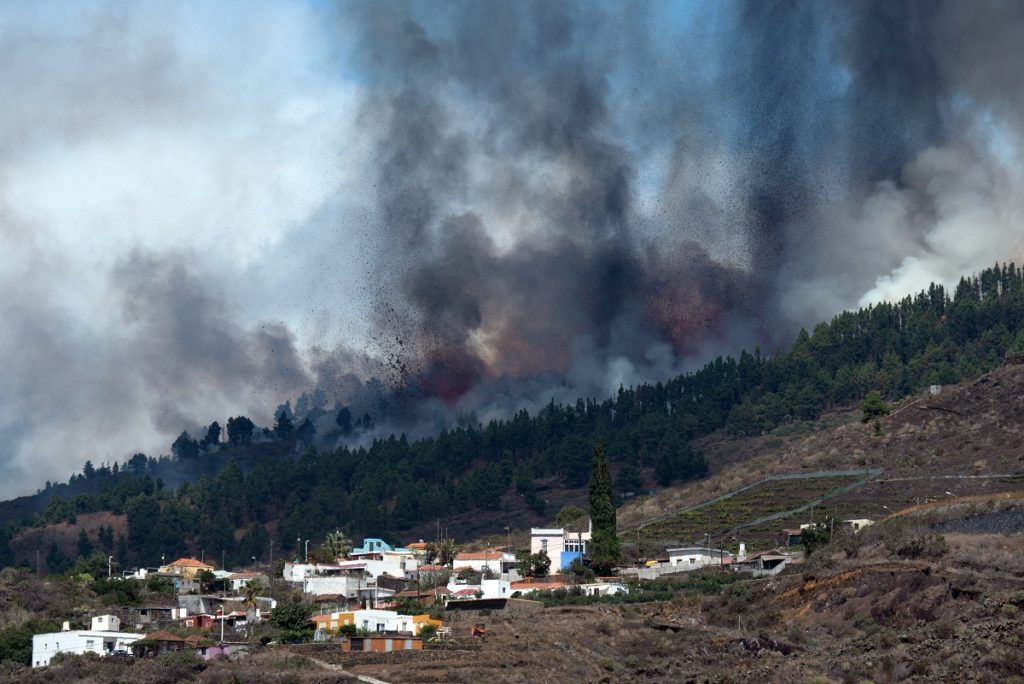 The Institute of Volcanology of the Canaries registered since Saturday several thousand low intensity earthquakes, up to a level 4 on the Richter scale, in the area of ​​the volcano.
Inside the volcano there were also movements of millions of cubic meters of magma and the ground rose about ten centimeters in the Cumbre Vieja area.
A few hours before the start of the eruption, the authorities had already evacuated people with reduced mobility from their homes.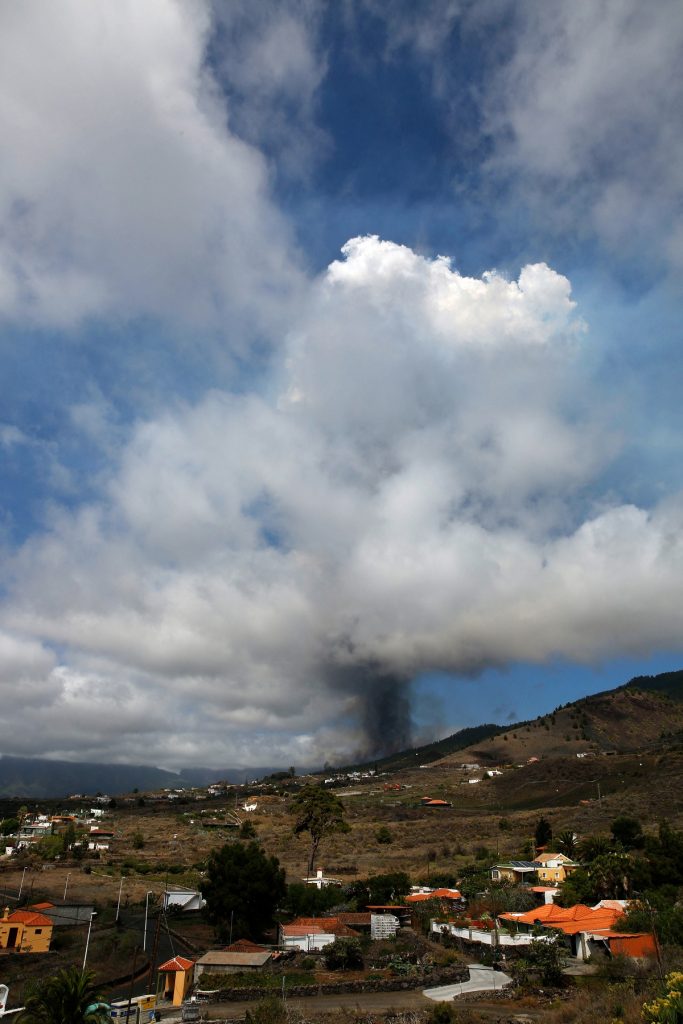 The Interior Ministry reported that more than 200 members of the security forces traveled to the area by helicopter.
The last eruption of the Cumbre Vieja took place in 1971.
The Spanish archipelago of the Canaries, of volcanic origin, experienced its last eruption in 2011, this time underwater, on the island of El Hierro.
.