Published:
29 may 2021 10:49 GMT

The vehicle also features cocktail tables that open "in a graceful rotation that mimics a waiter's offering."
Today, several classic cars are considered true heirlooms and cost tens of millions of dollars. However, new cars, as innovative as they are, do not usually exceed the barrier of thousands of dollars. This rule was altered when, on May 27, the British luxury car company Rolls-Royce made it known his most recent creation: the Boat Tail.
This car was tailor-made for a client, so it is not for sale, but the company claims it costs $ 28 million, which would make it the most expensive new car in the world and take the position away from the Sweptail, a 2017 model year, also manufactured by the firm for another extremely wealthy customer.
"Rolls-Royce Coachbuild clients are intimately and personally involved in every step of the engineering and creative process. We work in harmony with the client to achieve total fluency in the nuances of their character and personality. We carefully translate these qualities into the elements. with those who wish to imbue their commission ", the company assures. "Only the House of Rolls-Royce can offer its Coachbuild customers the inimitable opportunity to order a product of future historical significance, one that is unique as they are, and then participate in every detail of its creation," he added.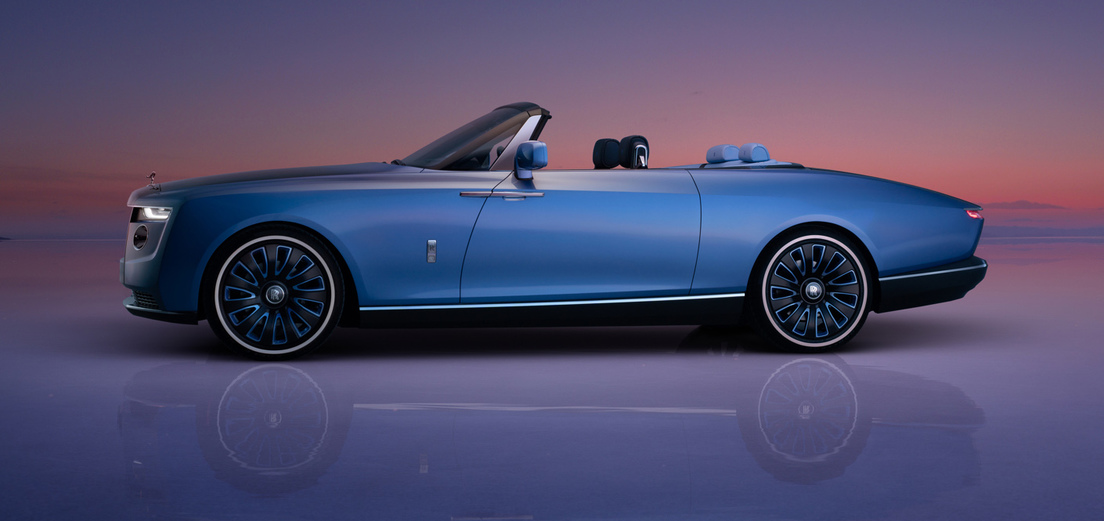 The Boat Tail, at first glance, does not seem to be too extravagant, but it is enough to open the trunk to realize that it is not a normal car. Inside there are two custom-made refrigerators to house bottles of Armand de Brignac champagne, which are kept at a constant temperature of six degrees Celsius. Said bottles are offered at an exact 15 degree angle, in the same way that a sophisticated butler would offer it.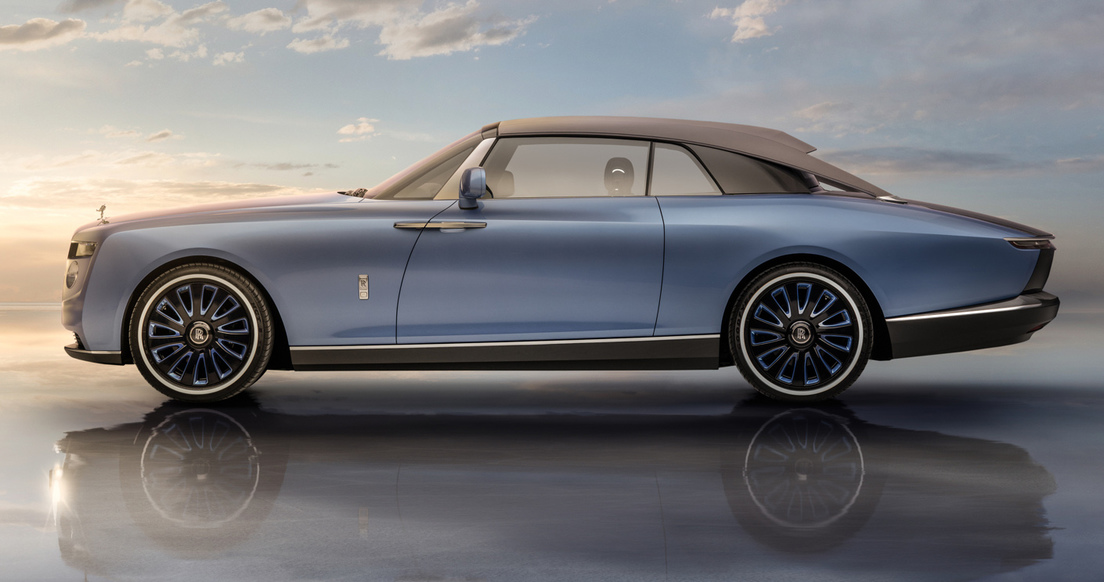 In addition, the trunk also features a drop-down umbrella and cocktail tables that open "with an elegant rotation that mimics a waiter's offering."
On the other hand, in the glove compartment of the car there is a special division for a Swiss watch Bovet 1822 of exclusive design.
"This is a true luxury. This is contemporary sponsorship in its truest form. This is Rolls-Royce Coachbuild," conclude the brand's executives.