Confusion continues over the issue of compatibility with Windows 11, a new operating system that Microsoft will release after the end of this year.
In June, Microsoft explained that it was impossible to upgrade to Windows 11 for PC processors released before or after 2017. However, recently, Intel Core X and Xeon processors released in 2017 were added as compatible processors, while AMD Ryzen 1000 series was finally excluded from installation.
If you manually install Windows 11 using an ISO file instead of upgrading, you can still install it on older PCs. However, Microsoft will not publicly recommend or introduce this fact.
■ "Processors released within the last 4 years, TPM 2.0 support required"
At the end of June (hereafter, local time in the United States), Microsoft disclosed the minimum specifications that can be installed along with the release of Windows 11. It can be installed if the PC is equipped with a dual-core (2-core) processor with 1GHz or higher capable of processing 64-bit instructions.
Additionally, Microsoft is categorizing processors capable of running Windows 11 based on when they were released. Intel processors are supported from the 8th generation Core processors (Coffee Lake/Kabi Lake) released in 2017 and later, and AMD processors are supported from the Ryzen 2000 series (2nd generation) processors released in 2018.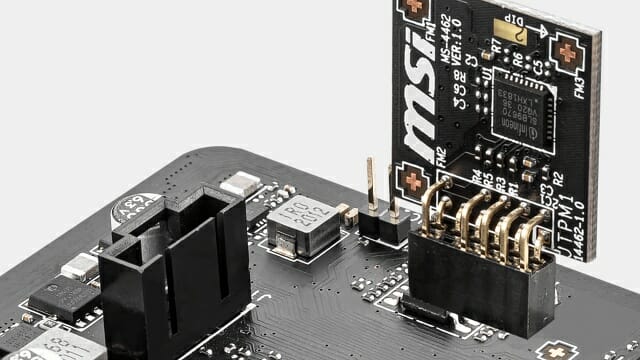 In addition, the Trusted Platform Module (TPM) that stores encryption keys, etc. must support 2.0, and the Secure Boot function that checks the integrity during the booting process must work.
The price of the TPM 2.0 module that can be plugged into a PC motherboard was available for direct purchase at around $20 each (about 24,000 won) in early June. However, the price of TPM 2.0 modules more than quadrupled, and some manufacturers' products temporarily stopped supplying, causing confusion.
■ Added some processors to Windows 11 compatibility list
Among them, the secure boot function and TPM 2.0 are already built-in functions in the latest PC. First, the secure boot function can be activated in the BIOS, which controls the basic input/output functions of the PC. The TPM 2.0 function can also be activated by enabling functions such as PTT (Intel) and fTPM (AMD) in the motherboard BIOS.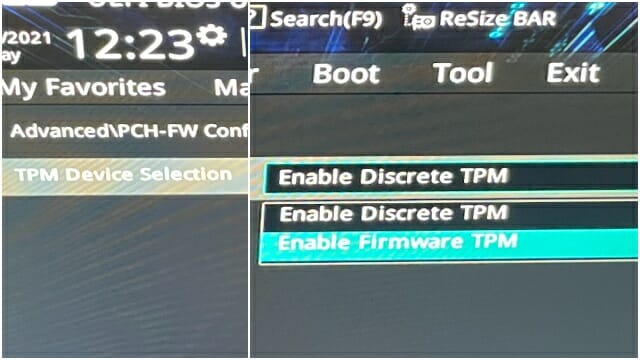 This cleared up any confusion regarding Secure Boot and TPM 2.0 support. However, users of Intel 7th generation Core processors and AMD 1st generation Ryzen (1000 series) processors, who were unable to upgrade to Windows 11 by just one year, still complained.
On the 28th (local time), Microsoft explained on its official blog that "some processors such as Core X and Xeon W have been added to the Windows 11 upgradeable processors."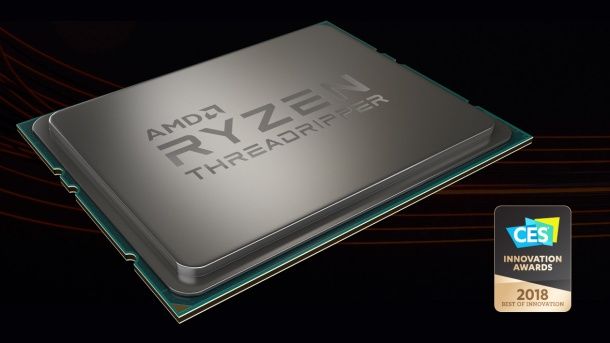 The Core i7-7740X processor released in the second quarter of 2017 and the Xeon W-2102 processor released in the third quarter of 2017 can also be upgraded to Windows 11. However, the Ryzen 1000 series released around the same time as well as processors such as Threadripper based on it are still not upgradeable.
■ "Can be installed as an ISO file" But…
Even if the processor is not on the compatibility list, there is a way to install Windows 11. The Verge, an American IT media, reported on the 28th, "If you download the Windows 11 ISO image file yourself, copy it to a USB flash memory, and install it, there is no problem with installation even on a PC with a non-supported processor."
In other words, if you are prepared to bear the trouble of reinstalling hardware drivers and various applications from scratch, it means that even PCs that do not meet Microsoft's internal standards can install Windows 11.
The Verge explained that "Microsoft will not publicly advertise or recommend this method to the average consumer."
■ "Can't provide security updates?" difficult to realize
At the same time, Microsoft said, "Even if you do a fresh installation of Windows 11 using an ISO file, Windows update is not possible on a PC that is not officially supported, and security updates and hardware driver updates will not be provided."
It is difficult for Microsoft to completely block updates on older PCs in the Windows 11 operating system. This is because there is a precedent for providing updates to discontinued operating systems such as Windows XP and Windows Server 2003 when a major security problem is found.

Windows XP was released in July 2001 and discontinued in July 2014. However, Microsoft has released several security updates for Windows XP from 2015 to 2019, including an update to defend against ransomware 'WannaCry'.
■ Microsoft "More errors on older PCs"
Microsoft explained in its official blog on the 28th that "PCs that do not meet the minimum Windows 11 specifications have 52% more PC crashes due to kernel mode errors."
However, there have been many cases where the Windows 10 update provided by Microsoft or the hardware driver provided through Windows Update caused problems.
Related articles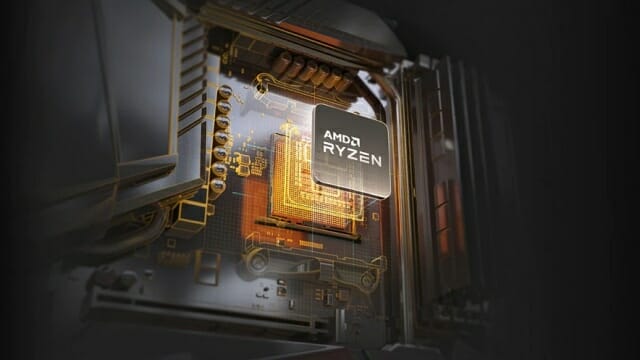 In April, due to the 'KB5001330' update installed through Windows Update, a blue screen appeared or a problem with booting was not possible. Also, in May, a problem occurred in some AMD PCs where drivers installed through Windows Update prevented normal booting.
In the end, unless Microsoft provides a clear explanation for why it excluded older processors from compatibility, it seems that the confusion between consumers and PC manufacturers will continue until Windows 11 is released.