In order to fill the vacancies in the Corolla and Camry markets, Toyota overseas officially launched Allion's new works on April 10, which have the same technology as most of its new cars. They are built on the TNGA platform and have a strong blood relationship with Corolla.
The front of the car is decorated with chrome trim, giving a nice new visual atmosphere.
After all, it is a direct blood relative of Corolla. Many of the Allion elements come from Corolla design, but the texture and shape are better than the entry-level Corolla. The front adopts a multi-horizontal chrome-plated water tank shield with a bumpy front and lower spoiler, which makes it more sporty than Corolla. strong.
Please continue reading…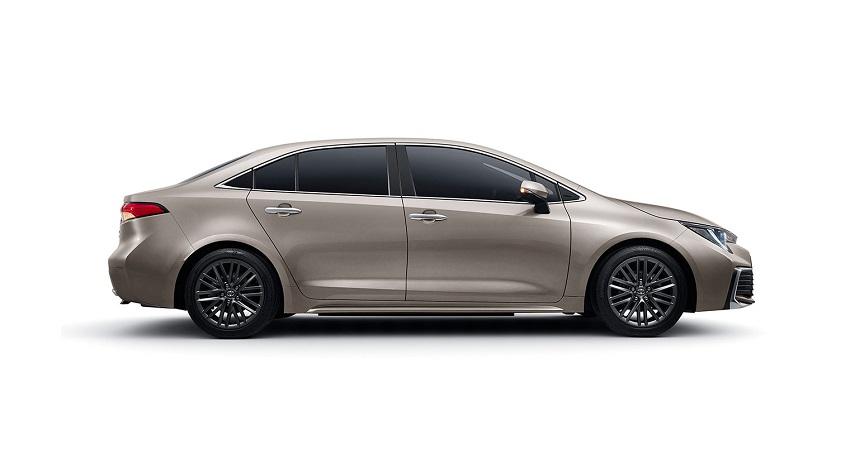 The wheelbase is slightly larger than that of Taiwan Altis.
The rear of the car is the closest to the Corolla, especially the short rear and blackened taillights are familiar. Refer to the Corolla 2,700mm and Camry 2,820mm wheelbases respectively. The new Allion 2,750mm is positioned between the two. I believe the ride is comfortable. Better than Corolla.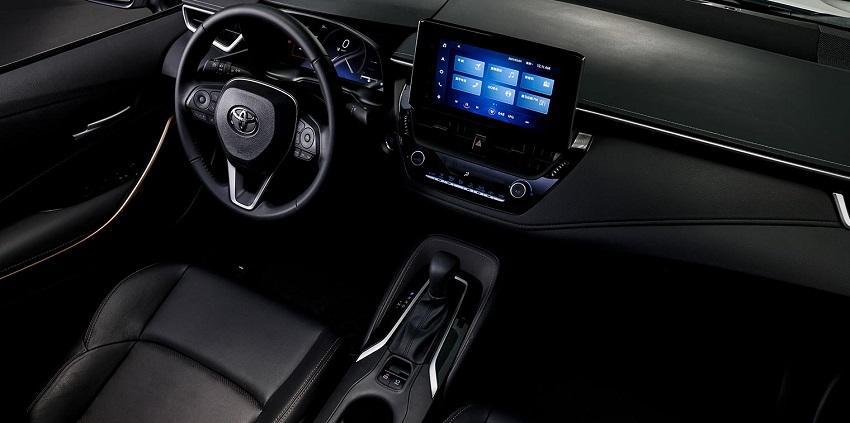 Not only does Allion perform well in the space, but the sense of technology in the interior is not bad.
The cabin inherits the Corolla design, including gears, multimedia screens, and steering wheel shapes that all have familiar shadows. However, Allion is more particular about details and adopts some high-tech digital instrument configurations. The safety equipment adopts 7 airbags and is assisted by TSS 2.0 technology.
The new Allion does not currently provide gasoline and electricity. It is a 2.0-liter NA engine that can be matched with a 10-speed CVT gearbox, with a maximum output of 171hp horsepower.
[Video and audio recommendation]
[Read more]
The new generation of Mitsubishi Outlander officially announced
Only sell engineless cars? Jaguar unveils amazing transformation plan
No need to draw, no need to grab, watch the news on the app now and guarantee to win every dayClick me to download the app 
I see the activity method
.