The world celebrates the World Suicide Prevention Day annually on the tenth of September with activities organized across the globe, with the aim of raising awareness and working to prevent suicide.
In this context, dozens of Lebanese lit candles and carried flowers as they participated in the "With Dawn" march today, Sunday, a silent one-kilometre march on the occasion of the International Day for the Prevention of Suicides, according to Reuters.
a person every day or two
The non-profit association Empress for Mental Health Care in Lebanon reports that an average person in the country loses his life by suicide every two to two and a half days, on average, and someone attempts suicide every six hours.
However, in spite of this, the association indicated that the number of suicides decreased in the country during the past two years.
As Heba Dandashli, director of public relations at the association, said: "In Lebanon, almost over time, we say that every two days for two and a half days, a person loses his life by suicide," revealing that Lebanon recorded 170 suicides in 2019 and 150 in 2020 and that they documented only 64 cases. In the first six months of this year 2021.
one issue
Dandashli added: "Our psychologists always, when we talk to them in our monthly discussions about numbers, focus on one issue, which is that people who are exposed to disasters, whether human or natural, such as the disasters that we went through in two years, tend to cling to life in this difficult period. However, their inclinations to commit suicide are high, not for the long term, this is for the short term. Of course, these mental disorders, if they are interrupted without treatment and without attention, will lead to a higher rate of suicide in the future."
She also reported that there is a significant increase in the calls received by the association for psychological and moral support, saying that in the month of July alone, the association received 857 phone calls to its hotline (life line) "despite the frequent power outages", of which 14% were from They are under 18 years old.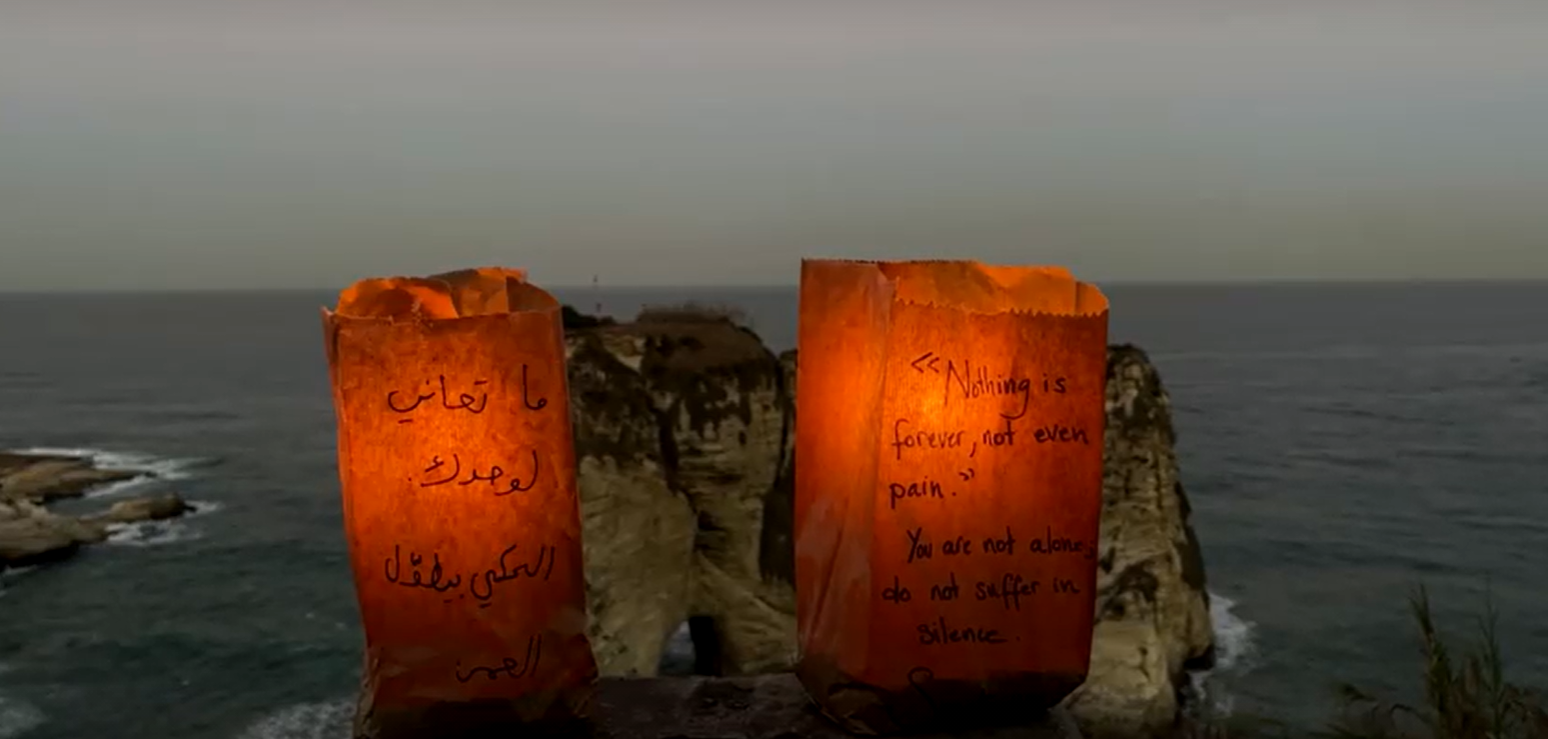 Communication growing
She confirmed that the association provided 700 free mental health consultations at the Empress Center, which bore the cost of treating about 60 people.
In addition, she stated that "our life line communications were hit by three, meaning in 2019 we had 2,000 calls per year, in 2020 we had 6,000 calls per year, in 2021, at the end of August, we had 6,000 calls, and this means that people's psychological condition is not good."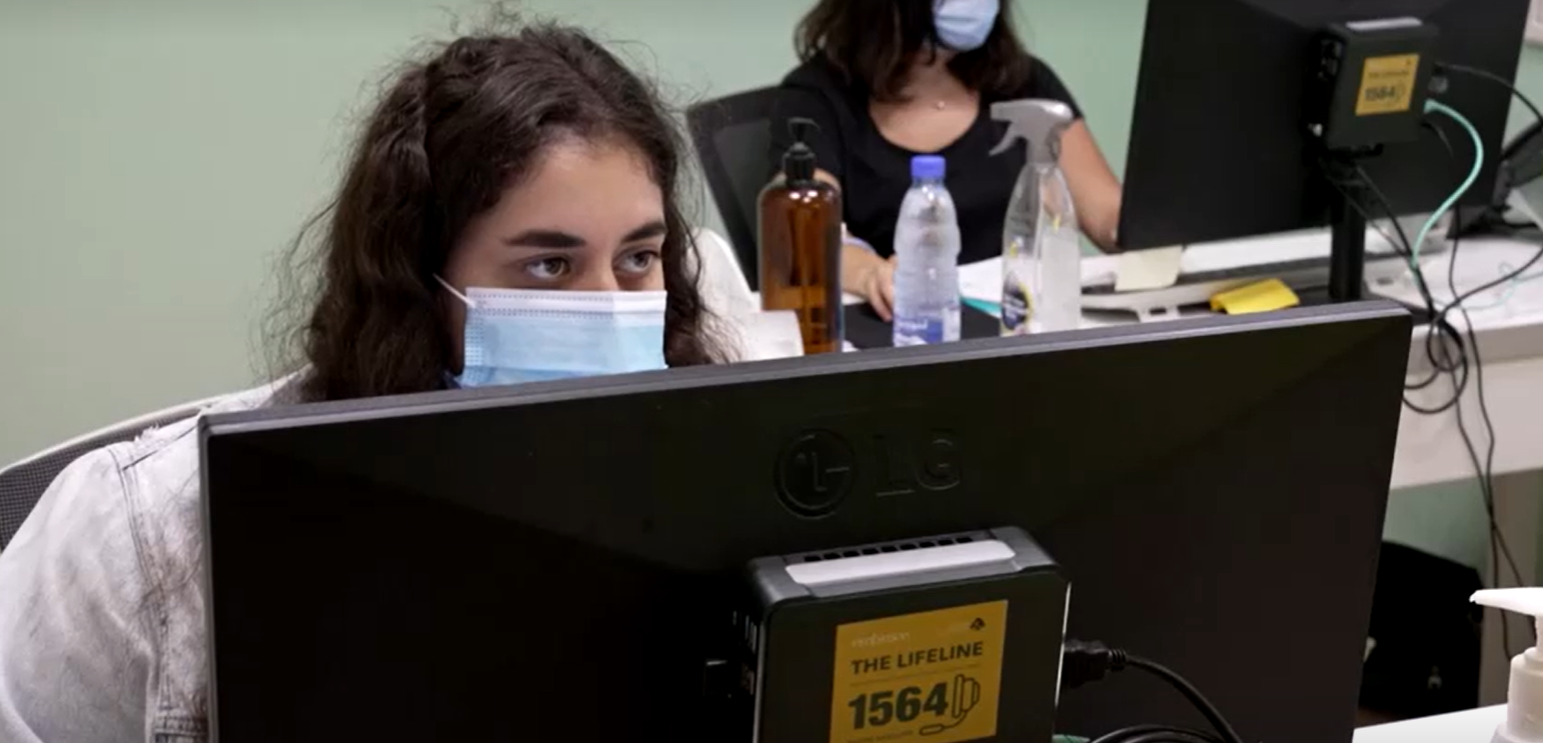 It is noteworthy that for those who are not able to obtain free mental health services in Lebanon, paid treatment is often out of reach for them, especially as few insurance companies bear the cost.
"hidden topic"
For her part, Mia Atwi, president of the Empress Association and one of its founders, explained that the association organizes the annual march at dawn on the basis that "suicide is usually a hidden topic that we do not talk about in our society, and therefore we want to shed light on it" in a symbolic march to support and revive hope in the souls Those who suffer or others who have lost loved ones to suicide.
In turn, Nour Moawad, a consultant who participated in the march, said: "One is aware and makes an extra effort for people who can make every day efforts once and for all, as well as once a day, this shows that there is a real world around us," stressing that "participation in the march is a very important thing To me because, on a personal level, we are all going through difficult times, and we want to know that there is a world in our borders (next to us), a world ready to stop us and ready to listen to us."
.