On February 6, 2023, Mr. Thanapong Itthisakulchai, Chief Executive Officer of Corporate Clients, Advanced Info Service Public Company Limited or AIS said that for 3 years we have been living with the outbreak of COVID. As a result, most organizations have adapted to the impact until they are ready to move forward in the context of the post-COVID world. Of course, many places are ready to accept digital technology to strengthen their strength by doing Digital Transformation. To create more competitive opportunities and develop innovations for business growth.
Especially in the industrial group, the manufacturing sector, transportation, logistics and financial service providers, etc. In addition, this year's usage trend, organizations will focus on upgrading IT infrastructure that is safe and efficient. Come to help manage, control, security of Data according to the legal framework announced in the past year.
There is also a trend of sustainable business operations. Friendly to the environment, society and good management. All this makes Digital solutions have become a key factor that can help organizations prepare for growth along with business sustainability.
Looking at the overall picture of the situation, this year we continue to focus on creating a perfect Digital Business Ecosystem. Able to meet the needs of every organization in every dimension with 5G intelligent networks, solutions, and data and cloud infrastructure through 5 strategies: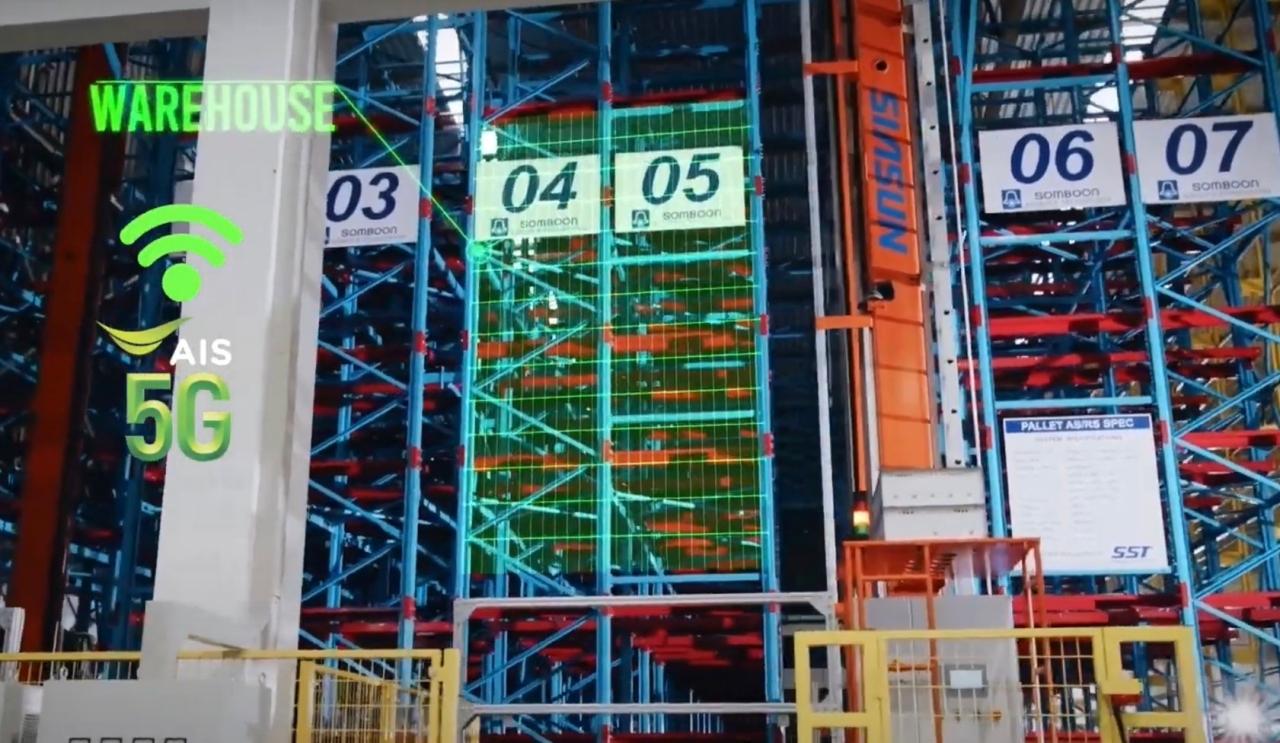 1. Connecting the 5G Ecosystem for all-round business operations
2. Enhance network performance with Intelligent Network
3. Aiming to enhance the integrity of digital infrastructure and platforms
4. Reinforce marketing weapons and increase opportunities to grow Data-driven Business
5. Deliver services with a team of professionals that you can trust.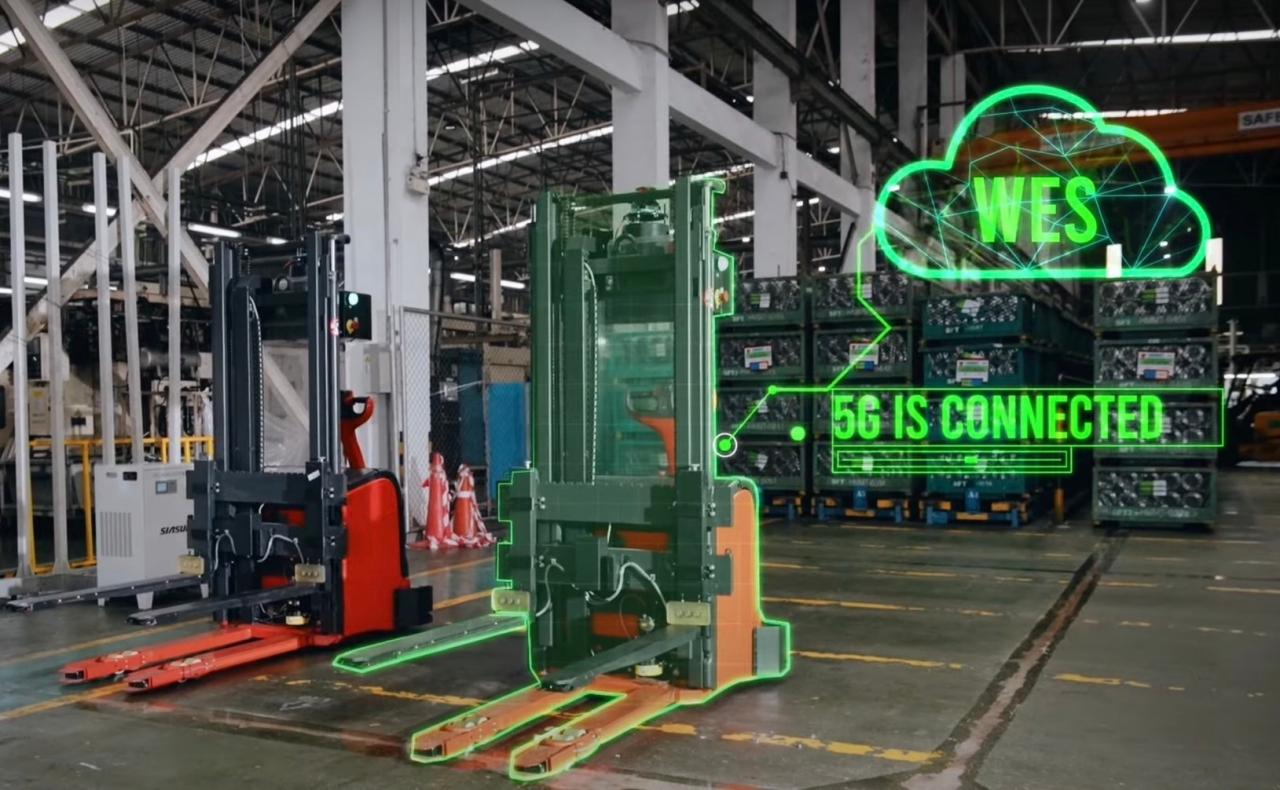 Mr. Thanapong said that AIS's big goal is to become an intelligent telecommunication organization. As for the business of corporate customers like AIS Business, it will strengthen the Thai digital economy to be sustainable. by accelerating customer digital transformation
by technology and providing a wide range of digital services With a reliable team of professional talents We aim to be your trusted smart digital partner. Supporting Thai businesses and SMEs to grow and feel relieved together sustainably.