The star Amy Samir Ghanem continues to pray for her late father, the star Samir Ghanem, confirming her severe lack of him, as she published, through her account on the "Instagram" website, a group of rare photos of her father, accompanied by a comment: "Oh God, forgive my beloved father and have mercy on him with your mercy and grant him the bliss of the grave and the bliss of the highest paradise, O. Alive, Qayyum.. I miss your name. I love you, Samir.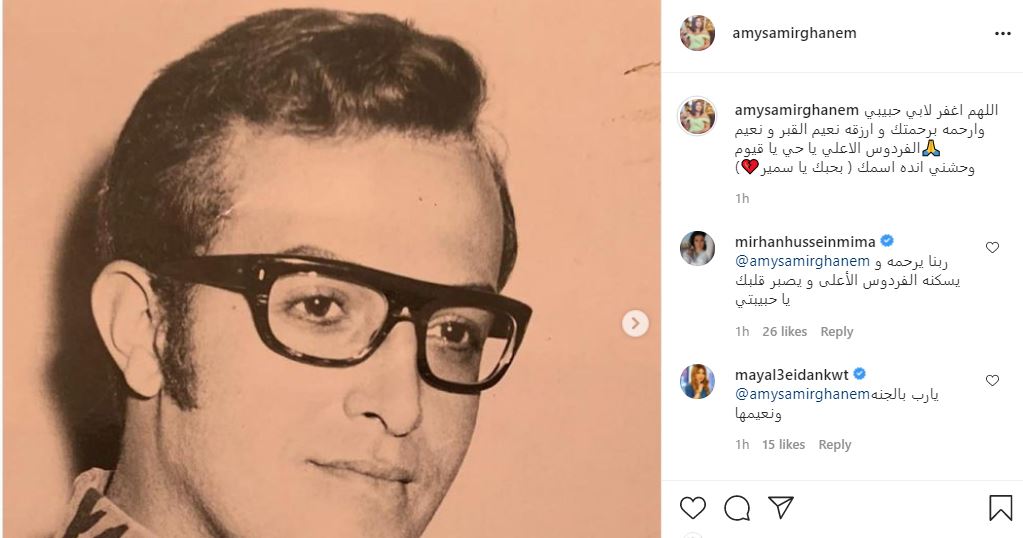 This comes as the artist Amy Samir Ghanem was keen to visit her father's grave last Friday in the third week after his death, and committed for the third time during her visit to her father's grave not to wear black clothes, because her mother, the great artist Dalal Abdel Aziz, was not aware of the news of the death of the great artist Samir Ghanem, and because of her condition. critical health.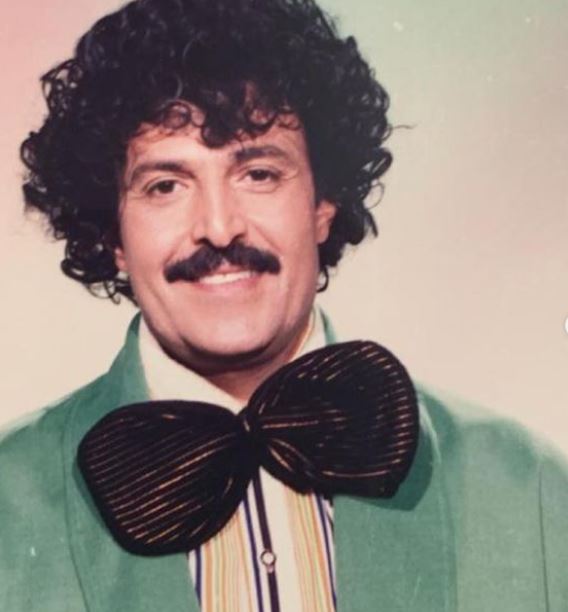 Samir Ghanem as Fatouta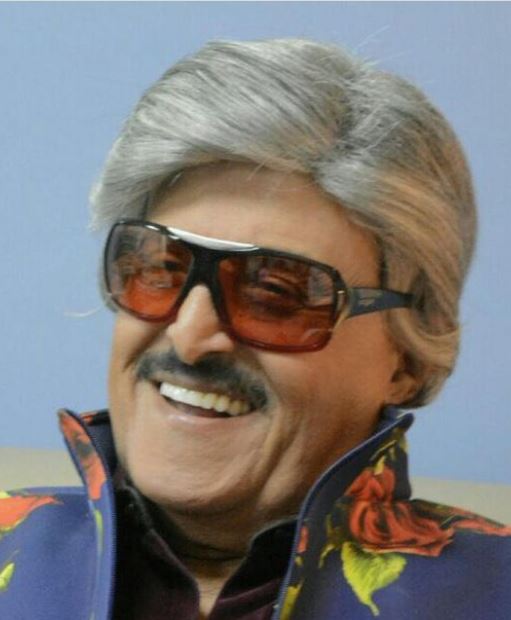 Samir Ghanem
The great star Samir Ghanem left our world, on May 20, at the age of 84, after he fell ill, as he suffered from a defect in kidney functions, and was subsequently transferred to the intensive care room in a Mohandessin hospital, and his health deteriorated until he breathed his last there. .
On the other hand, the journalist Rami Radwan was keen to clarify the details of the health condition of the star Dalal Abdel Aziz, who is currently undergoing health care after her recovery from the Corona virus, to reassure her fans and followers about her..
Radwan said, in a post he posted on his account on the "Instagram" website: "I received thousands of messages from fans of my dear mother-in-law, A. Dalal Abdel Aziz, who would like to check on her, things are still unstable, and the prayers of your honor support us all and increase our hope in God Almighty that she will be healed well. Soon, Lord, I hope you will continue to pray for her and every patient for a speedy recovery.
.