2023-05-30 01:30:54
During the Computex exhibition, there will be some conceptual products. This year, ASUS further explained the future of the back-plug motherboard. They integrated 12VHPWR into the motherboard and the graphics card, and they are currently named GC_HPWR. However, since it is a conceptual product, the chips used, specifications, and even the name are not important for the time being, because in the future, it will be decided whether to produce and sell it according to the market reaction.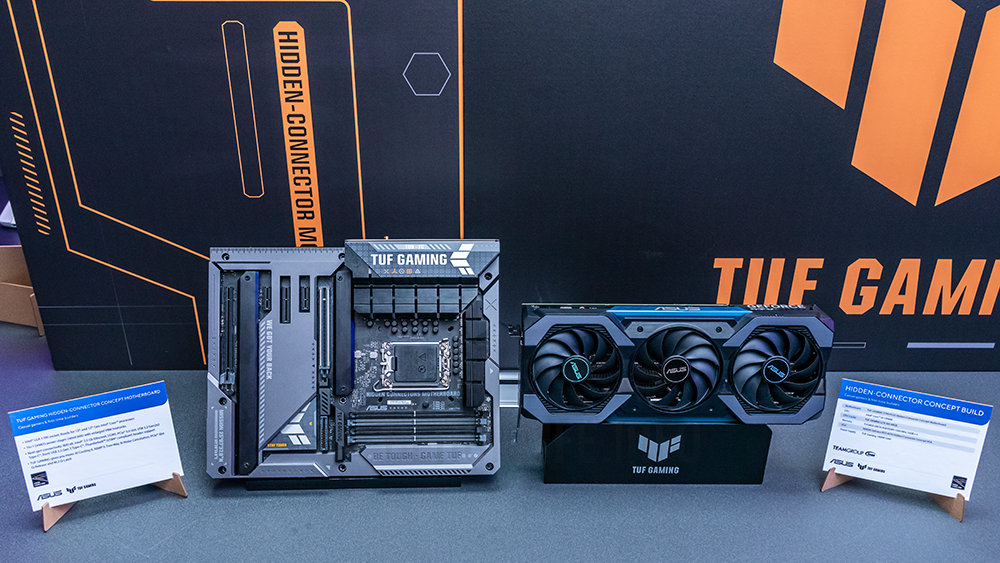 The concept display card is tentatively named NVIDIA GeForce RTX 4070 Hidden-Connector Concept VGA. ASUS added an additional row of 12VHPWR (GC_HPWR) power pins behind the PCIe signal pins on the printed circuit board, which can withstand 600W power transmission. The rest of the design is naturally the same as other brother products, equipped with 3 fans, non-exaggerated lighting effects, ventilation openings on the back panel, etc., and so on.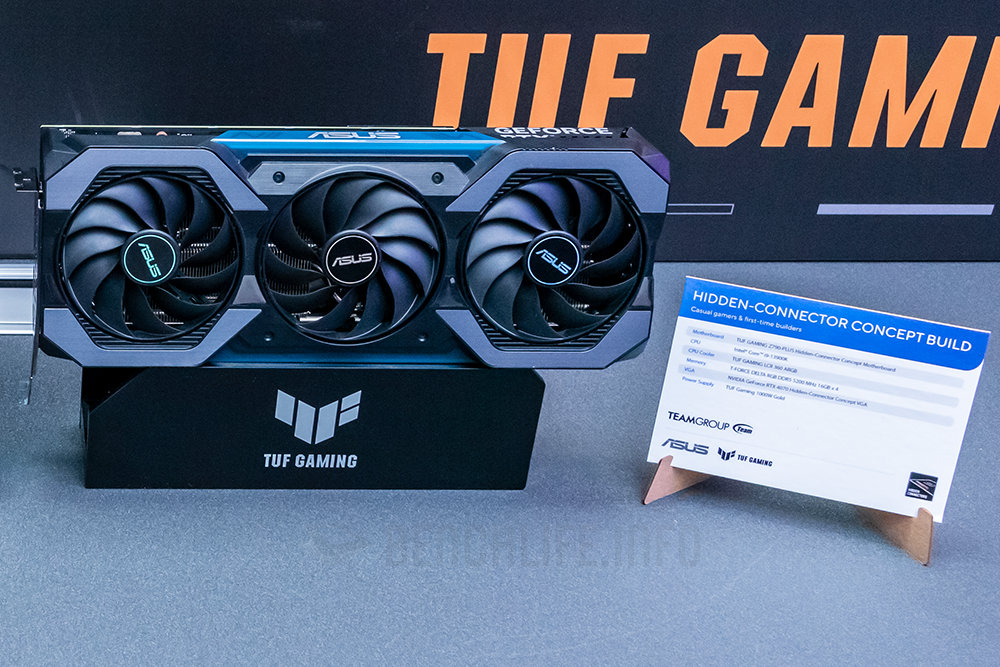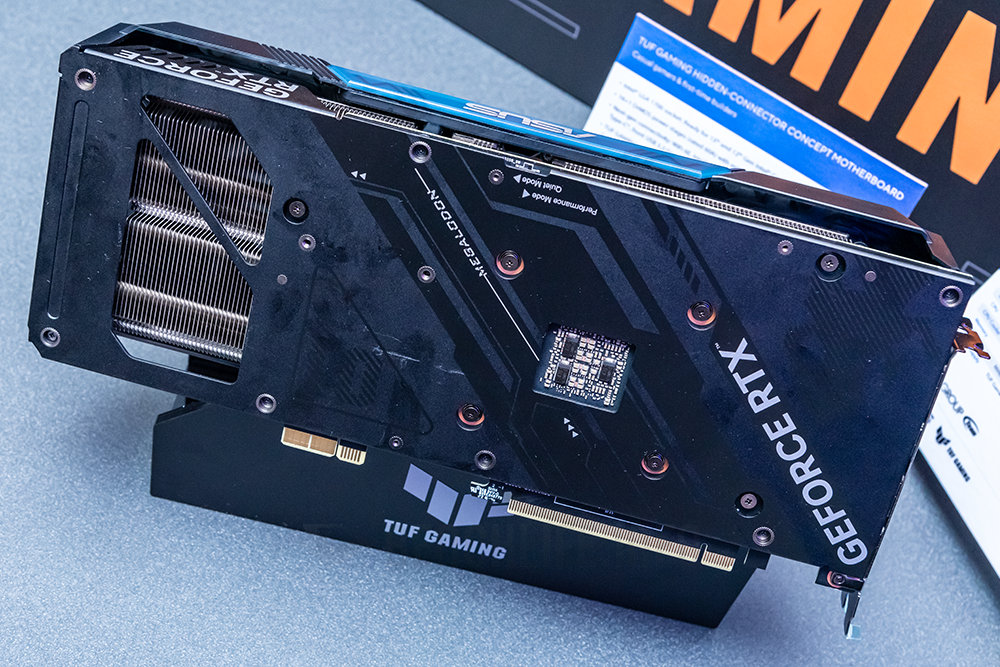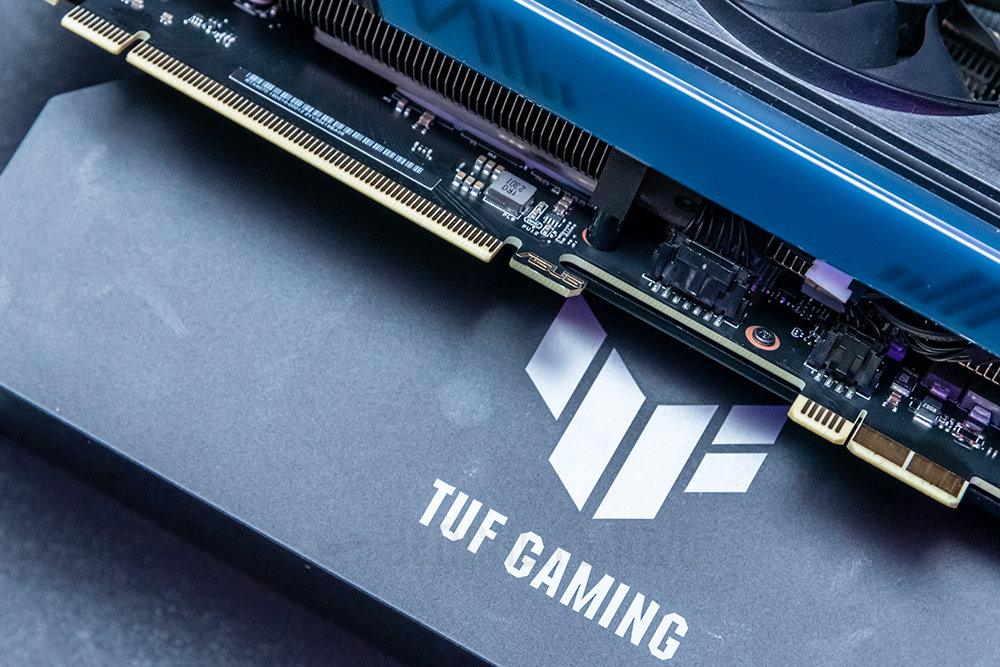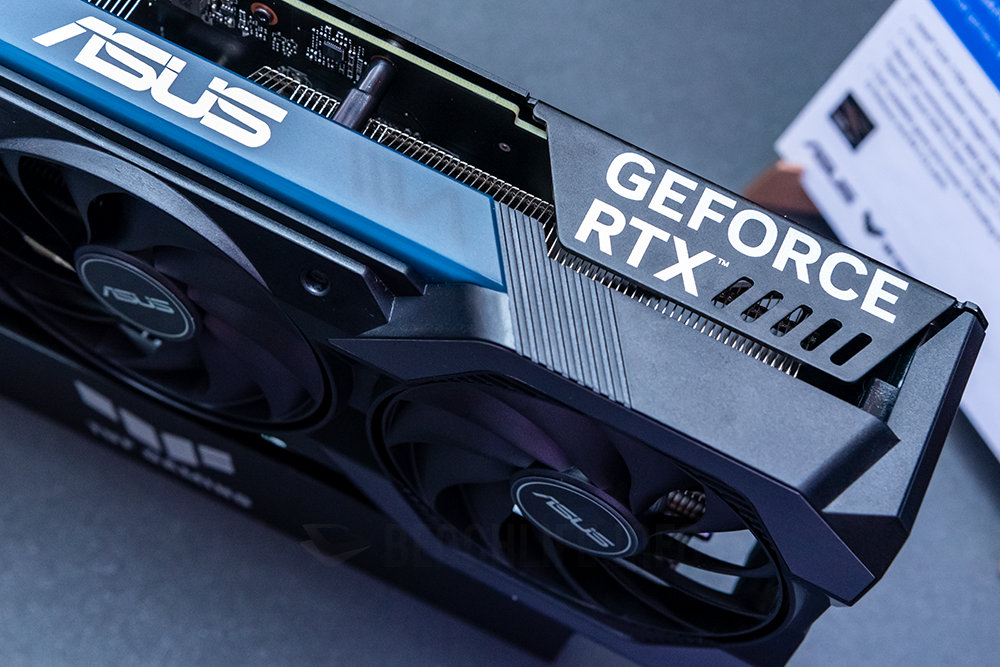 As for the concept motherboard TUF Gaming Hidden-Connector Concept Motherboard, it is essentially a rear-plug product designed in ATX size, providing 12VHPWR and 3 sets of PCIe 8pin power input terminals for GC_HPWR. The exhibited samples use Intel's 700 series chipsets, which support Intel's 13th and 12th generation Core desktop processors. ASUS believes that if there is a chance to launch, the market acceptance of products in this positioning and price range will be relatively high.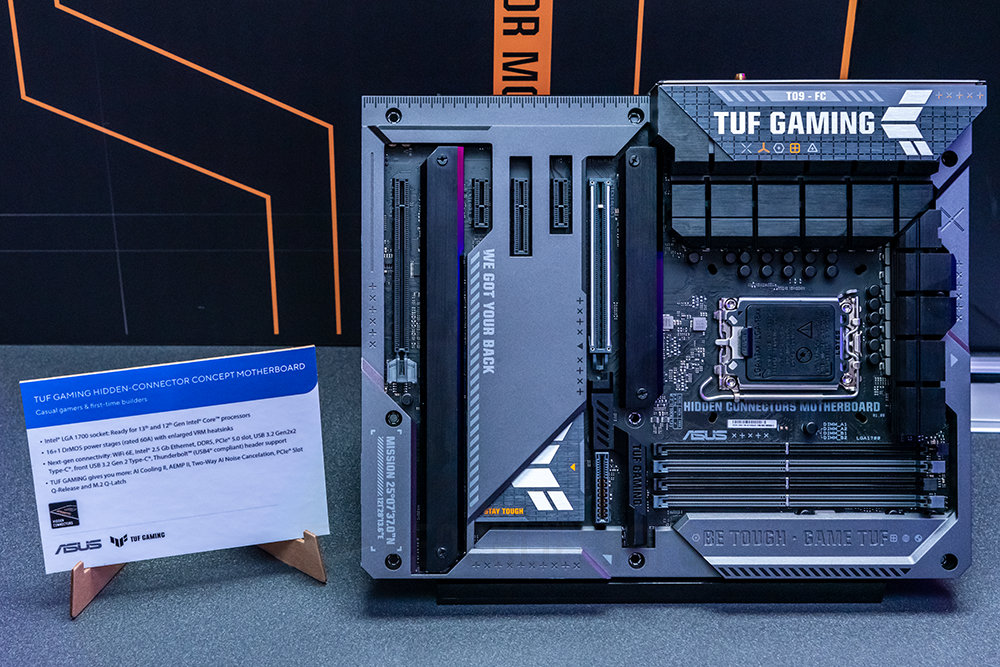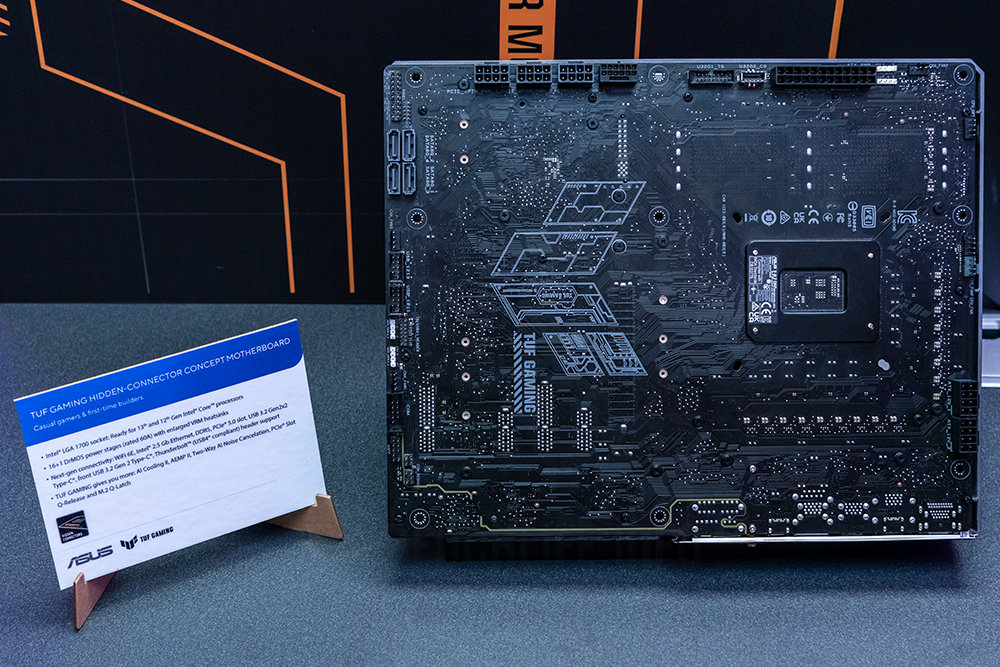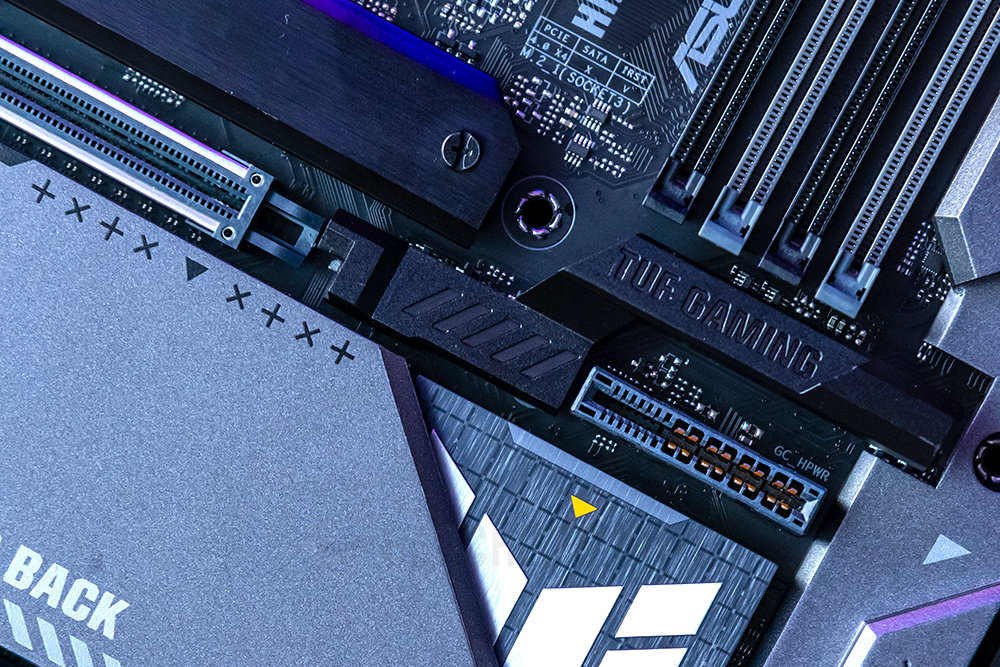 1685420276
#display #card #power #motherboard #ASUS #exhibits #conceptual #product #12VHPWR #hidden #connector #BenchLife.info