Chelsea FC defeated Manchester City FC to become European champions for the first time in 9 years.
Chelsea defeated Manchester City 1-0 in the Champions League final at 4 a.m. (Korea Standard) on the 30th at Istadio do Dragan, Portugal, by keeping Kai Havertz's winning goal at the end of the first half. It was the first championship in nine years since the 2011-12 season, and the second in his career, according to the Champions League standard.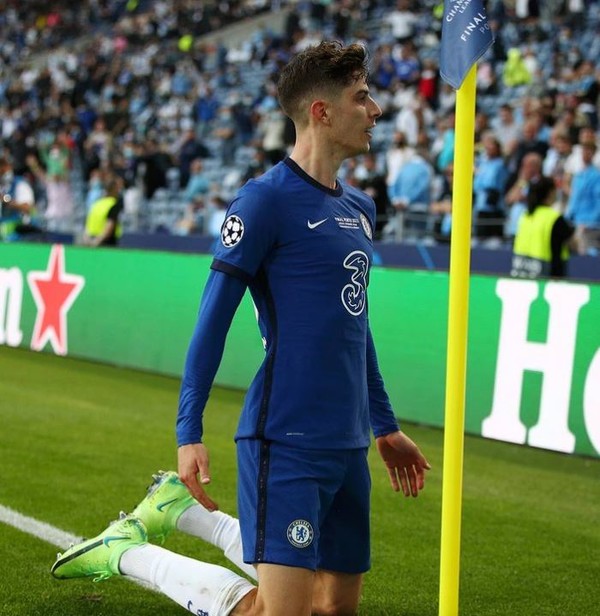 Kai Havertz scored his first goal in the Champions League, and scored the winning goal in the final, washing away his sluggishness at once.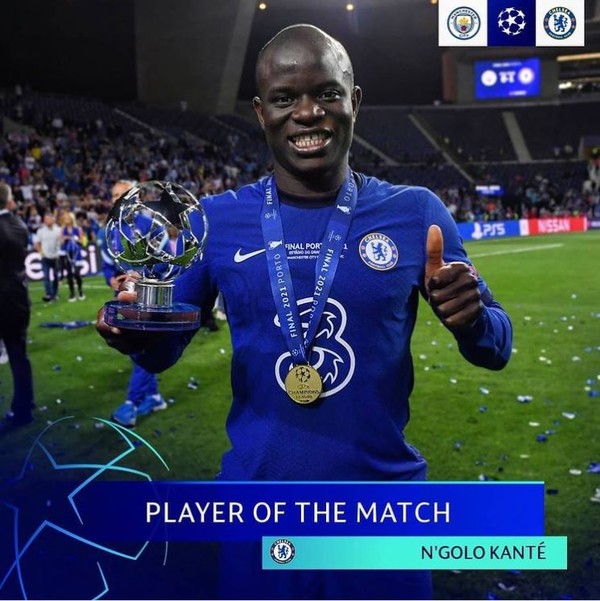 The protagonist of Player of the Match was N'Golo Kante. Kante dominated Manchester City's midfield with a tremendous amount of activity and contributed greatly to Chelsea's victory.
Kante is currently the most influential player in Chelsea's midfield, as he was selected as the Player of the Match in both the first and second rounds against Real Madrid in the semi-finals as well as the final.
Coach Thomas Tuchel took over Chelsea's battalion as a firefighter in January and improved Chelsea's constitution, which had been in the mid-range, and even had the joy of winning the Champions League for the first time in his career. Tuchel, who had been weak against Pep Guardiola in the past, showed the potential to win all three matches (FA Cup semi-final, league, and Champions League final) after taking office at Chelsea.
Coach Tuchel, who had signed a short-term contract, is expected to sign a long-term contract after winning the Champions League. It is expected that coach Tuchel's ability to transform Chelsea into a strong team in a short time will shine in the next season.