After three rather successful five-year plans, Emmanuel Macron hopes that a longer term course will be set.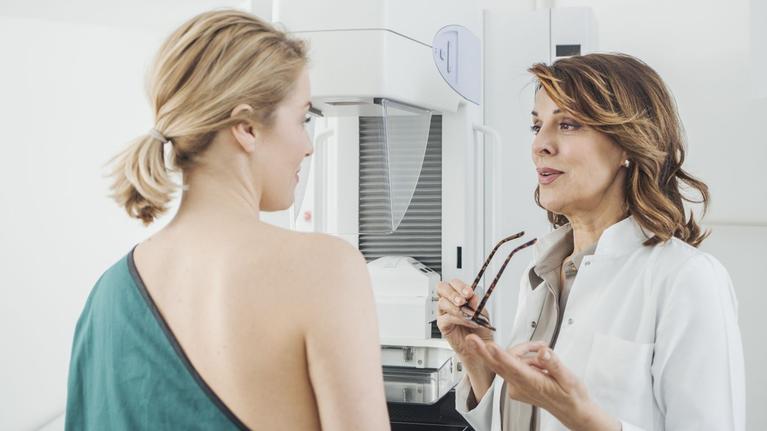 The National Cancer Institute (Inca) submitted to the President of the Republic on June 24 its final report on the cancer plan 3, which will also be the last. Because if there had been a Chirac cancer plan 1 (2003-2007), a Sarkozy cancer plan 2 (2009-2013) and a Holland 3 cancer plan (2014-2019), there would be no cancer plan 4 Macron. The President of the Republic has opted for a ten-year strategy. The Inca is currently working on this new strategy, which will be adopted by decree at the end of the year.
From September 2, the Institute will invite the French to make their contribution and comment, via a digital platform, on the new strategy proposed. We already know that it will be based on three priority areas: improving prevention, limiting the after-effects and improving the quality of life of patients, combating cancers with a poor prognosis in adults and children.
The Pr Axel Kahn, president of the league against cancer (at the origin of these plans, under the impulse of its president
.