Apple released a technical form following the release of the final version of iOS 14.7 yesterday to prevent a bug with this update. If you're using an Apple Watch with an iPhone that has a Touch ID fingerprint sensor, iPhone unlocking the watch may no longer work. While waiting for a fix, the only option at this point is to unlock the watch with its digital code.
This bug only seems to affect iPhone with Touch ID, those that integrate the Face ID facial recognition device are a priori savings. An update should quickly correct this bug and MacRumors note by the way that the first traces of iOS 14.7.1 appeared on the web, proof that at least a minor version is still planned for this system.
By the way, we can note another novelty of iOS 14.7 related to the unlocking of the Apple Watch with an iPhone. In the notification that appears at the top of the screen, there is now a button to re-lock the watch. This is extra security that can come in handy, for example if the watch is worn by a third party and you don't want to give it full access.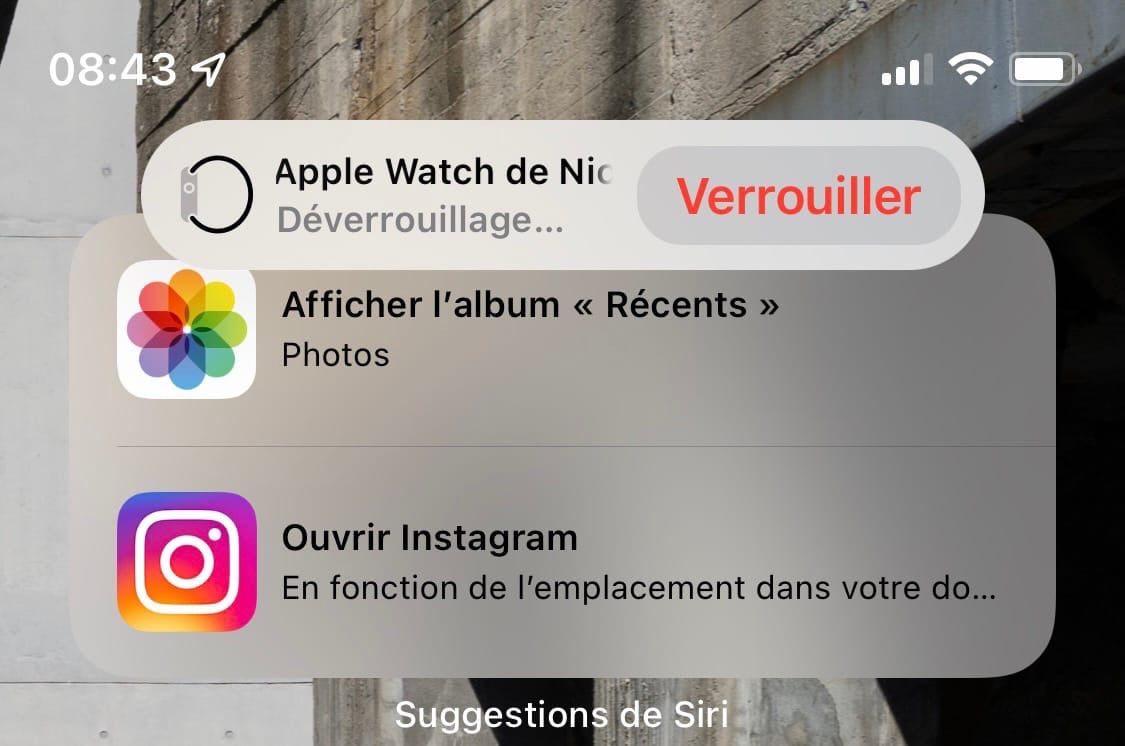 .