2023-05-18 05:45:37
"League of Legends" MSI Mid-Season Tournament's loser schedule went to the second round yesterday (5/18). Bilibili Gaming (BLG) defeated G2 Esports (G2) 3:1, and Gen.G (GEN) went straight to the second round. Lost three swept Cloud9 (C9), the Chinese and Korean teams showed strong suppression and sent the European and American teams off the field, allowing audiences all over the world to experience the desperate gap in strength once again.
near misses
In the battle between BLG and G2, after BLG easily won the first game, the second game also took a 7,000-point economic lead at 20 points, but Elk seemed to reproduce the tragic situation when he played against JDG, and was first blown by G2's strange move Jenna , was brought back under the control of Cassandi and was killed;
G2 reversed immediately after eating Barong. Relying on Jenna's continuous collision with the powerful team battle formation, even if BLG won the Dragon Soul, it would not help, and the battle was successfully equalized.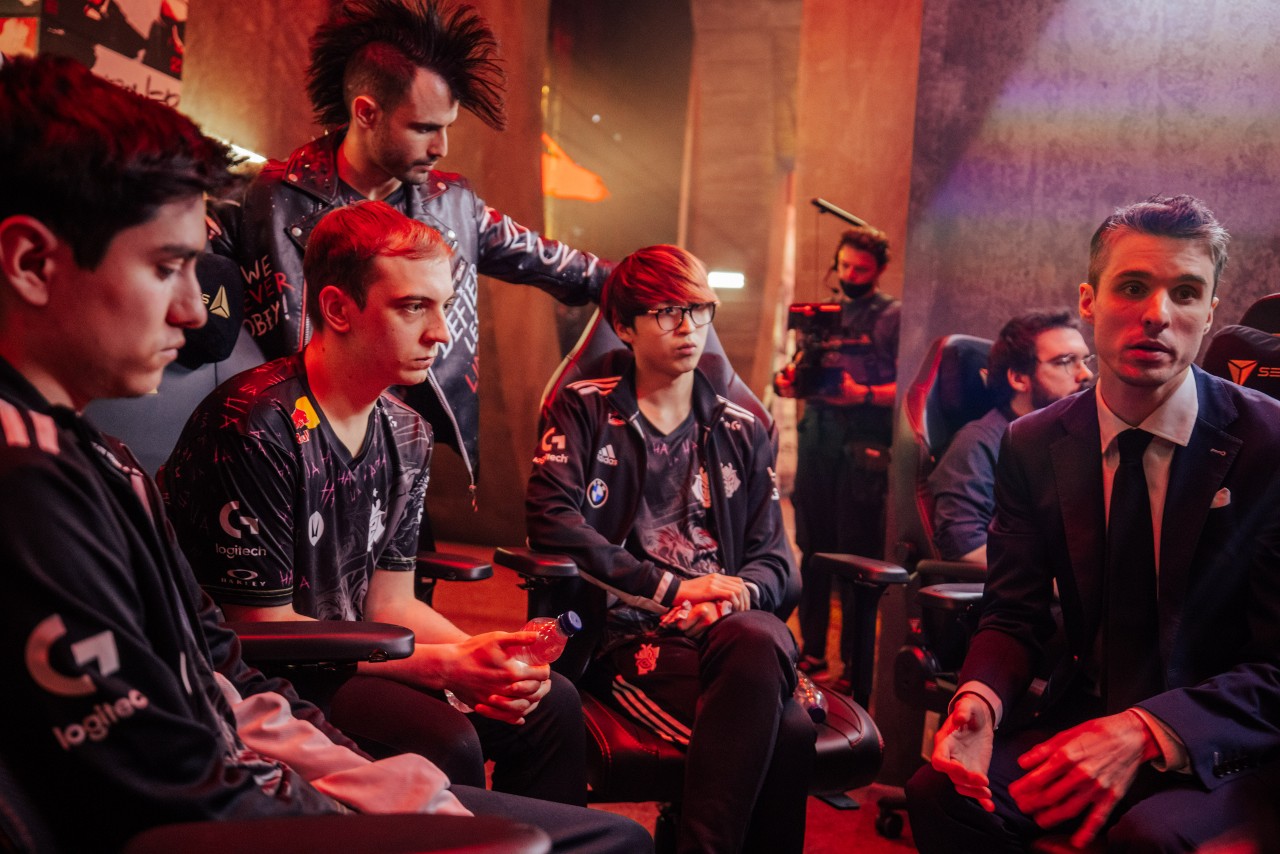 In the third round, BLG took a slight lead in the early stage, but fell into turmoil in the mid-term. G2 won several consecutive team battles, and the economy led to 5,000. Everyone thought that G2 had a chance to win, but Caps was caught too deep first, which led to BLG Eat the chin.
Fortunately, the next wave of Yagao, who performed poorly throughout the game, finally stepped forward and flashed a kiss to Hans Sama. Everyone in BLG swarmed up to kill him instantly, and the rest of G2 members were also defeated one by one, allowing BLG to win a key victory without any danger. After securing their position and winning in four rounds, they finally sent off G2 3:1.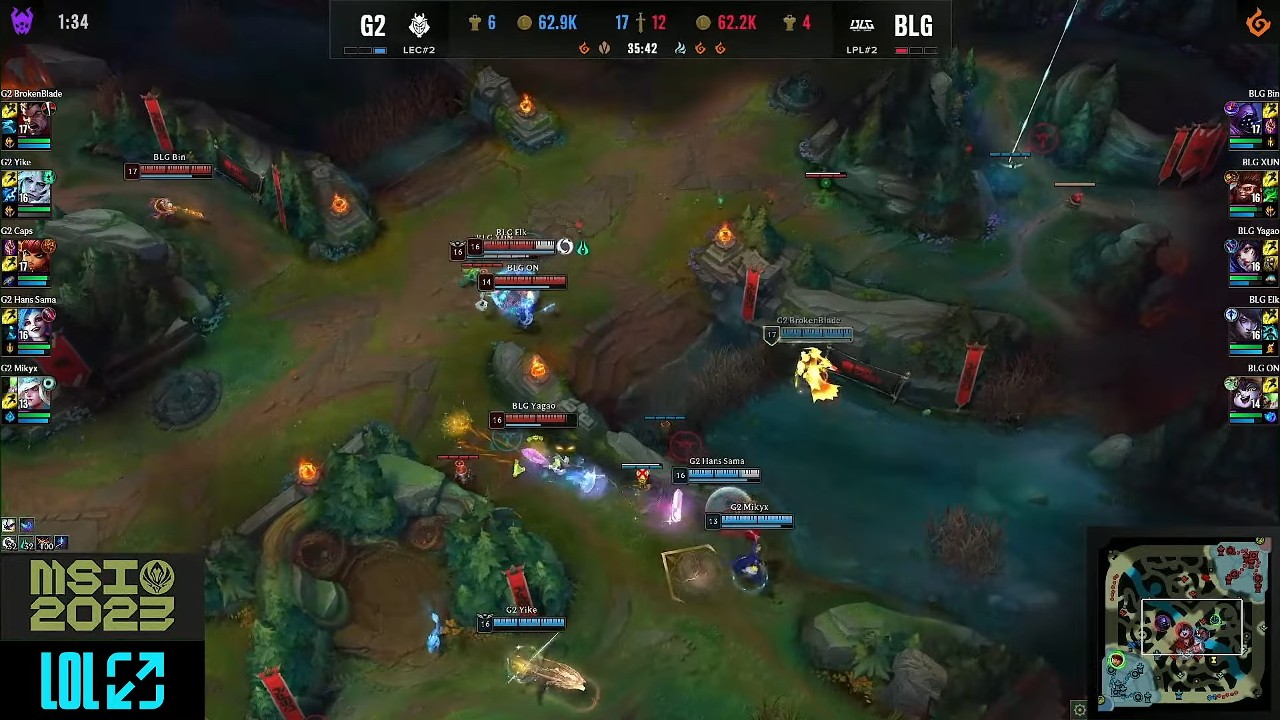 humbly ask for advice
In the battle between GEN and C9, both sides are the first seeds in the competition area, but there was a gap in strength in this game, and the economic gap in the three games exceeded 10,000. In the end, GEN easily swept C9 in straight sets. The damage is even zero, which is unbearable to look at.
However, after the game, South Korean reporter Ashley revealed on Twitter that "C9 middle road EMENES privately asked Chovy what he could improve after the game." Such eagerness for improvement also made the North American audience feel a little bit less angry.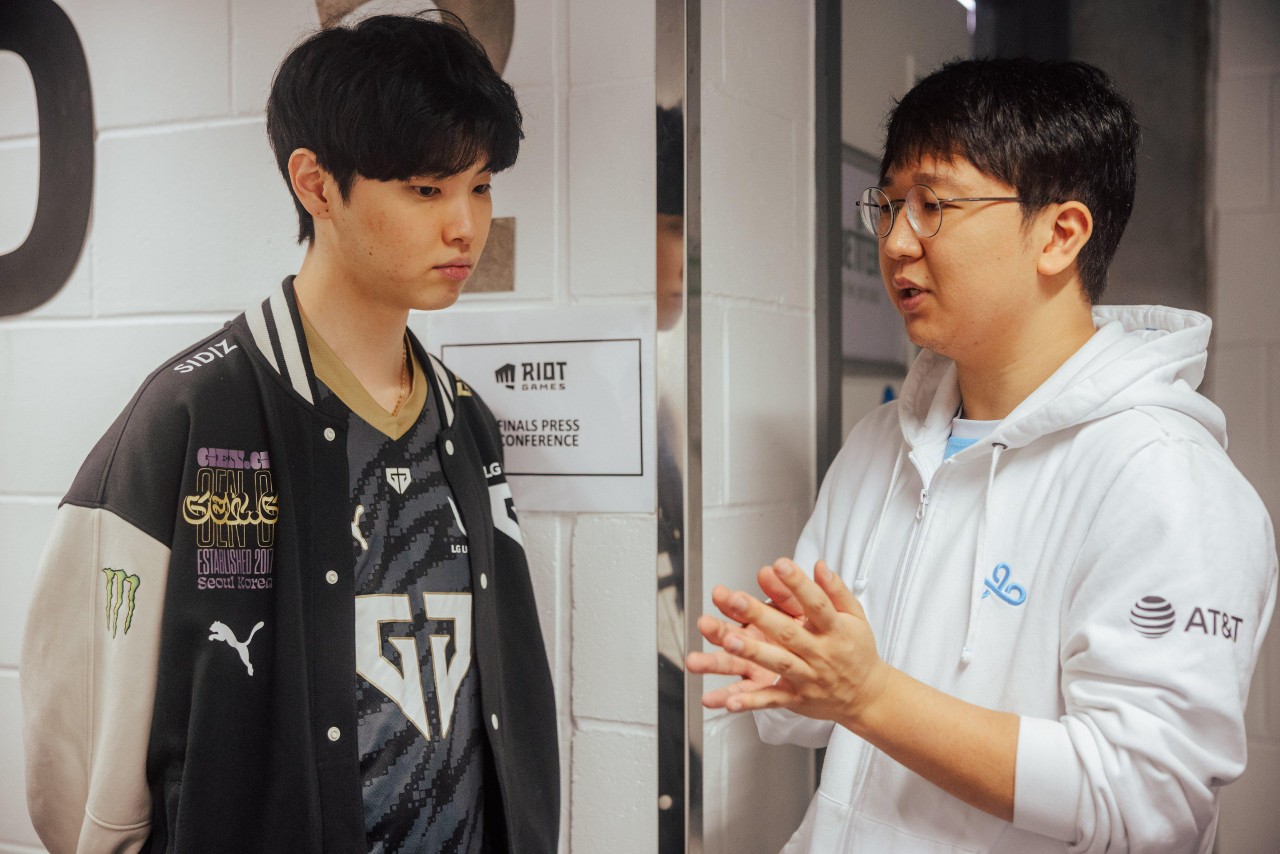 After the second round of MSI's defeat, the only remaining four teams are from China and South Korea. With the longest standing European and American teams officially leaving the arena, it also means that the main event is about to debut!
Tonight's game will be the championship match. The popular team T1 will face off against JDG, which owns the "four-piece head" in the universe. Click to see the real chapter.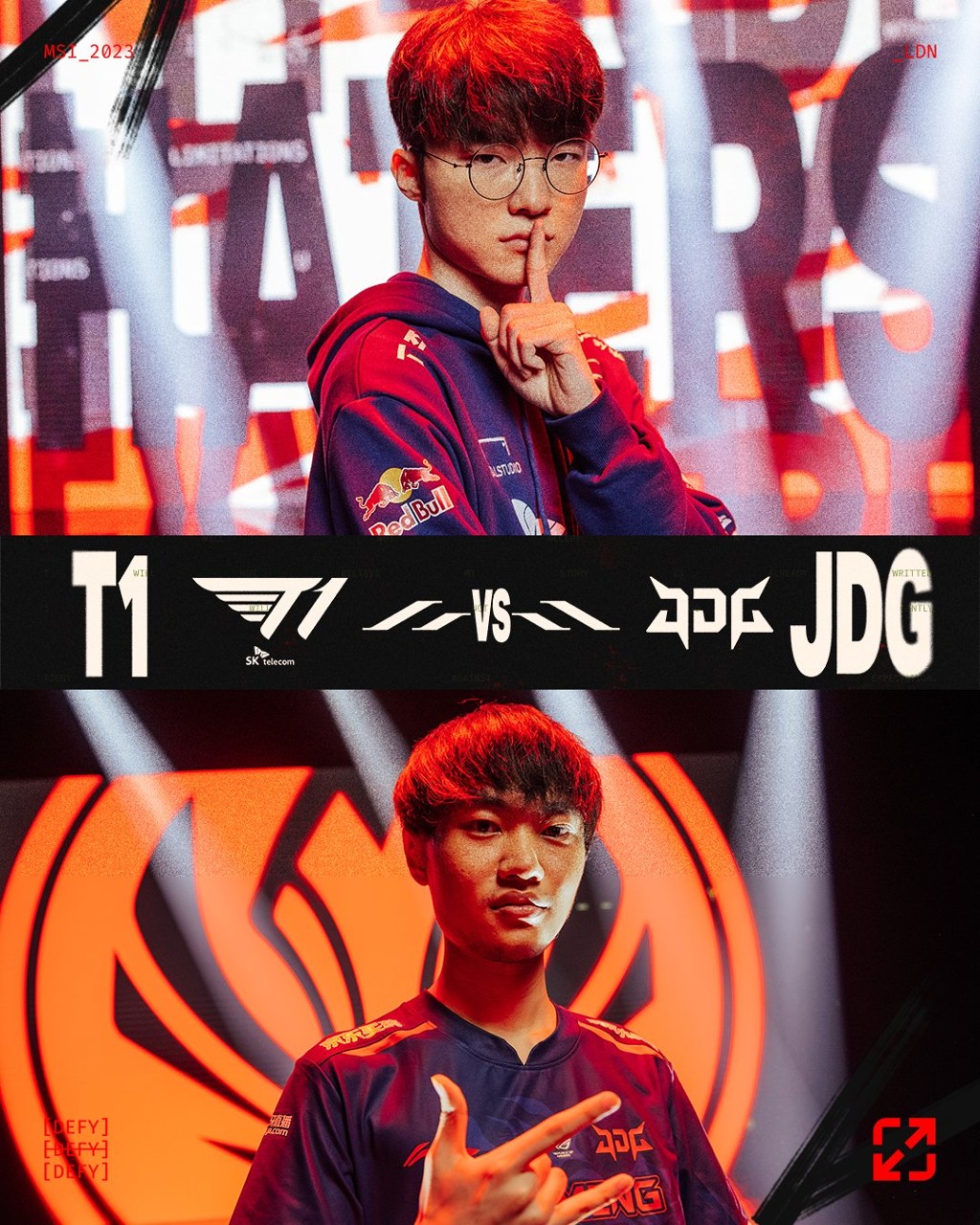 Photo Credit: Riot Games
1684438150
#League #Legends #MSI #China #South #Korea #dominate #canyon #Tonights #schedule #wins #championship #match #JDG #4Gamers