Creators Diablo iv published a fresh developer diary in which they talked about the changes in the game over the past few months from the announcement at BlizzCon 2019.
To begin with, the developers remade the interface: on the consoles, the main elements were removed to the left corner so that the eyes read much more quickly the necessary information from afar, rather than running in the middle of the screen between indicators of health, mana and rollback skills.
On the PC, you can choose both positions, however, the classic will be standard – in the center.
PC interface
In addition, developers have redrawn the icons and symbols in the inventory so that they are more gloomy and consistent with the overall style of the project.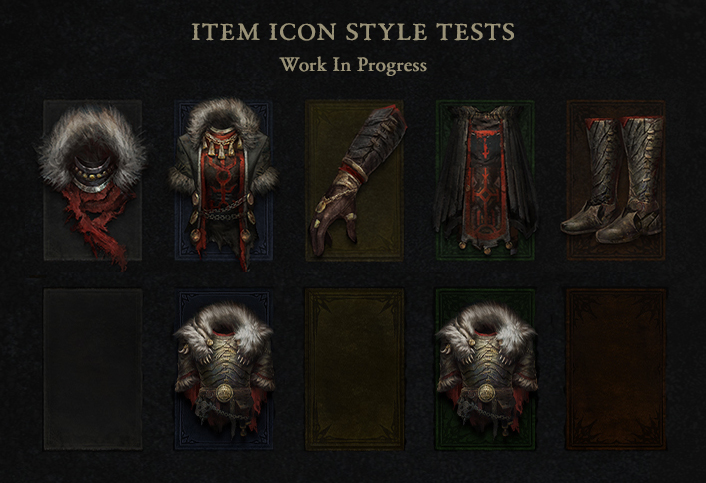 New equipment icons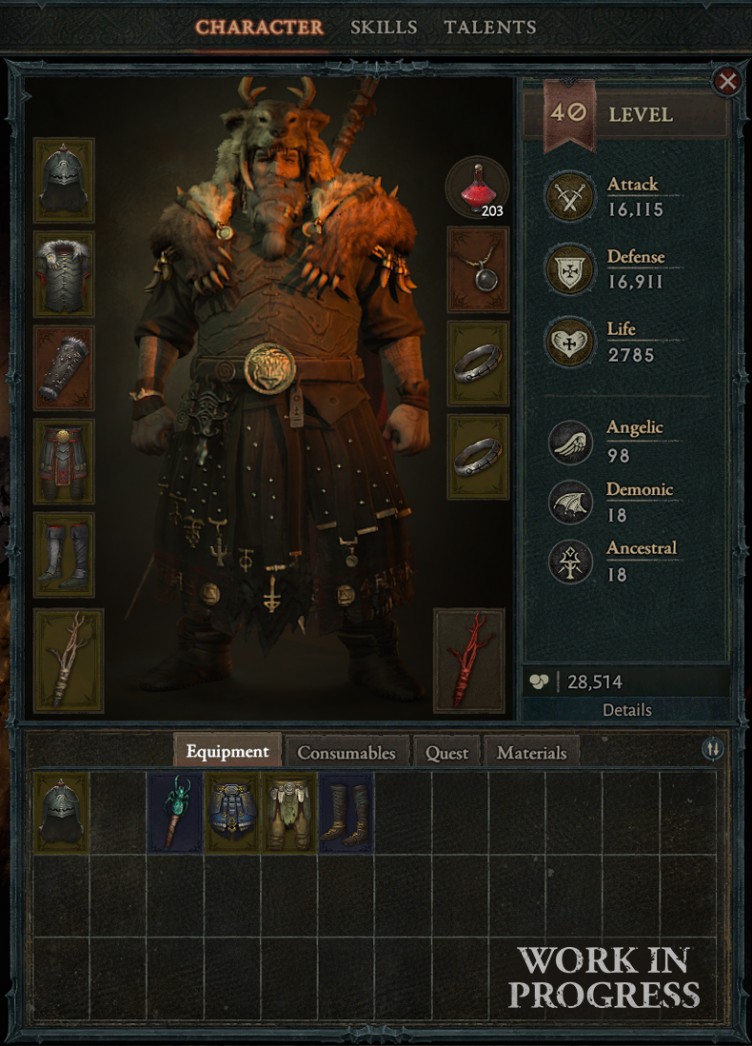 New inventory
Blizzard was surprised at the number of players who asked for the ability to change the primary attack button to "anything but the left mouse button." This is due to the desire to add more flexibility to the movements of the hero.
In addition, all skill cells can be reassigned to any key on the keyboard. Well, after that: the buttons can be reassigned on the gamepad, which, by the way, will be supported on the PC for the first time in history.
At the end of the publication, the developers confirmed that they implemented an interface for a local cooperative, when both players can "dig" into the menu independently of each other.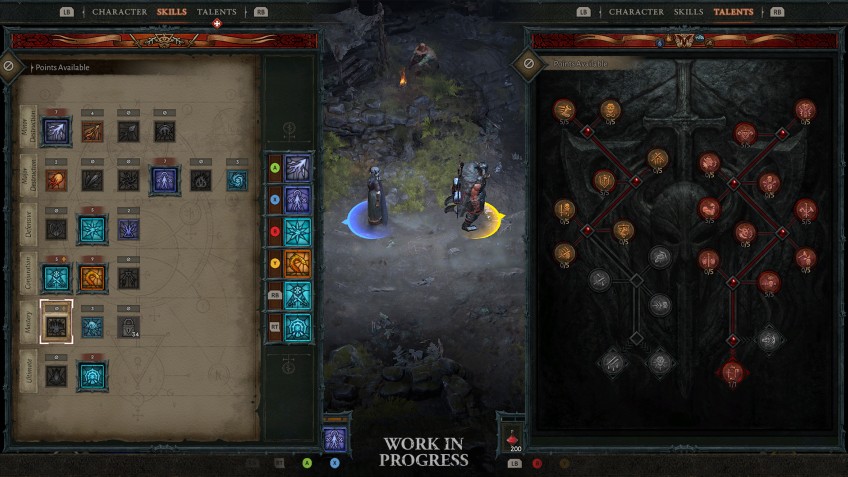 Diablo IV does not have a release date, but is created for the PS4, Xbox One and PC.