Rajasthan Royals as part of history; The star who is going to define IPL 2023
The Rajasthan Royals ended their bidding process much to the excitement of cricket fans all over the world. Rajasthan managed to satisfy IPL fans and Rajasthan Royals fans alike through the auction.
Royals got off to a royal start to the bidding process by bringing in a seasoned quality fast bowling all-rounder which the team needed the most. Last year, the absence of such a superstar had affected the team significantly. But Rajasthan made up for that by bringing in West Indies superstar Jason Holder.
But England's legendary Joe Root was the pick that delighted cricket fans around the world. Root was brought to the Rajasthan team for Rs 1 crore.
Royals, here's the man you have to Root for. 💗 pic.twitter.com/GeuvNrYVU4

— Rajasthan Royals (@rajasthanroyals) December 23, 2022
With Joe Root also being a part of the Indian Premier League, the IPL has also got the record of being the first franchise league to include all of the Fab Four.
Virat Kohli, Steve Smith and Kane Williamson of the Fab Four are already part of the IPL. But this is the first time in history that Root is part of IPL.
If any super batter of Rajasthan Royals goes out of form, Root is the player who can be trusted to replace him. If given a chance on the Indian pitch, Root is sure to show magic.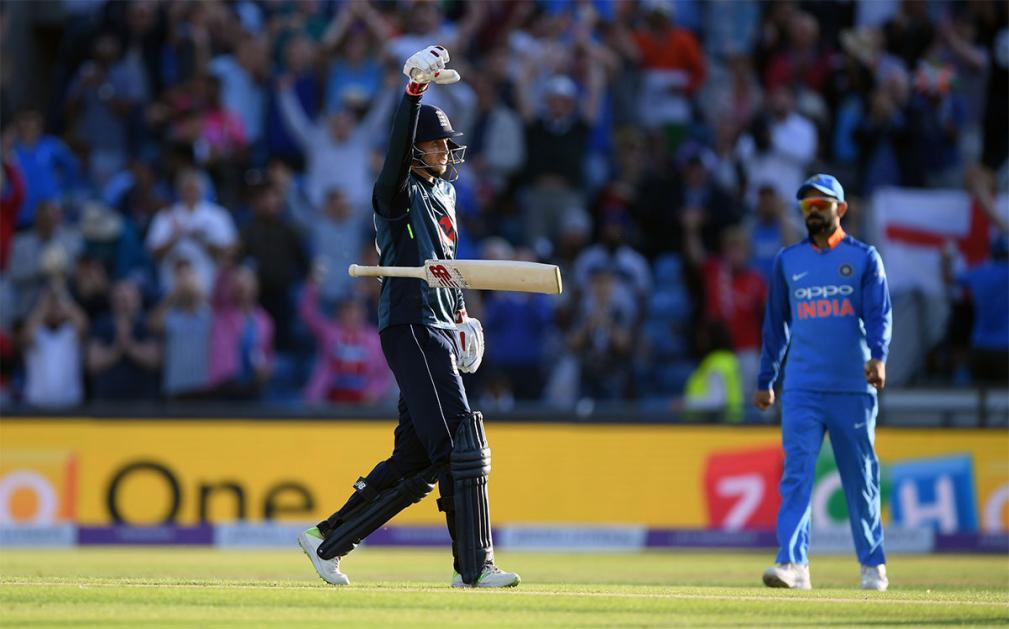 There is no doubt that IPL 2023 will be one of the historic moments in Joe Root's cricket career.
Apart from Root, superstar Adam Sampa has also been brought into the team for Rajasthan Chuluvilak. These two picks are considered to be a brilliant tactical move by Rajasthan even if they are to fill the overseas slot.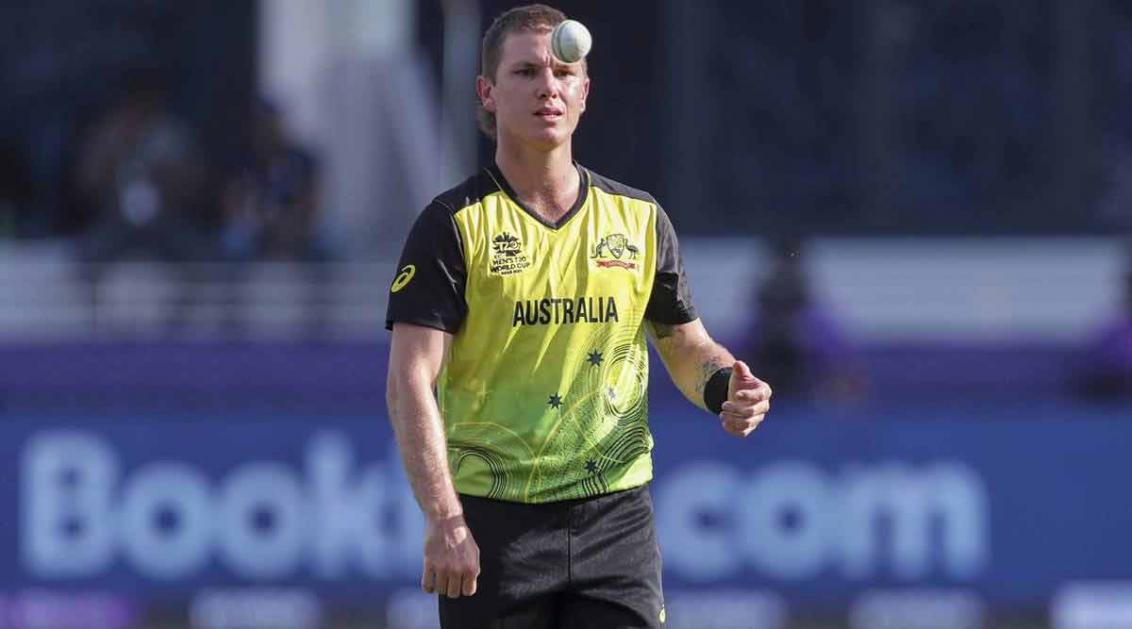 Rajasthan won the mini auction
Jason Holder (5.75 crores), Donovan Ferreira (50 lakhs), Kunal Rothore (20 lakhs), Aram Sampa (1.5 crores), K.M. Asif (30 lakhs), Murugan Ashwin (20 lakhs), Akash Vashisht (20 lakhs), Abdul Basit P.A. (20 lakhs) and Joe Root (one crore).
Rajasthan Royals squad after mini auction
Sanju Samson (Captain), Jos Buttler, Yashaswi Jaiswal, Shimron Hetmyer, Devdut Patikal, Dhruv Jurrell, Ryan Parag, Pyath Krishna, Trent Boult, Obed McCoy, Navdeep Saini, Kuldeep Sen, Kuldeep Yadav, R. Ashwin, Yuzvendra Chahal, Jason Holder, Donovan Ferreira, Kunal Rathore, Adam Sampa, K.M. Asif, Murugan Ashwin, Akash Vashisht, Abdul Basit P. A, Joe Root.
Content highlight: Rajasthan Royals pick Joe Root in IPL Mini Auction