The prominent Republican Senator and member of the US Senate Foreign Relations Committee, Jim Risch, stressed the need to address the Iranian missile program that targets US interests, and called on the administration of US President Joe Biden to continue its plans to impose sanctions on sales of Iranian drones and missiles.
"I have long emphasized the need to address Iran's missile program," Rich said in a tweet on Twitter. He continued, "Iran continues to attack American forces and our interests with missiles. Americans' lives are at stake, and more must be done."
"Officials should follow up on reported plans to target Iran's drone and missile procurement network," he added.
On Thursday, the American newspaper, "The Wall Street Journal", quoted US officials as saying that the United States intends to impose sanctions against Iran's advanced capabilities in launching precision strikes using Drones and guided missiles.
Iranian-made drone (archive-)
"This is part of a comprehensive approach, so we are dealing with all aspects of the Iranian threat," a senior US official told the newspaper, amid concerns about the threat these weapons pose to US interests and allies.
The newspaper stated that the US efforts come at a time when Western security officials say they believe that Iranian capabilities in the fields of precision missiles and drones They represent "a direct threat to the stability of the Middle East more than Iran's nuclear enrichment and ballistic missile programs."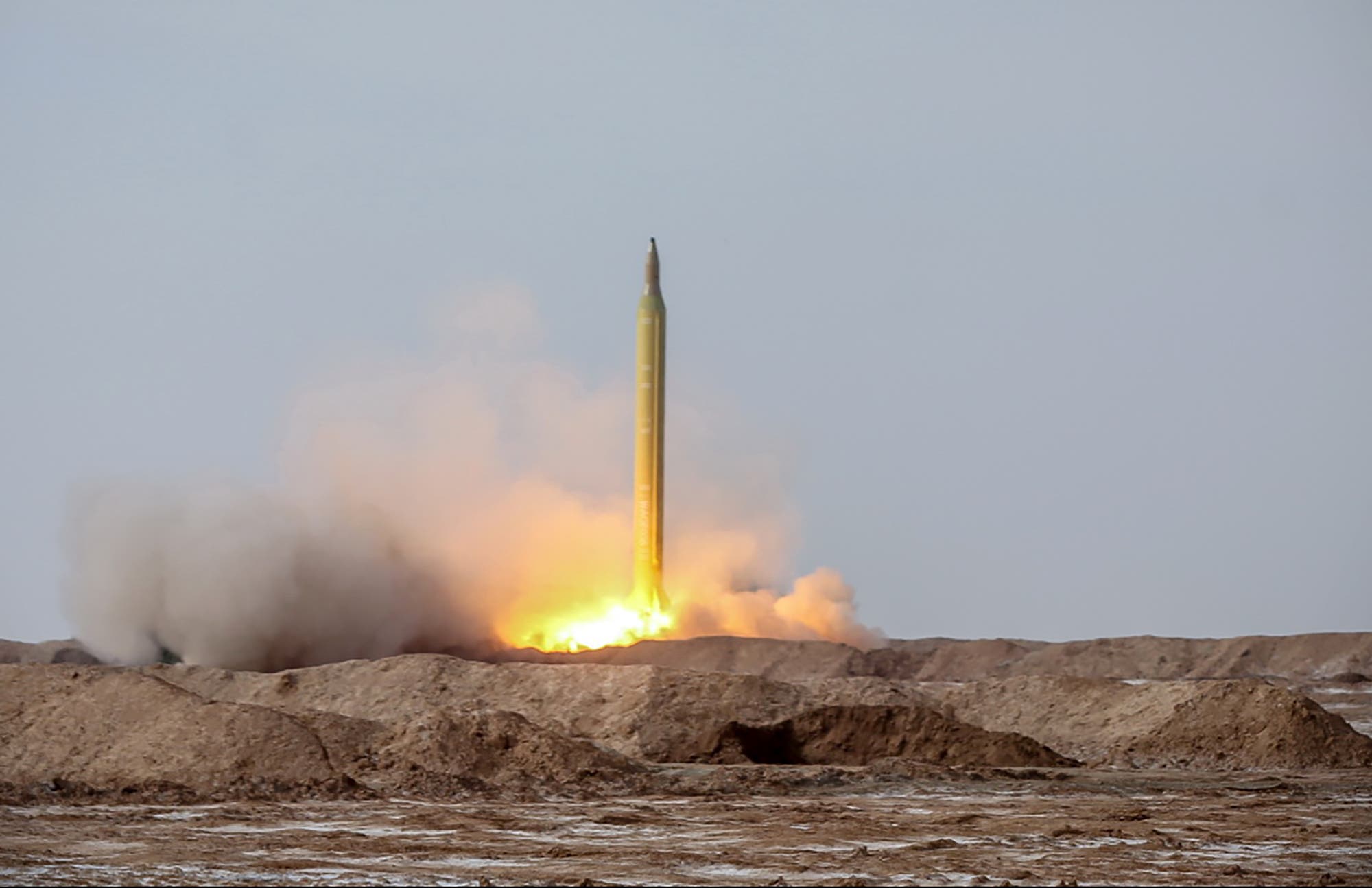 Missile test in Iran (archive)
The newspaper pointed out that Washington has imposed sanctions on some Iranian missile programs in recent years, but officials said that "targeting Iranian procurement networks, such as suppliers of parts used in Building drones And precision-guided missiles can more effectively disrupt these activities."
Senior US military officials and diplomats also say they have observed "a significant increase in the use of guided missiles and drones against US forces and their allies". by Iran and its militias in the region.
.