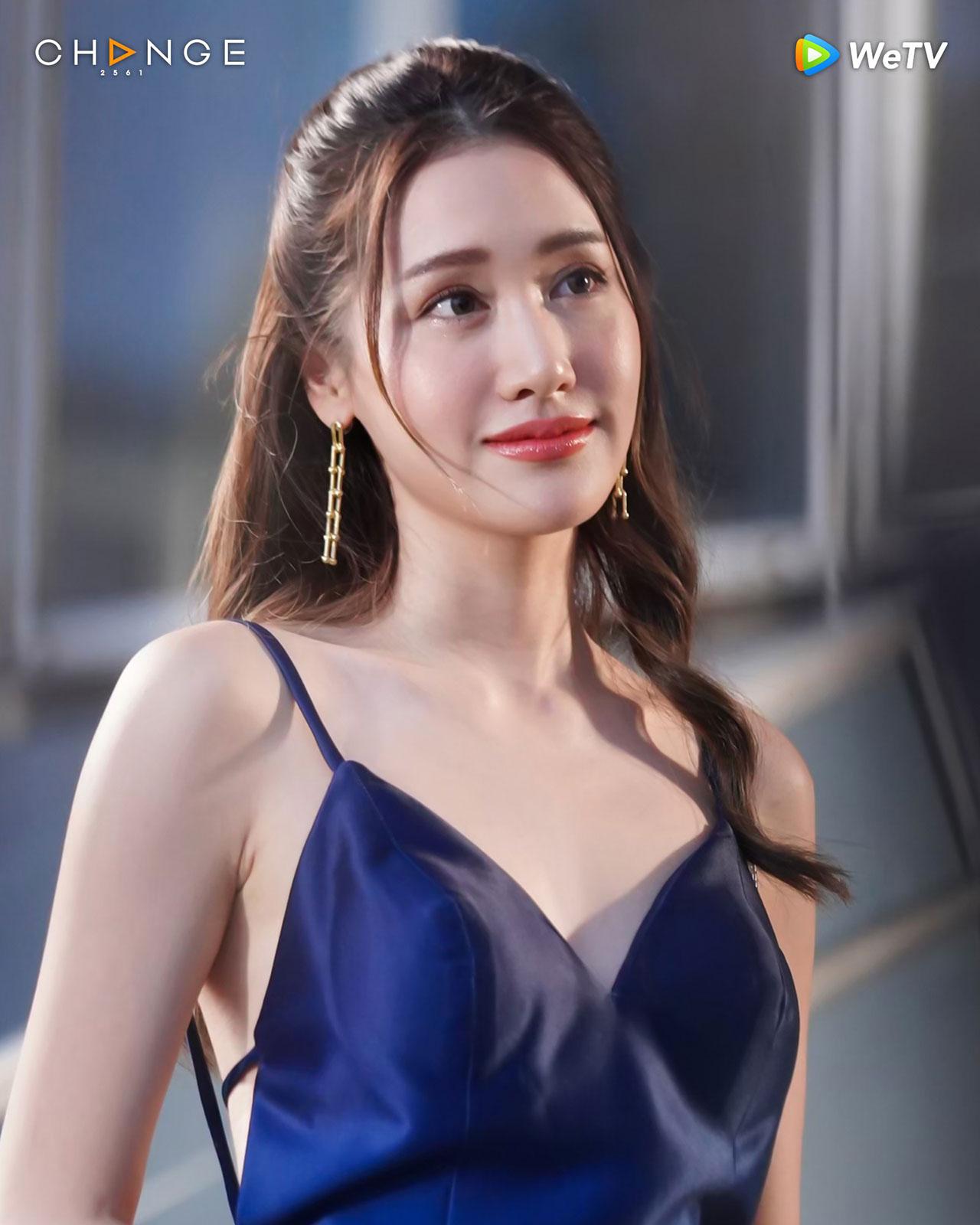 series "Mia" with a new duster Modern interpretation according to the trend of the 5G era, alongside and being the inspiration for female friends. Go through the crisis of marriage with consciousness and strong thinking according to the signature style of CHANGE2018. This new interpretation will lead series fans to experience the story of Dr. Wikanda mia but had to be harassed by women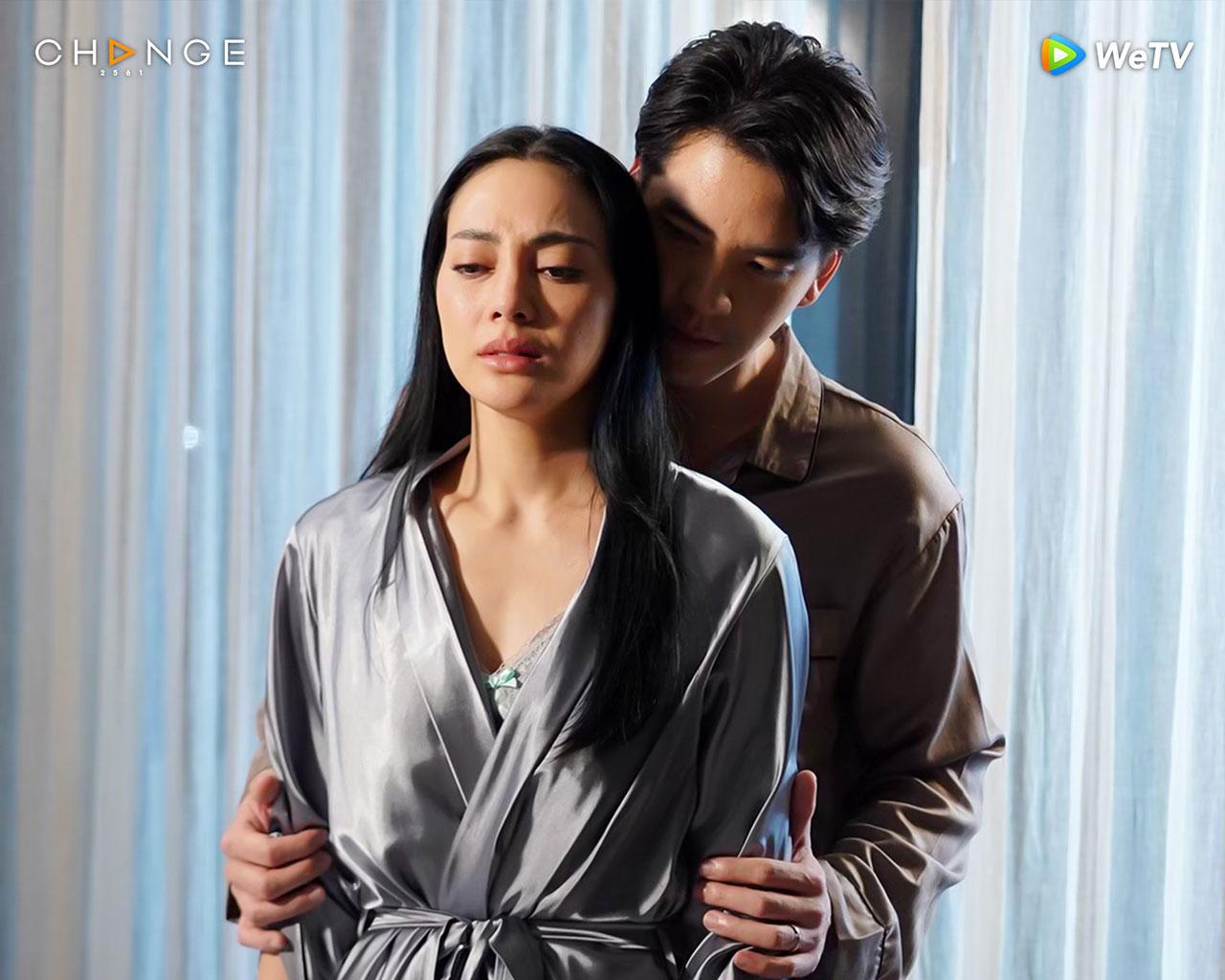 Dr. Anirut's husband has always been. Dr. Anirut believes that having many women will make him superior to his wife. But Dr. Vikanda doesn't let emotions and feelings ruin his life. use your brain to fight She believes that no matter how much women love, it is important that people love themselves and love their own dignity with the concept. The status that has been "correctly" and "hissed" that will never end "love" does not choose people, does not choose time, or… "people" who do not choose!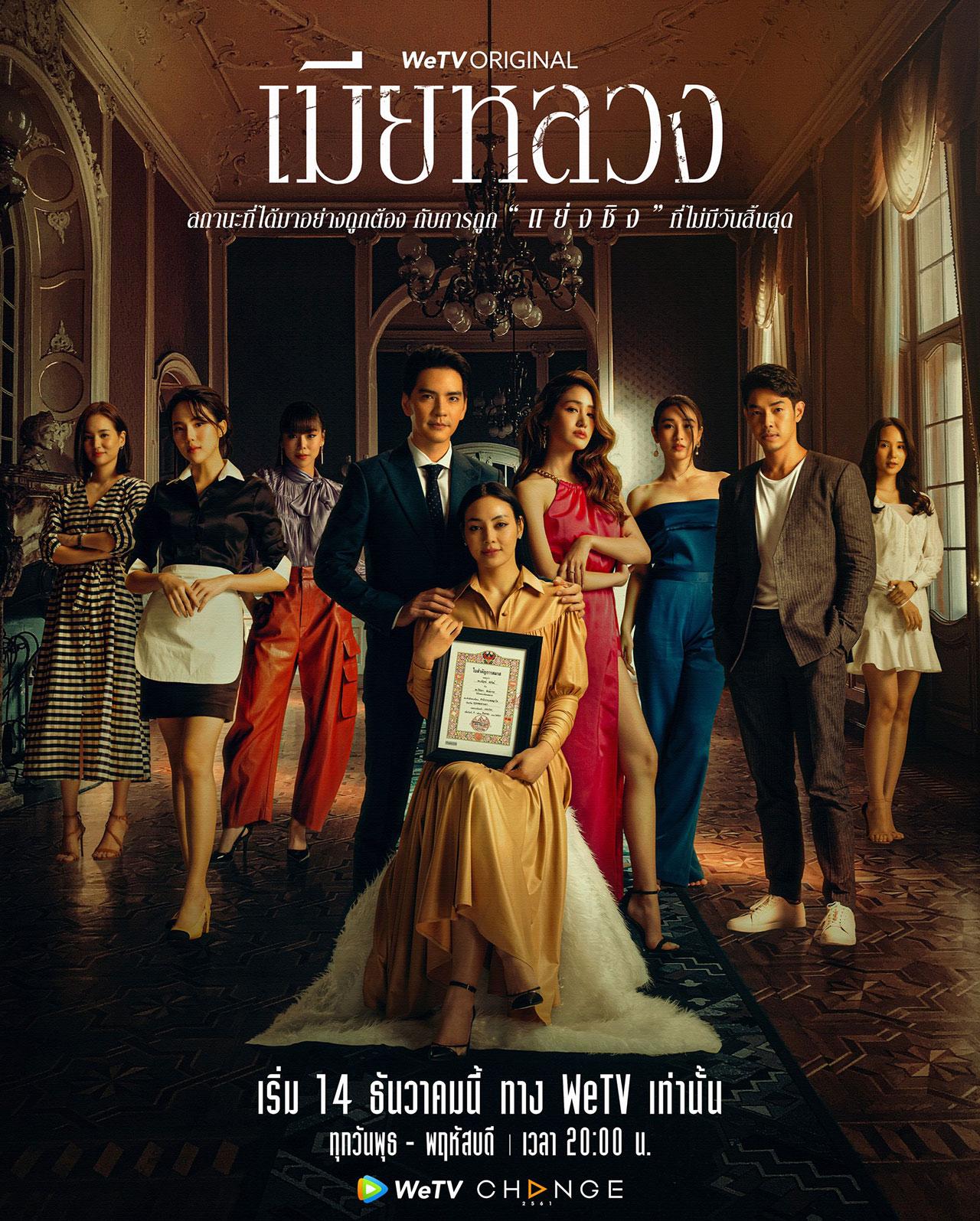 which is the highlight of the series "Mia" Full of production and intensity of professional filmmakers. And the intense performance of "Tak Bongkot" who agreed to return to the screen again must be extraordinary. Combine superior chemistry with The hot male protagonist "New Wongsakorn" along with a new wave of spiciness that is worth watching. "Pim Pimprapa" Former sweet girl, Kamikaze member fights the path of fresh performances. strong and ready to awaken "On In" Let's be the talk of the town. Together with a team of very skilled actors who slap their feet tightly together, such as "Art Phasut, Kratip-Chawankon, Sani-Nipaporn, Tai-Chutima and the two hot new gens of the era "Janis Janista" and "Yada Nari Laya" full quality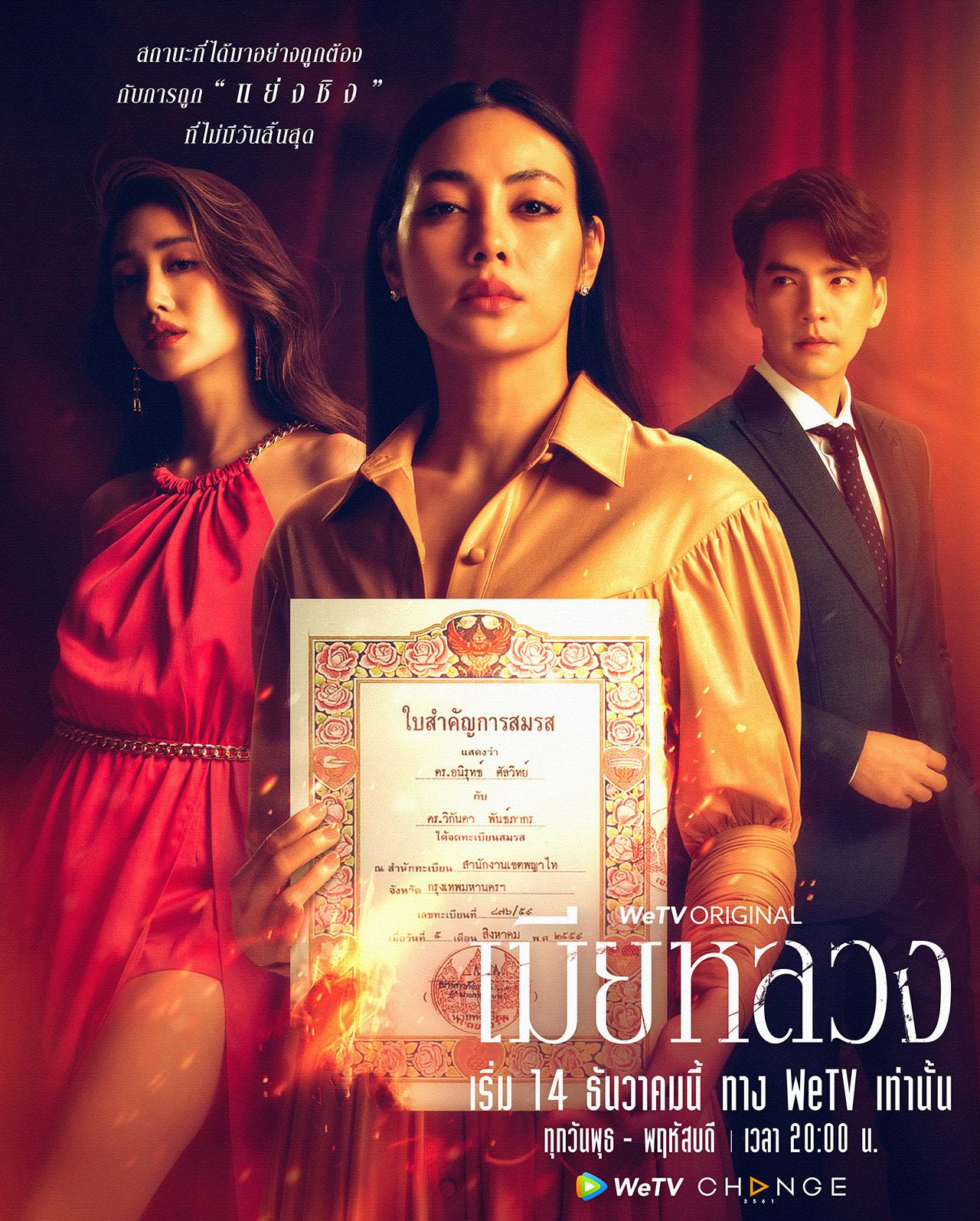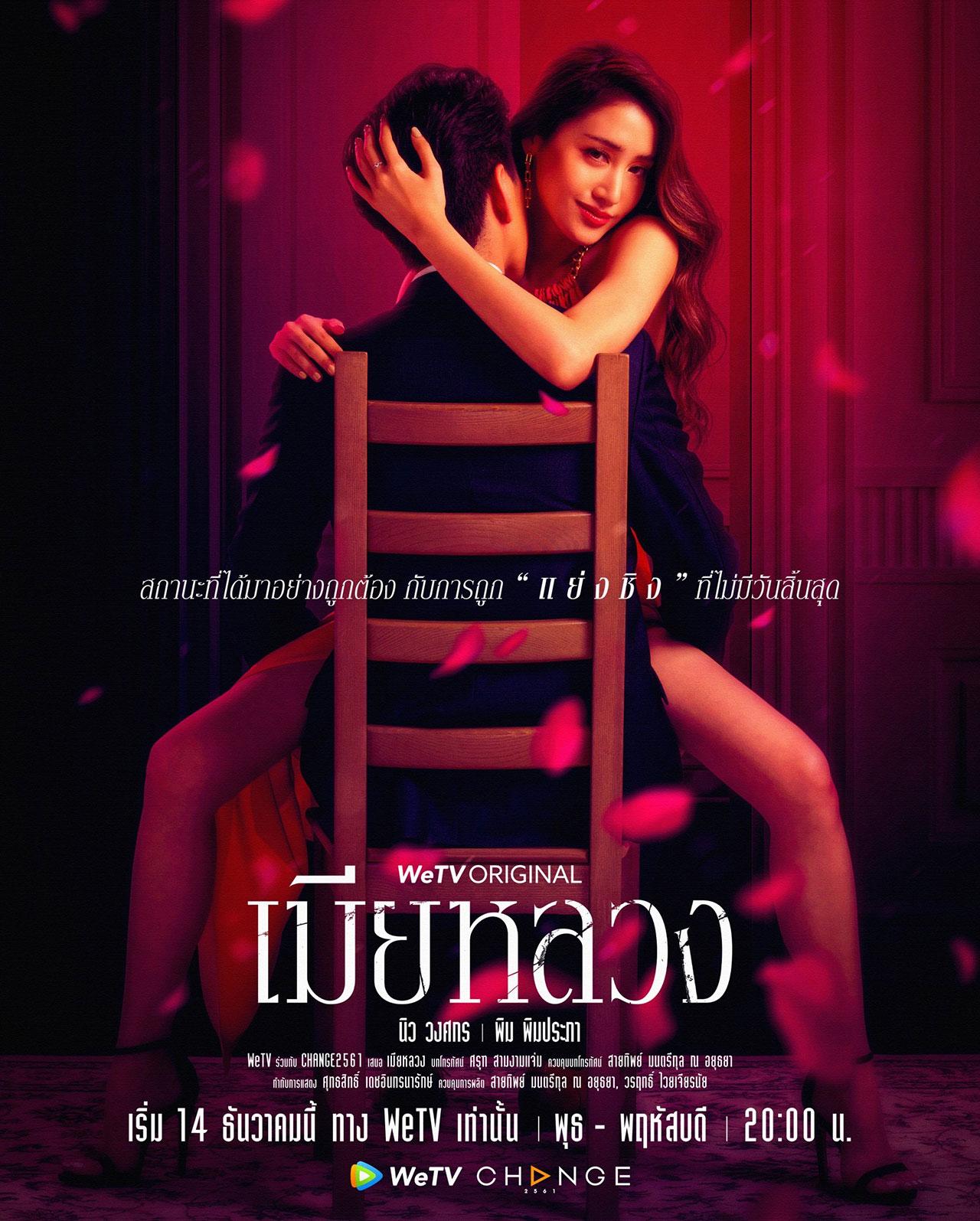 Recently, WeTV would like to release an official poster with the image of the queen Mia Luang "Tak Bongkot" sitting in the middle center. with a marriage certificate creates a lot of buzz with social media with announcing the broadcast date The first episode is Wednesday, December 14, via https://bit.ly/TheWIFE Watch continuously every Wednesday-Thursday night at 20:00 on the WeTV application or https://wetv.vip/th only!