Thailand's current COVID situation There is clearly more infection around. According to the official report on the number of patients who have to be treated in the hospital, the latest death toll is likely to increase. And most of them are still at risk who haven't received the booster vaccine!!!
Receive a rising number of sick people. Open a hospital. Vaccination. Prepare to receive a small wave. I believe that after the new year, the infection has decreased.
Dr. Opas Karnkawinpong Permanent Secretary of the Ministry of Public Health Mentioning the situation of COVID-19 that now the number of infected people is increasing. Hospitals across the country report that each facility can still support the situation. Although the number of infected people is increasing because most of the symptoms are mild. outpatient treatment The doctor gave the medicine according to the diagnosis. As for the treatment in the hospital, the patients did not increase significantly. As for the outbreak this time, everything is still as expected. It's a small ripple or Small Wave. It is still in the forecast that will increase according to the cycle, namely during November and December after the new year will gradually decrease.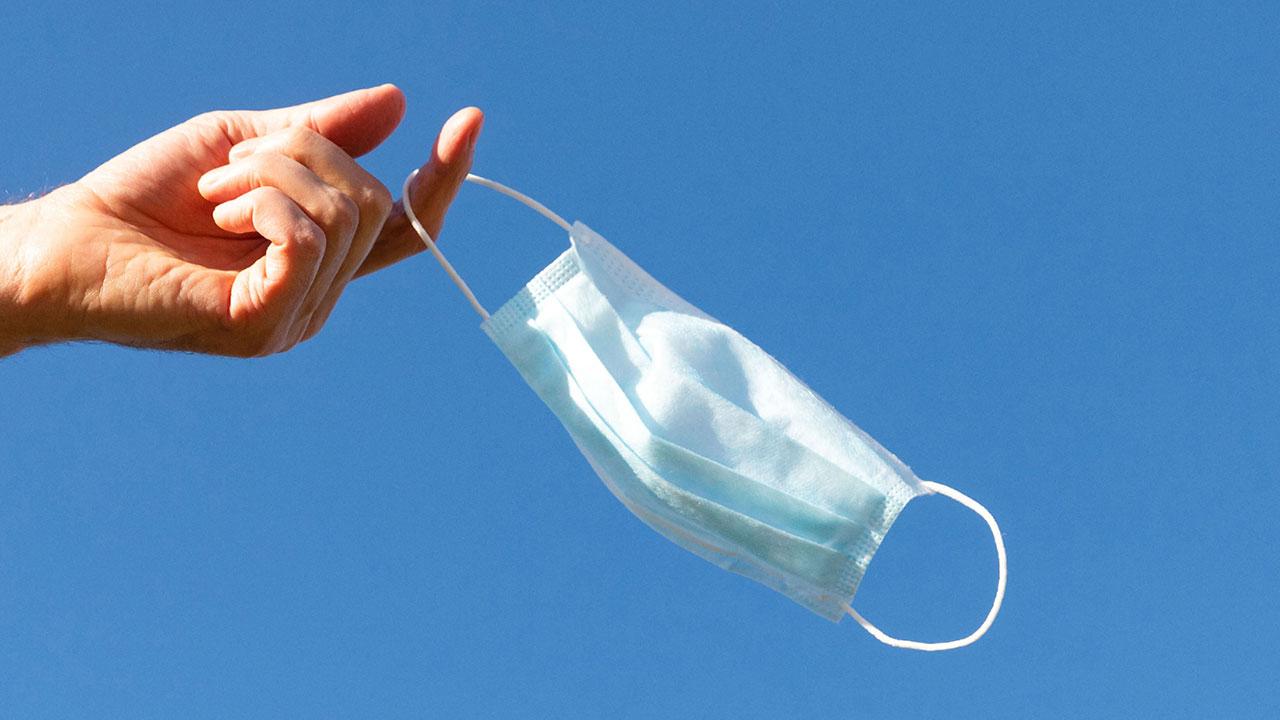 Revealing 6 main reasons why lately? rising sickness
As for the reason why COVID patients have returned to increase Asst. Prof. Dr. Opas Buddhacharoen, Head of Clinical Emerging Disease Center Chulalongkorn Hospital reveals the main factors that make the situation of the epidemic of COVID-19 come back to increase that
1. Probably from having more intimate activities Plus relaxing wearing a hygienic mask.
2. I haven't seen any new virus mutations cause an outbreak. According to the Center for Clinical Emerging Diseases (supported by WHO), BA.5 is still the most common strain, followed by BA.4, and contains about 5% of BA.2.75 (data as of early Nov. .) But still have to follow up on the change of species.
3. Some people infected in this round have been infected with COVID before in a wave of Delta or Omicron BA.2 outbreaks. recurrent infection
4. Keep an eye out for the mutation of BA.5 to BQ.1, which may reduce the response to EVUSHELD. It is expected that BQ.1 will increase in the country after a while, but will increase slowly. The trend may see several viral outbreaks. Simultaneous species But the symptoms are usually mild in people who are immune to the vaccine.
5. From having the opportunity to check the immune level in the research, it was found that some people who received the last dose of vaccine were more than six months old. The landscape may not be enough to protect against the BA.5 strain, so elderly people who are at risk of severe disease should hurry up to stimulate it. to prevent severe symptoms Especially before the new year when the outbreak has more chances.
6. This round, there may be many addicts who do not come to check. Because it can be checked at home and can be treated according to the symptoms by oneself There are not many people with severe symptoms. But will gradually increase slowly And there is a chance that the bed is tight in some hospitals.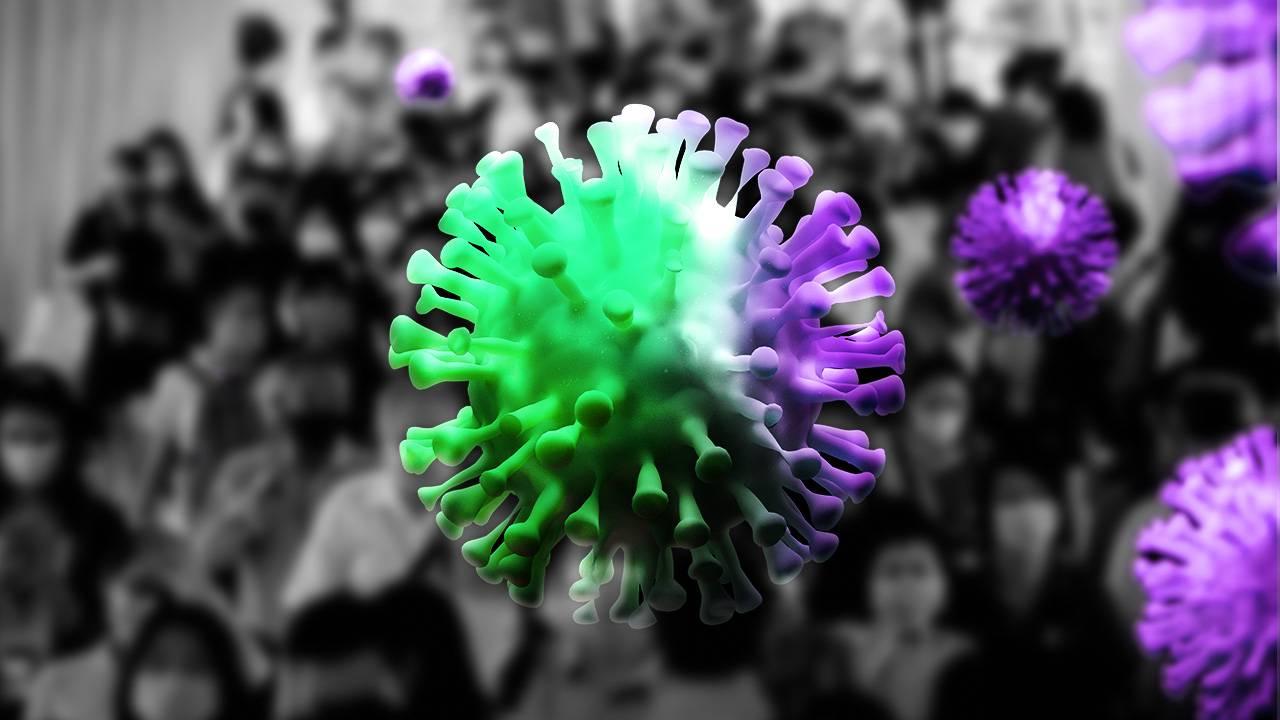 Keep an eye out for "Omicron" subspecies. more spread of the epidemic
Assoc. Prof. Dr. Thira Woratanarat, Faculty of Medicine Chulalongkorn University The daily number of new infections worldwide now comes from Asia and Europe. Together, they accounted for 93.98% of the whole world, while the number of deaths accounted for the latest 86.24%. World Health Organization (WHO) The Ministry of Public Health reported that omikron virus strains currently dominate 99.2% of the global epidemic, with BA.5 accounting for 73.2%, BA.2 remaining 6.3%, and BA.4 3.5%. and other unspecified subspecies 14.4%
For the subspecies that are currently in the spotlight Because it was caused by a mutation in the group BA.5 and BA.2, it was found that the increase continued, including
1) BQ.1.x increased to 16.2%.
2) BA.5 More than 80% of the mutants (R346X, K444X, V445X, N450D and/or N460X) were increased to 23.3%. BA.5 with the R346X position mutation
3) BA.2.75 increased to 5.4%
4) XBB slightly increased to 2%.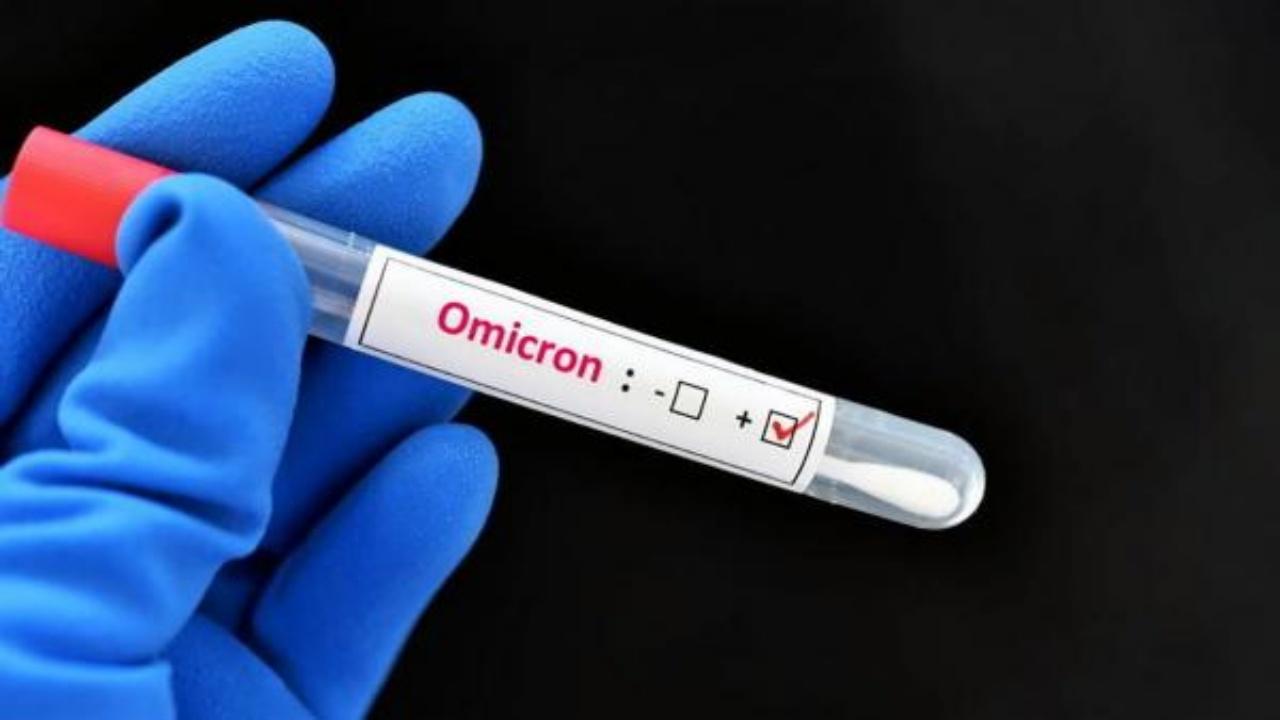 There is a tendency to mutate, similar to "Delta", risking serious illness
for "Omicron" mutant subspecies and tend to use similar mechanisms "Delta" Increasingly, the research of Aggrawal A and faculty from the University of New South Wales Australia Published in the International Medical Journal. eBioMedicine October 2022 reveals the changing nature of new subspecies of the omikron virus. that mutated from BA.5 which occurs today that There is a trend reversal to a mechanism of cell binding through the TMPRSS2 receptor similar to the strains. "Delta" It is well known that this mechanism increases binding to lower respiratory cells. Therefore, it may make the infected person have more severe illness. "Omicron" Previous species such as BA.1, BA.2, BA.4 and even BA.5 It has been proven to use another mechanism for infecting the cell. endocytosis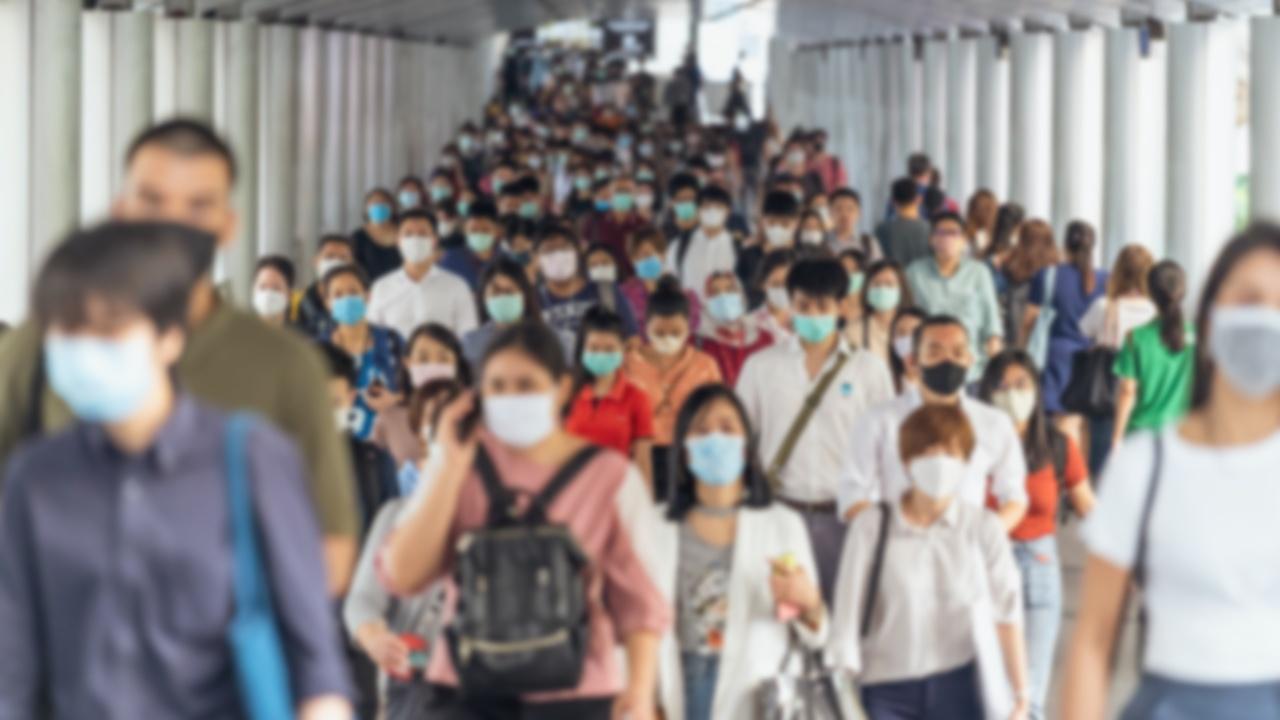 Advise to reduce and avoid risky behaviors. Repeating wearing masks correctly can greatly reduce infection.
For Thailand, there is clearly a huge increase in the number of infections. in which it is necessary to be aware of the situation and update accurate and timely knowledge. In addition, people should live consciously, not carelessly, and avoid risky behaviors. Risky, crowded, poorly ventilated place In addition, you must constantly observe the symptoms of yourself and the people around you. If you are sick, cough, sore throat, fever, headache, muscle pain, nasal congestion, voice change/hoarseness, think about it.COVID-19 with it always and should be inspected and maintained do not mingle with others In addition, wearing the correct hygienic mask during study, work, traveling, meeting other people. or away from home It will greatly reduce the risk.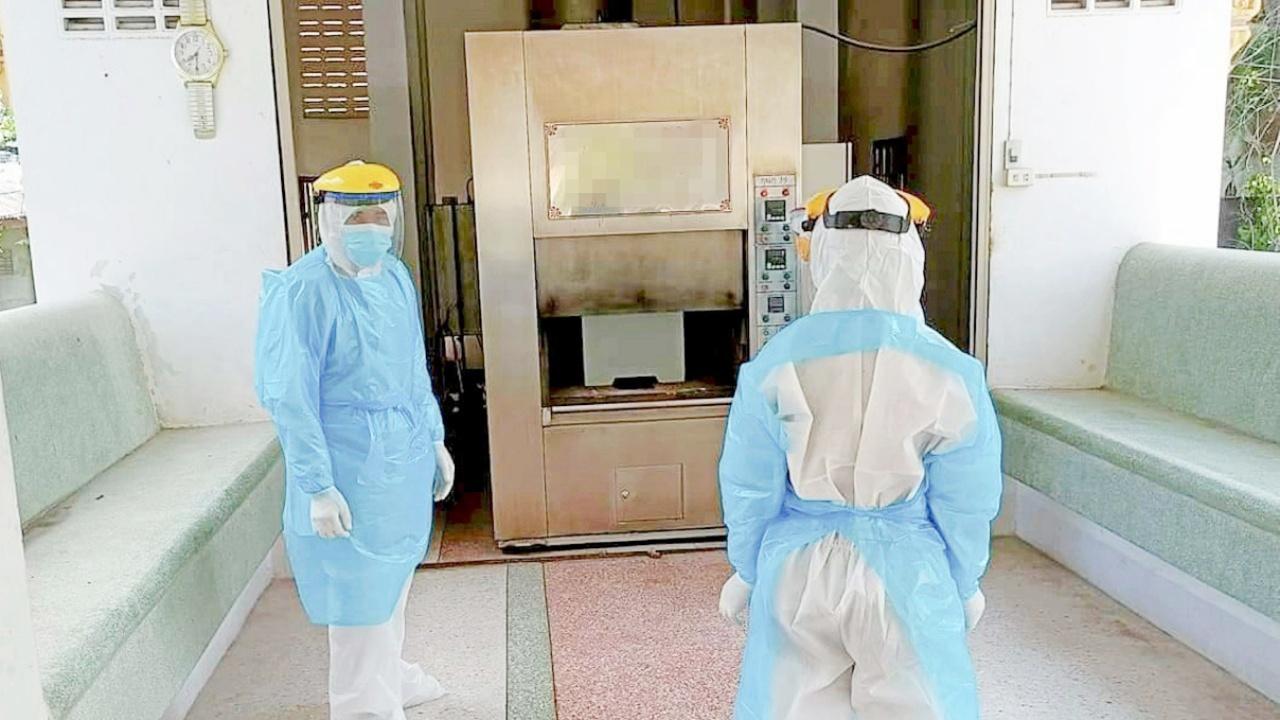 Re-infected with COVID-19, twice the risk of death, three times the risk of severe illness!
Dr. Chalermchai Bunyaleephan, Vice Chairman of the Public Health Commission, Senate Stated that COVID-19 should not be re-infected because it can cause twice as many deaths and three times more serious illness from the COVID-19 situation. Around the world, which has been going on for almost 3 years, many infections and deaths have been found. as well as more virus mutations As a result, there are more people in the world who are infected with COVID for the second time. how much compared to those who were first infected with COVID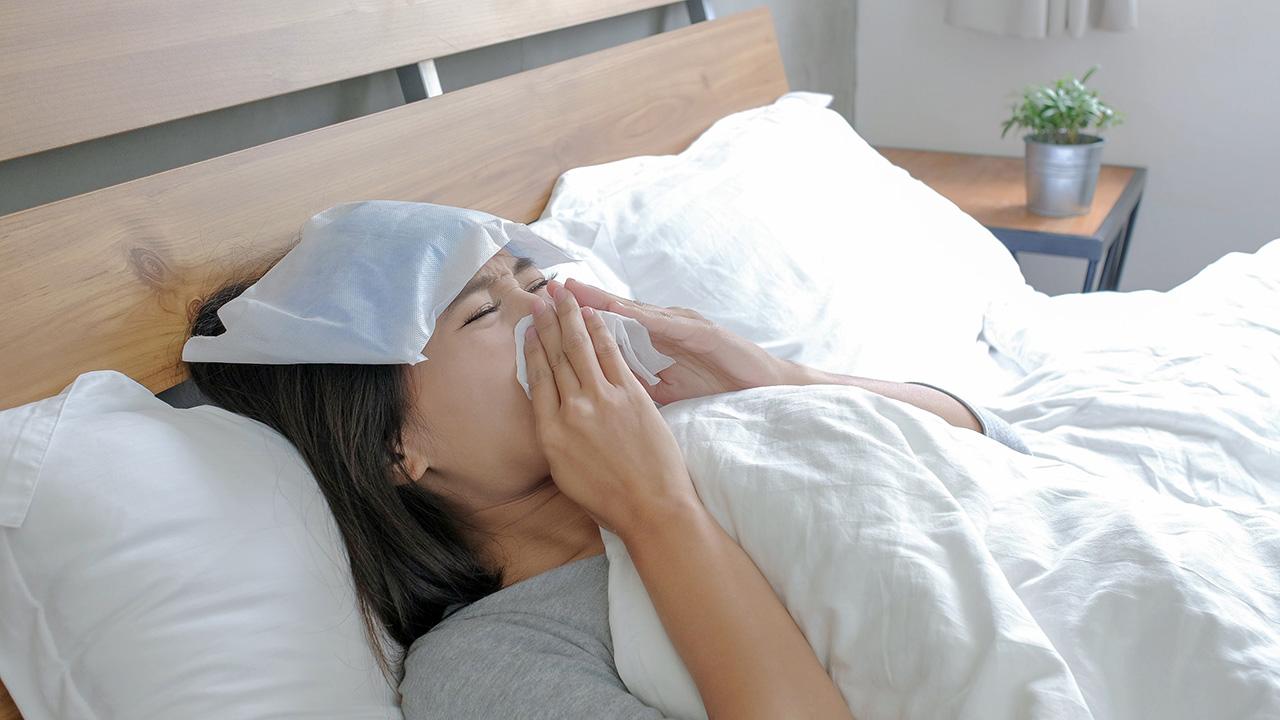 Repeatedly infected with COVID-19, what are the risks?
There is a study report from the University of Washington. at the Faculty of Medicine City of Saint Louis by Dr. Ziyad Al-Aly It is a collection of medical records of 5.3 million people from US. Department Of Veterans Affairs There were 443,588 people who were infected with COVID 1 time and 40,947 people who were infected with COVID 2 or more times. Interesting results were found as follows: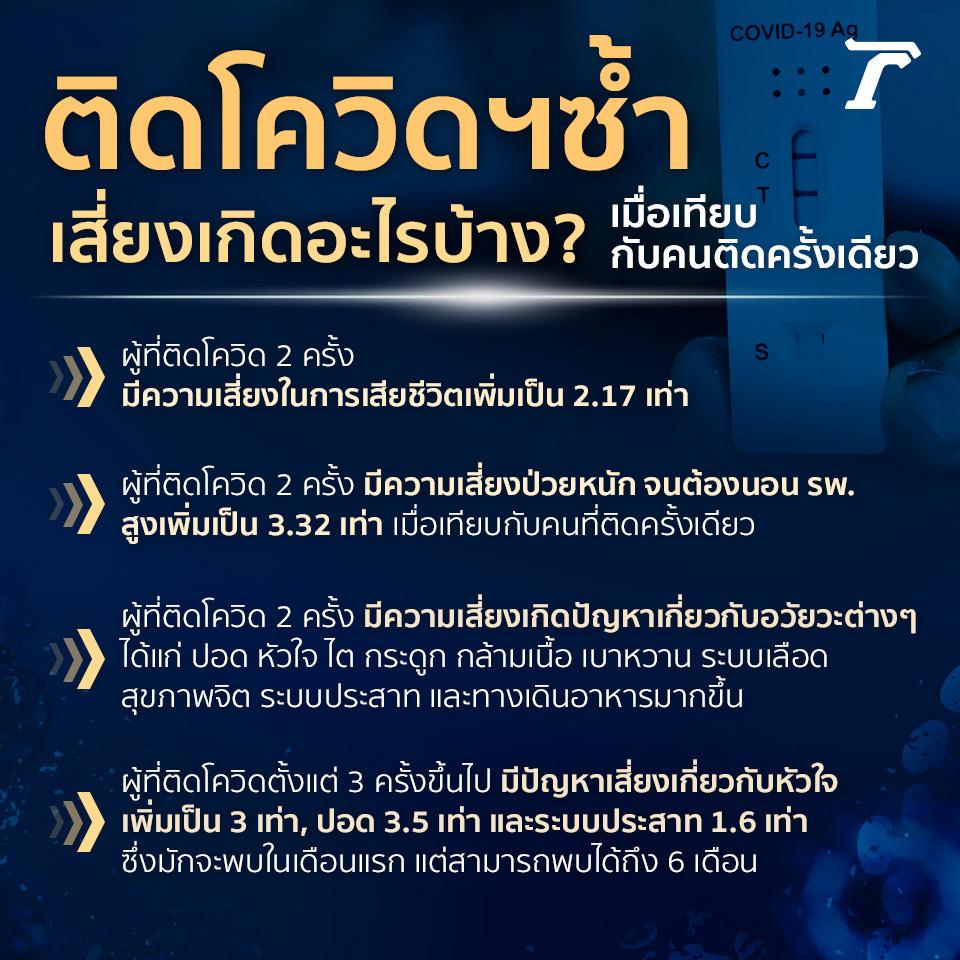 In addition, the results of this study also found that Whether it's a virus strain "Delta" or "Omicron BA.5" There were no different study results. even if the infected person has previously been vaccinated But there is still an increase in such risks. In this report, researchers point out a limitation. which corresponds to experts who are not researchers in this group, such as Professor J. Moore at Cornell Medical Center to think that the sample in this research, although there are many but cannot represent the general population
because it is a medical record of an elderly person He was a white male and had severe symptoms.
and Dr.C.Gounder from Kaiser Health News commented It seems that the direction of increasing risk is gradually increasing. increasing with decreasing rate When infected from the 3rd time onwards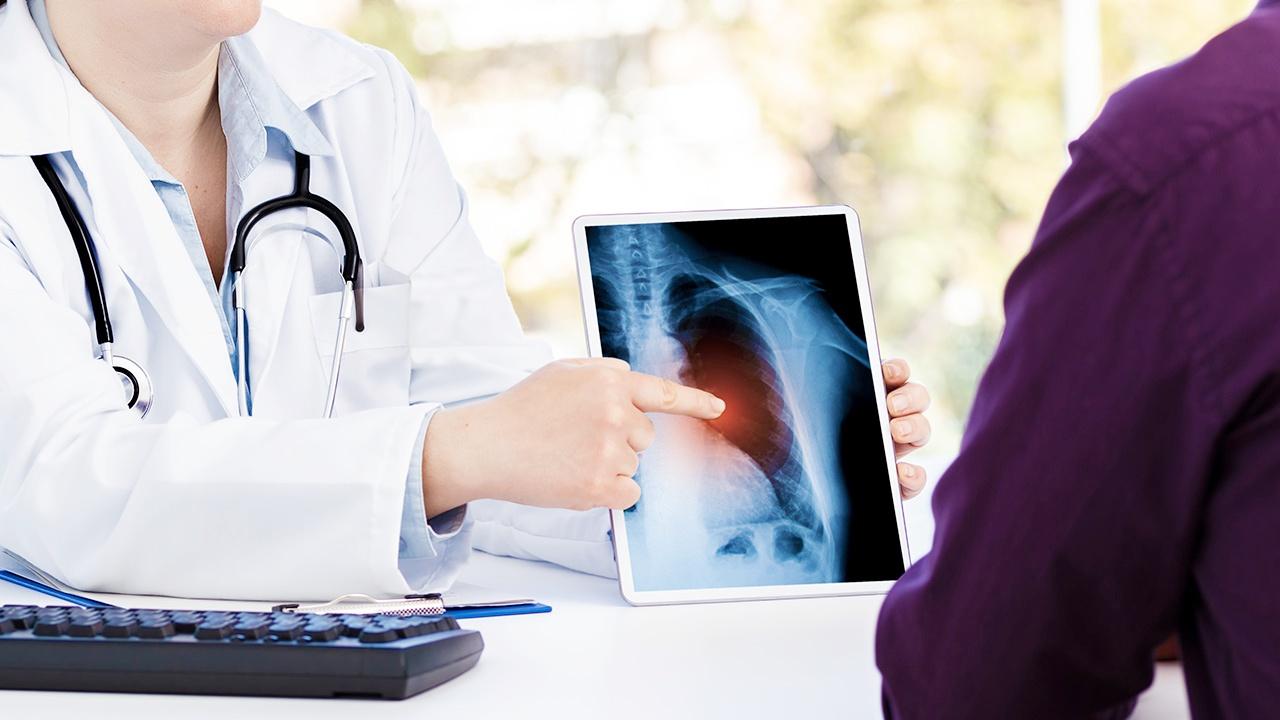 Advice on self-defense – don't be careless Revealing the long-covid problem between "Omicron" and "Delta"
However, if the situation of the COVID epidemic continues and spreads like this People who have been infected before should realize the importance of protecting themselves in order not to be re-infected. People who were previously infected will not be infected again. and should not be careless with life Nowadays, the Omicron virus has a variety of mutations. and dodge immunity more than ever Therefore, re-infection is very easy to occur. Although earlier research has shown that People addicted to the strain of COVIDOmicronthere is a chance of problems "Try COVID" Approximately 50-70% less than the delta species (or about 2-3 times less), but don't forget the fact that The number of people infected with Omicron is about 3.5 times greater than Delta, so the actual number of long-Covid cases that will occur from Omicron is likely higher than Delta. Especially if combined with the knowledge that we already know that recurrent infection (Reinfection) in the omicron is more than the delta. So it's even more problematic.
"In conclusion, we should not be addicted to COVID. Because up to 25% of problems with COVID may arise and can last up to 6 months if infected with COVID once. Must be careful not to cause the second time. Because the second or more infection has increased mortality and morbidity. Including disturbing various organs more with".
Graphics : Jutaphun Sooksamphun