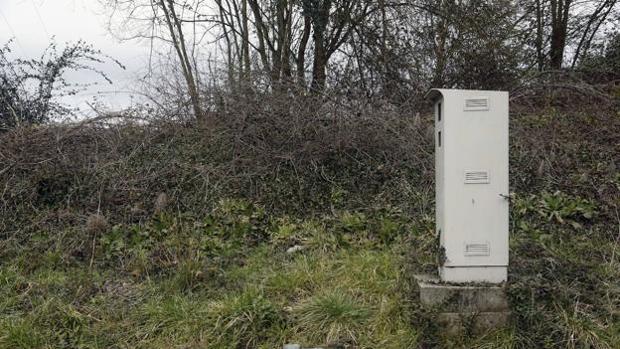 The General Directorate of Traffic (DGT) has decided to annul ex officio 15,844 disciplinary files for speeding detected by the radar installed at the exit of the Angel Uriel tunnel, on the A-66 (Gijón-Sevilla) motorway at kilometer 30.253, known as the Bolgachina tunnel.
As reported by the DGT, the reason for the cancellation is that the device was badly located, after a signal to prohibit the speed limitation.
Thus, things will be filed for the fines that are being processed and those that are already processed will be canceled, returning the money to the sanctioned, as well as the points of the driver's license that were taken from them.
The communication to the interested parties will be made by registered letter. In cases where the fine has been paid, the letter will include a form to request the refund of the amount.
From the DGT they explain that since they had knowledge of the aforementioned end of speed limitation signal, they proceeded to change the location of the radar to another location. This Tuesday, they add, the fixed cabin where it was located was removed and the signal indicating the existence of the radar.
"We regret the inconvenience that may have been caused to the affected drivers", they add from the DGT, insisting that for them the credibility of the systems used is a "fundamental pillar" in the speed control policy. .