Paradox Interactive's upcoming new simulation work "Life by You" released the latest news today (21), and will officially start the Early Access stage on the PC platform from September 13.
"Life by You" is designed to become one of the open-ended life simulation games with the highest degree of freedom in modules. The development team behind it is led by Rod Humble, former CEO of "The Sims" Sims Studio, so all aspects It is regarded as a challenge letter from Paradox to EA.
In the recently released promotional video, we can get a glimpse of more details about "The Sims" in this work. Players can freely explore in this open world, manipulate all villains on the map at will, and arrange their daily life, Shopping, career development and more.
In addition, the places where little people live, ranging from personal residences to entire towns, can be designed according to the player's preferences. The trailer also reveals that there will be more creation tools to allow players to customize recipes, skills, handicrafts, clothes, etc. , completely create your ideal world.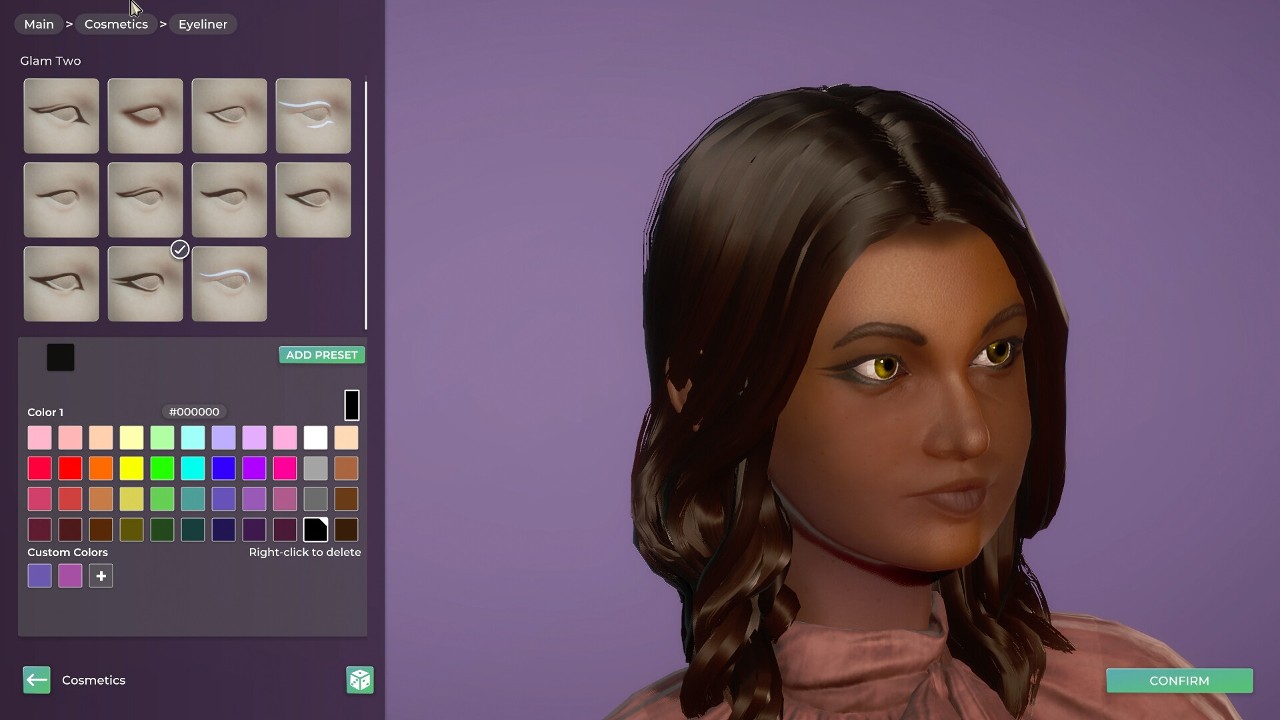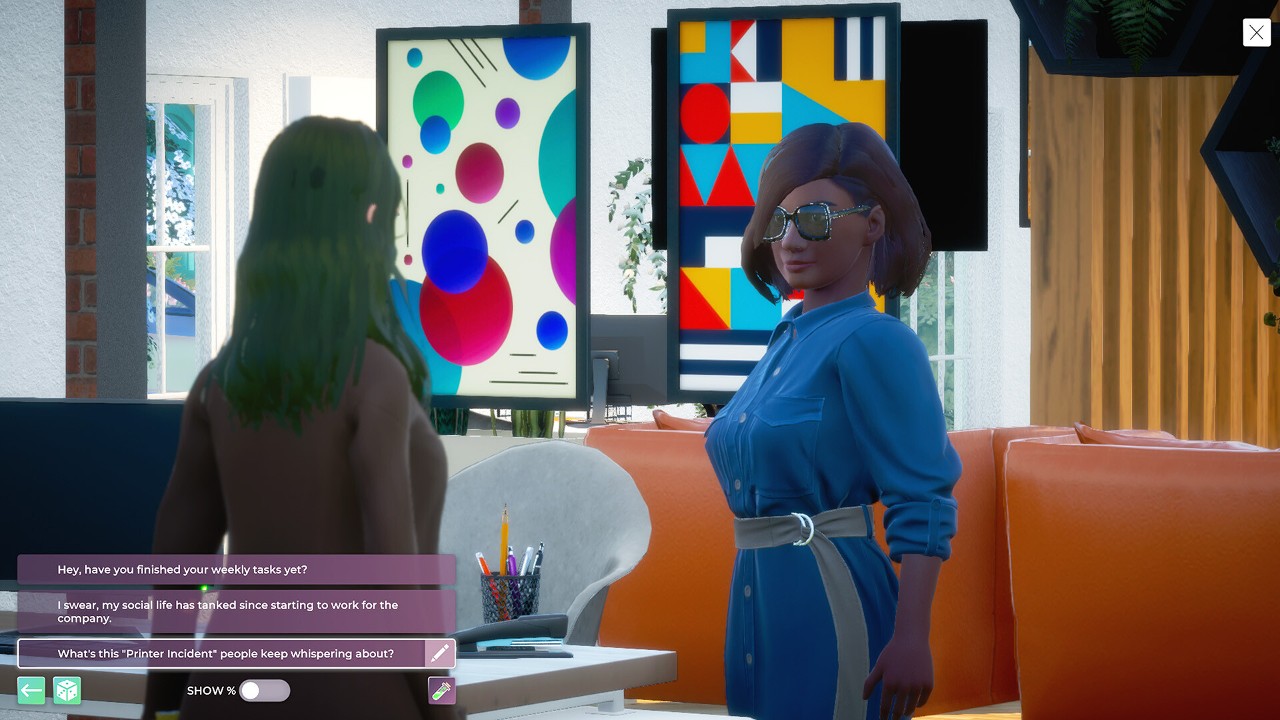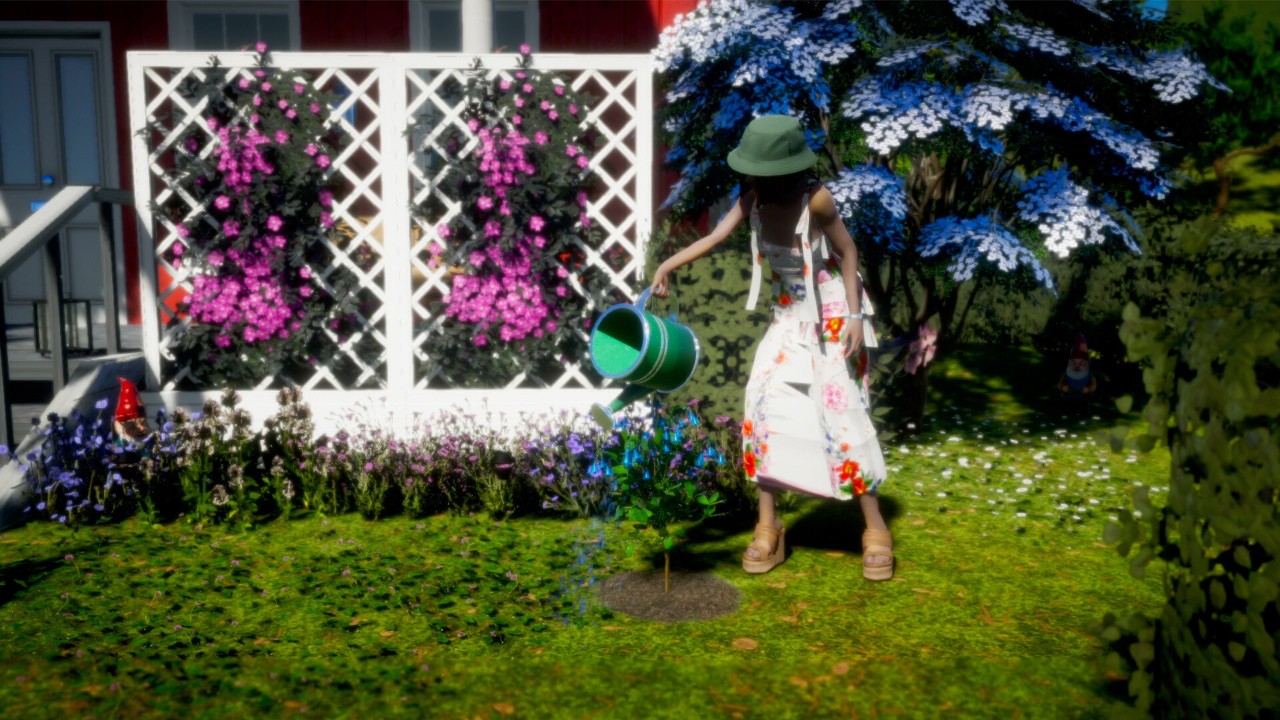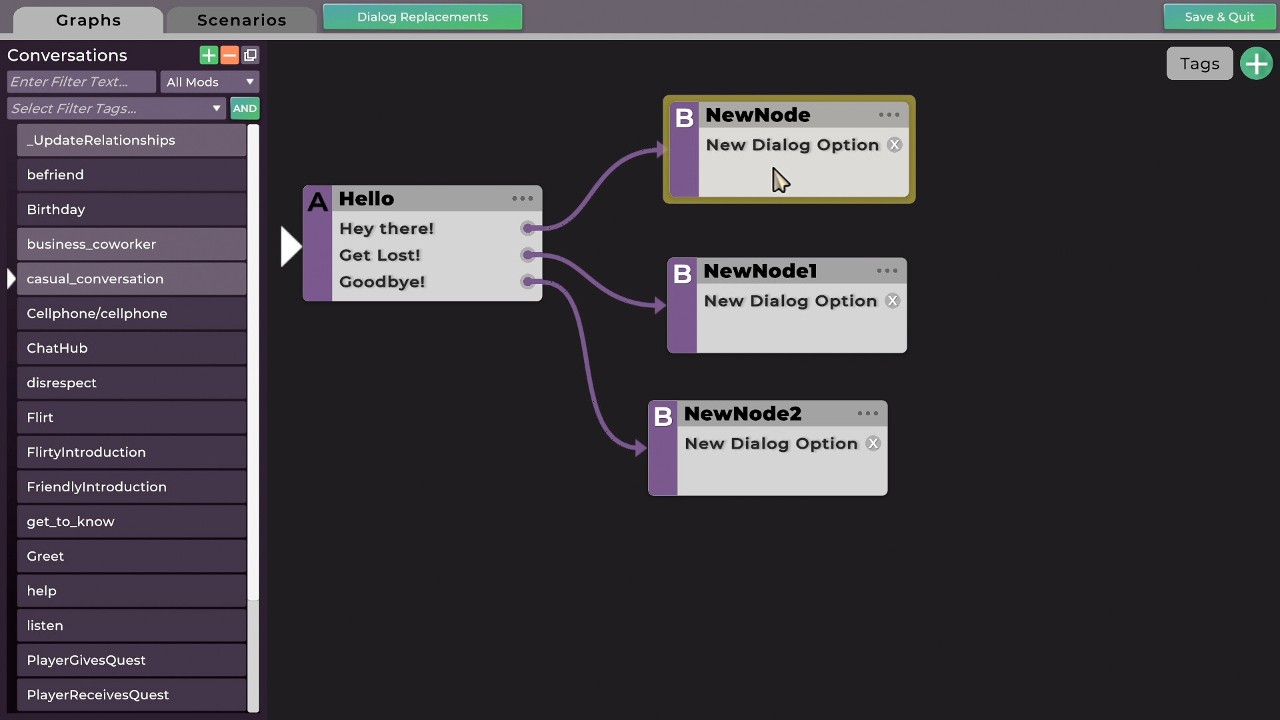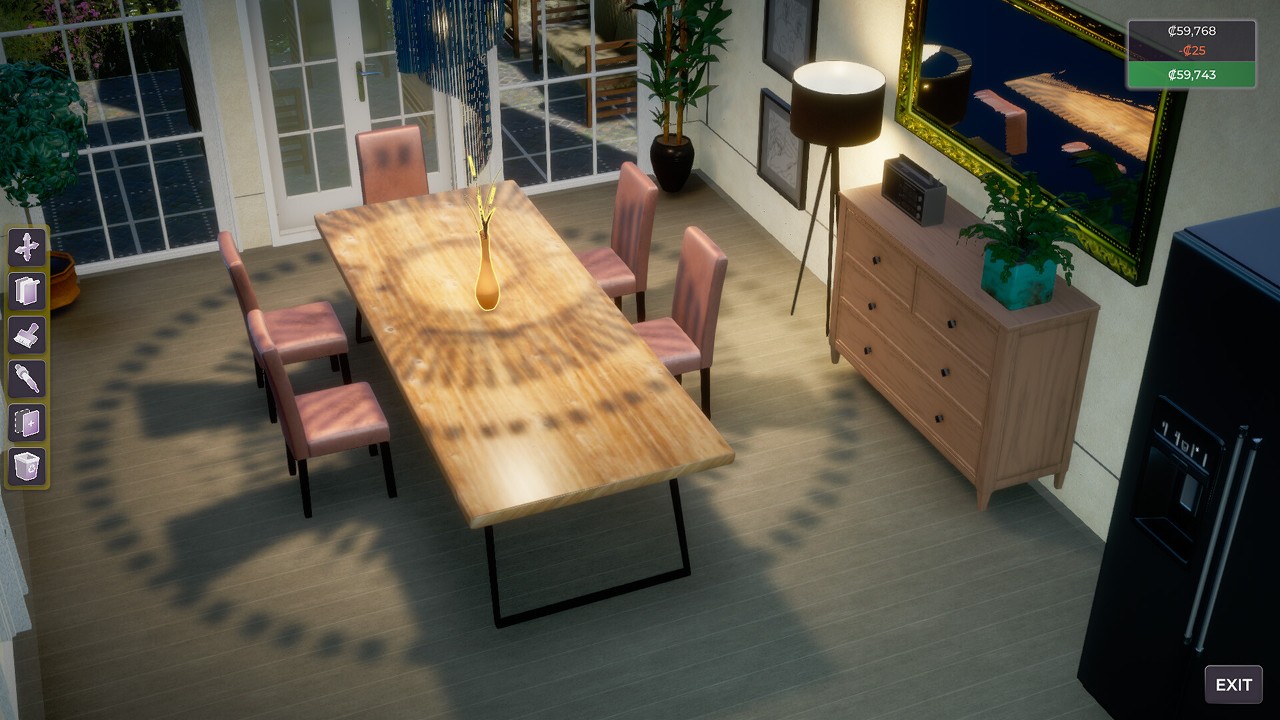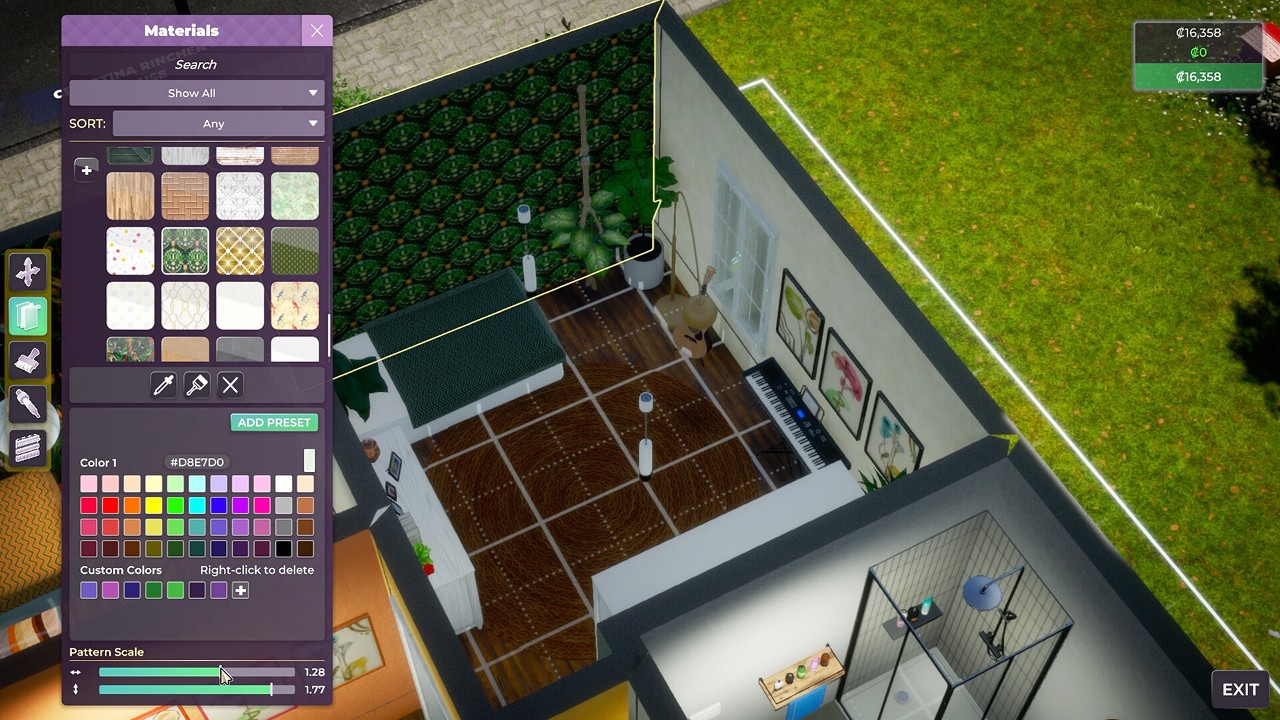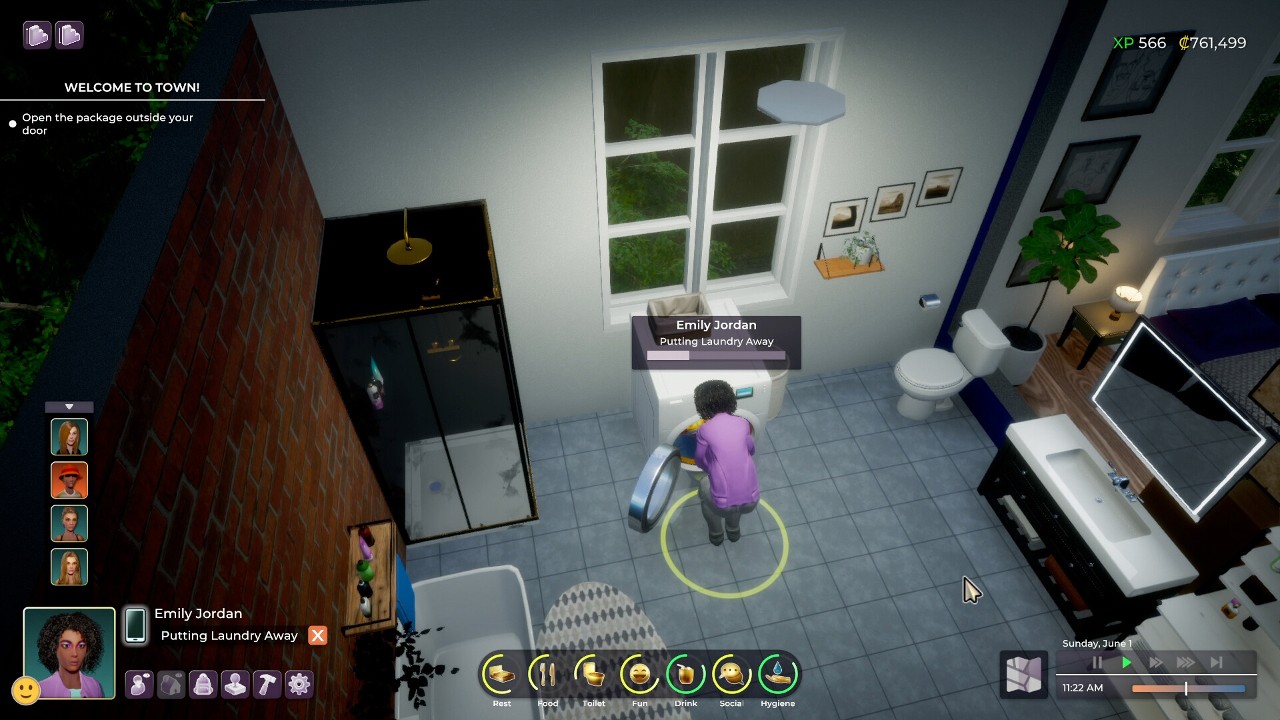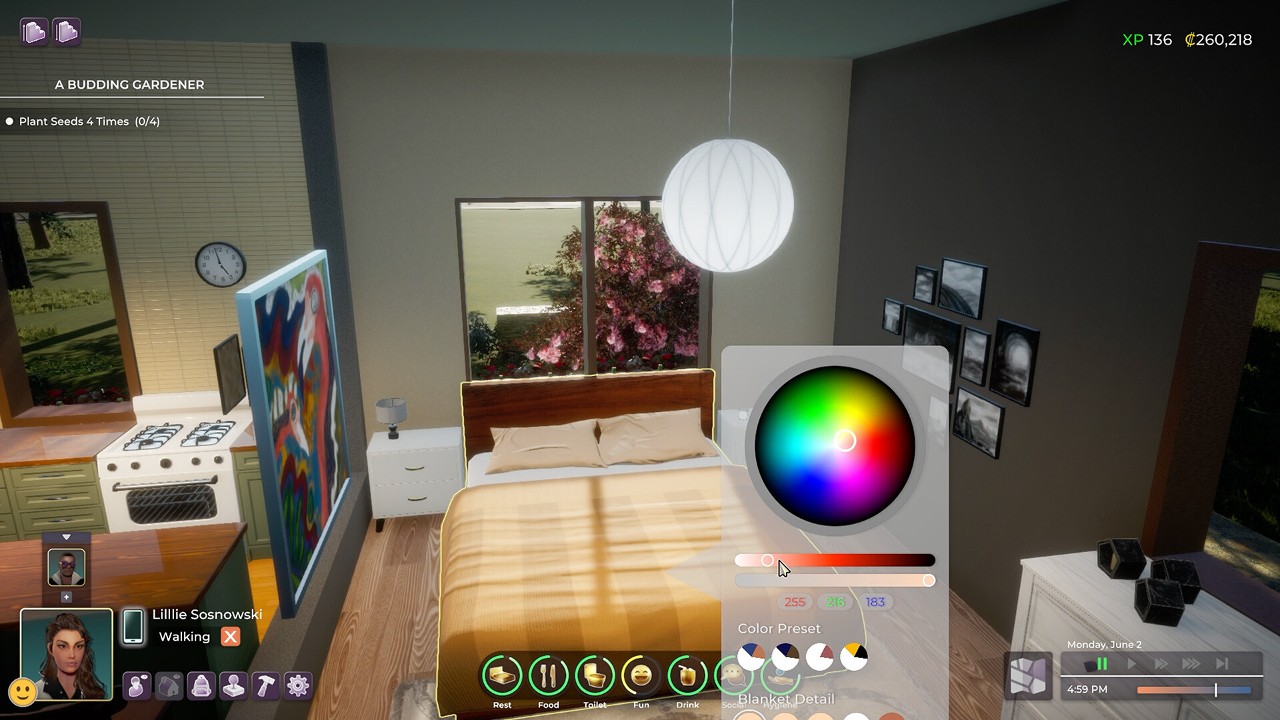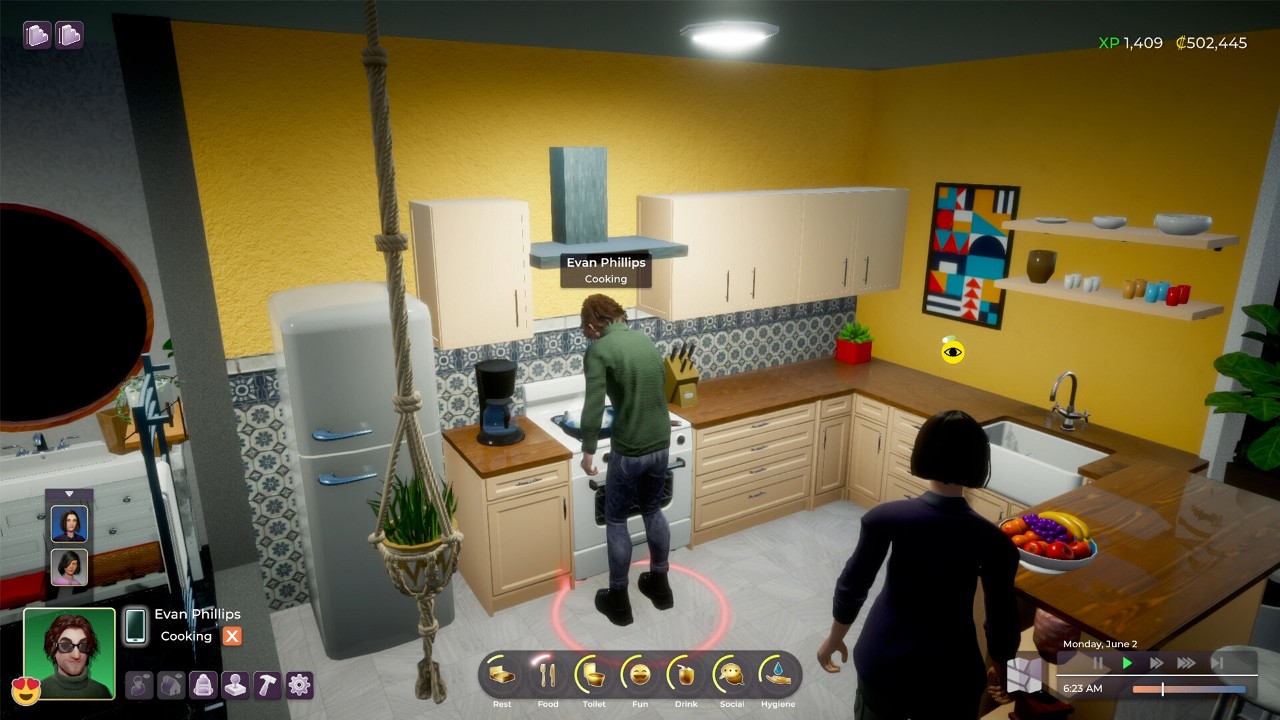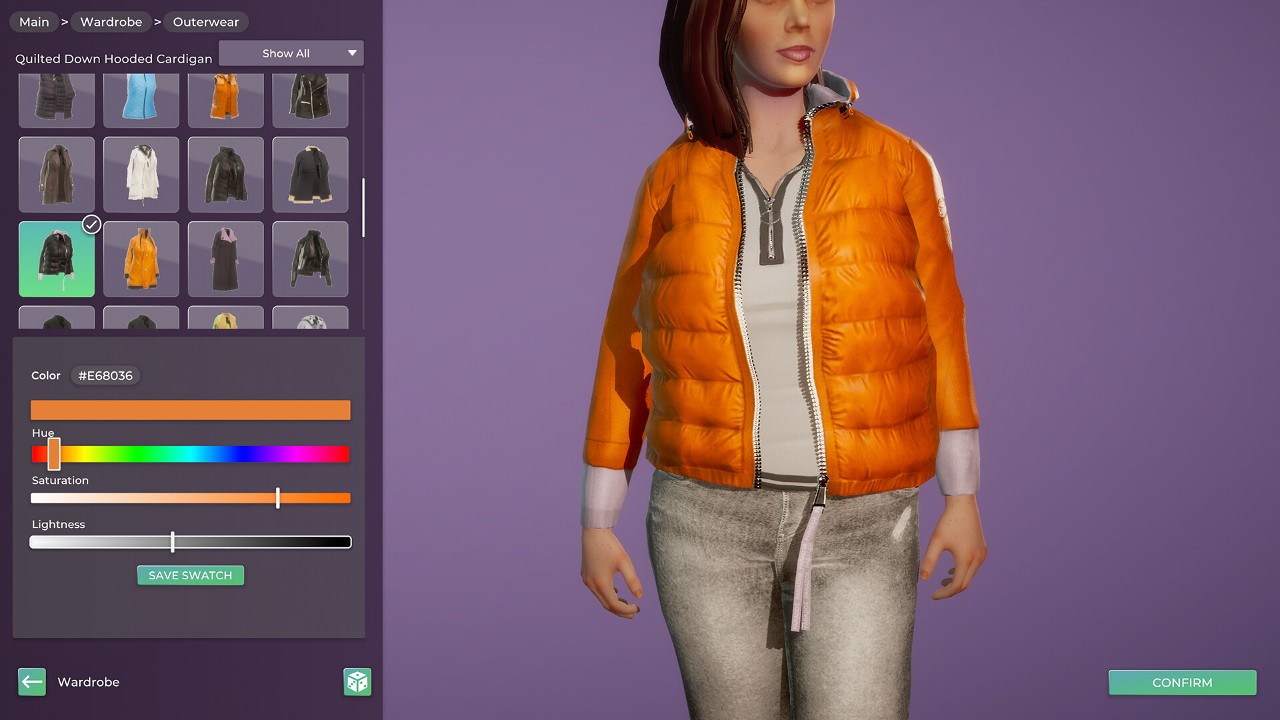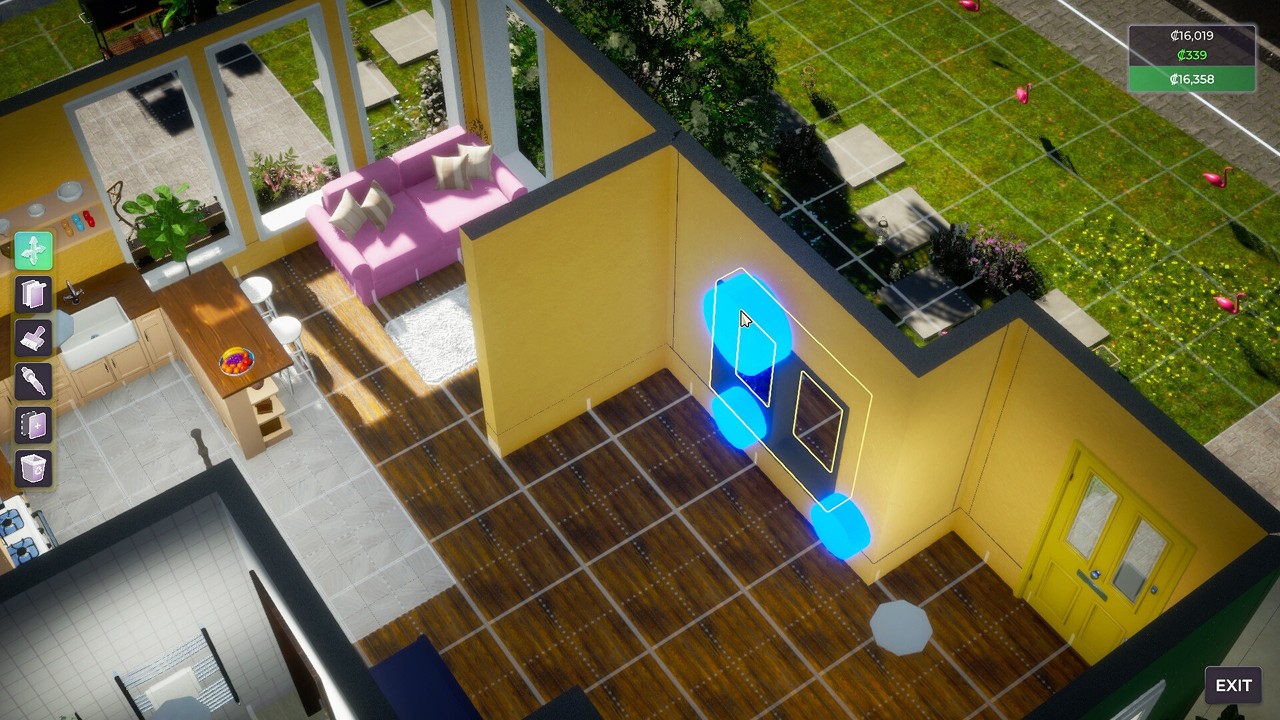 "Life by You" is expected to land in early access on September 13, 2023 Taiwan time Steam and Epic Games Store。
According to the developer's Q&A, the early access stage of this work is expected to last for at least 12 months, and the special price for the early access version is $39.99. If you pre-order now, you will also receive the Life Begins Pack, which is available for a limited time.