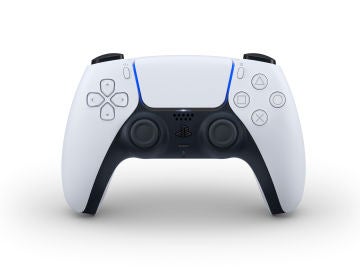 Recently some users report drifting stick on your new PS5 DualSense controllers. A classic issue that has plagued the Nintendo Switch Joy-Con for years, PS4, Xbox One controllers, and now could have upset PlayStation fans again.
It seems that some of the newer DualSense have a stick problem, so that it moves even if the lever is right in the center without touching, causing the characters or cameras to move uncontrollably. Many users expected that with the new generation this problem would be eliminated, but it still seems to be as relevant as ever.
Typically, this problem was common in older drivers that had been in use for a long time, however PlayStation gamers haven't even had the new DualSense in a month. It is still too early to say that this will be a common issue as it has happened on PS4, Switch and other platforms.
It is possible that the user who shared their problem on Reddit has a fault in their DualSense. However, as we saw in the second video, several users have already reported the error. As of yet, this flaw isn't big enough for Sony to make a statement, a fact that wasn't the case with PS4 controllers either.