2023-05-30 02:00:46
Hala Al-Turk, the young star, continued to celebrate her 21st birthday, which coincides with the month of May, in a distinctive and innovative way. She decided to talk about her personal experiences and opened up about the secrets of her personality at this age. She gave several tips to the public, especially from her generation, inspired by her own experience. .
How did Hala Al-Turk overcome the stage of depression?
And the young star, Hala Al-Turk, was a guest on the "Kalam Nawaem" program, to talk about several matters and issues related to the young and rising generations, and Hala Al-Turk took advantage of the topic of the program episode to talk about her own experience, and her many successes in childhood and adolescence, as well as to provide several tips to the audience, especially from The people of her generation, inspired by her personal experience, especially from her difficult experiences in her life, which she was able to overcome while she was a teenager, and Hala Al-Turk revealed several secrets about her, especially about her going through a period of depression.
In her statements on the program, Hala Al-Turk revealed the scenes of her journey in overcoming depression, and through her experience she gave several tips to the audience, and said that she had gone through these feelings and depression, and she believes that it is normal for the children of her generation, especially because of the depression she went through from the pressures of fame at an early age, and added Hala Al-Turk said that she decided at that stage to test herself by completely relying on herself to get out of the period of depression, and she told herself that there is nothing worthwhile, and that there is no one who will help her and will be with her 24 hours a day, and that everyone must know how to strengthen himself.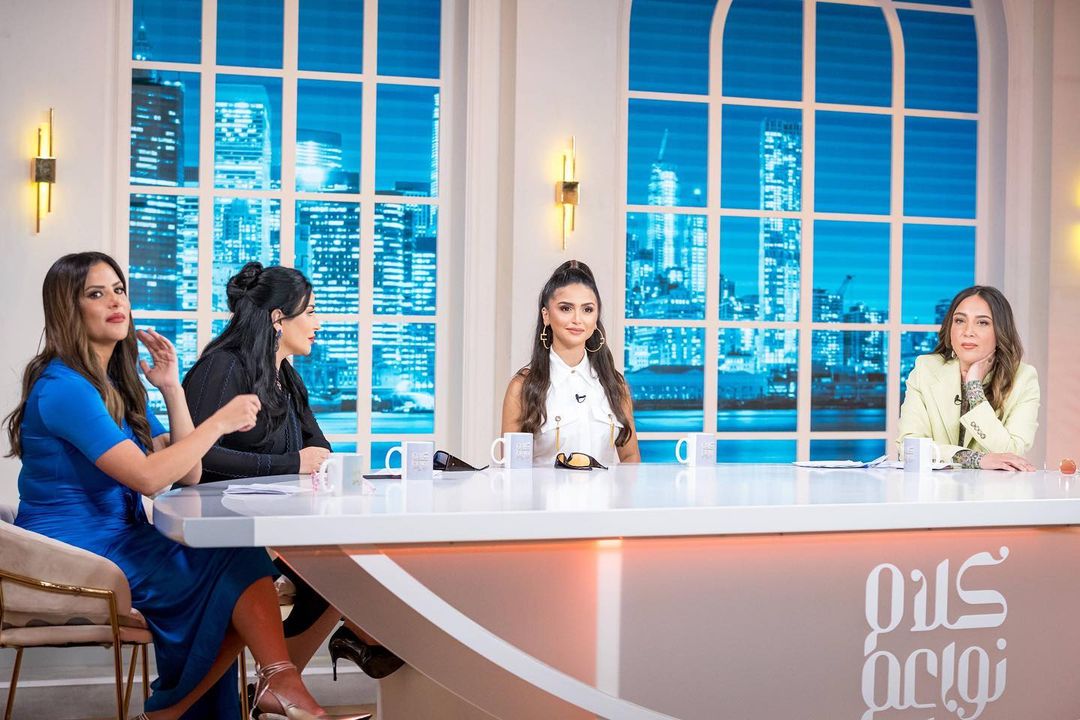 And Hala Al-Turk continued in her statements that she decided to take great care of her health by taking care of her food, exercising, and focusing on studying, in addition to some other activities such as meditation and listening to music in order to get relaxation. They can share these thoughts with their families, because some families do not understand that teenage children go through periods of depression at this age.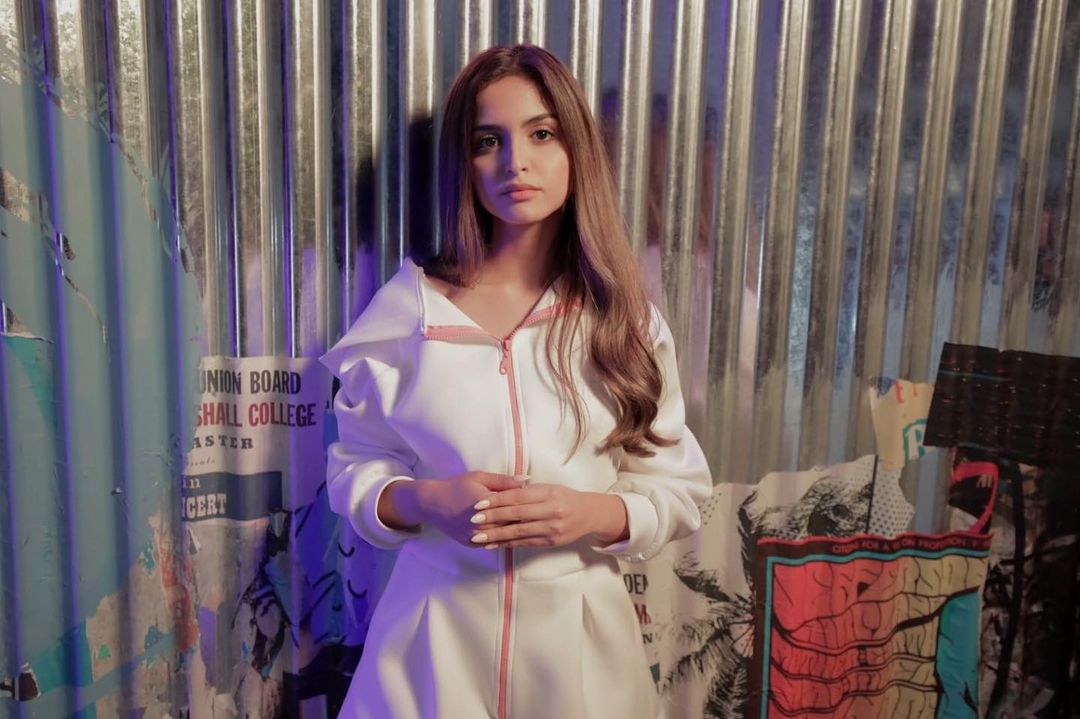 Hala Al-Turk is touched while talking about her experience with financial independence
Hala Al-Turk was affected by the program and held back her tears after a report about her and the difficult experiences she went through in her life, and she said that she was very proud of what she had achieved for herself during that difficult period, and confirmed that she was very tired in order to reach the current stage in her life, and she is happy to reach this result and that she can Strengthening herself because of the things she went through in her life, and added that she also learned from her mistakes, so she is proud of herself for reaching this stage in her life, in which she achieved complete independence, joining the university, supporting herself, and overcoming difficult stages, depression and other challenges.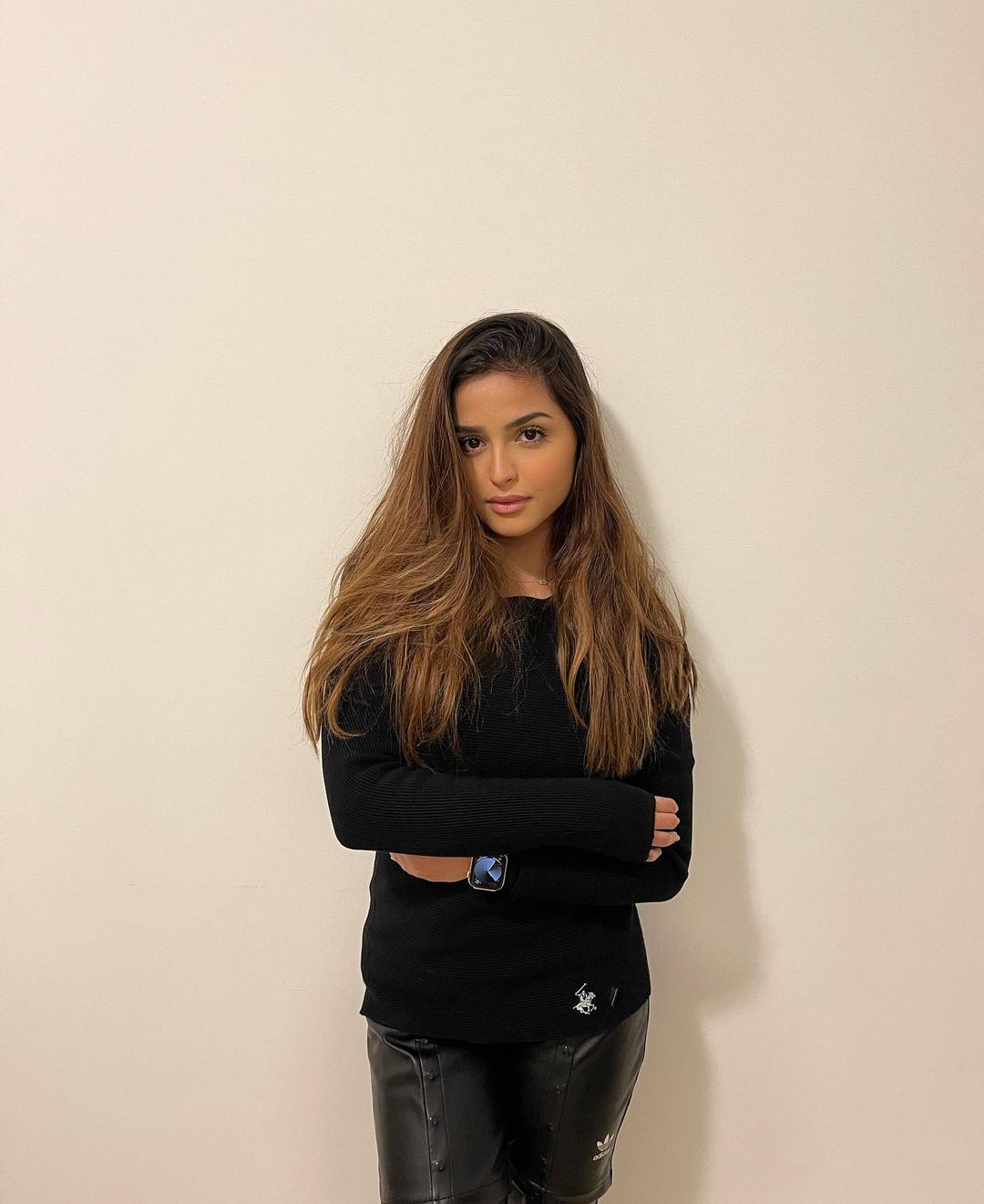 Hala Turk also said that these matters contributed to her early maturity, and in her statements she also spoke about the importance of financial independence and decisions in her life, and she said that when she grew up and reached the age of 21, she felt a great and increasing responsibility, especially in financial responsibilities and because she is famous and is still studying at the university. But the positive thing that helped her in her life is that her colleagues at the university understand this situation and do not consider her a famous person.
Hala Al-Turk also revealed that she feels responsible before reaching the age of 21, but now the responsibility has become greater, and she stressed the importance of achieving financial independence, and said that we are currently living in an open era and we can benefit from all the ideas and experiences offered, and that everything has become available to us in the age of technology. , which makes us develop with it, so you see that we must take advantage of this openness and development in relying on ourselves and obtaining independence through these ideas, and Hala Al-Turk published several pictures of her from the program and commented on her Instagram account: "All thanks to the Kalam Nawaem program, I was honored to be with you Tonight, I would like to thank my company, Platinum Records, for your trust in me and your constant support."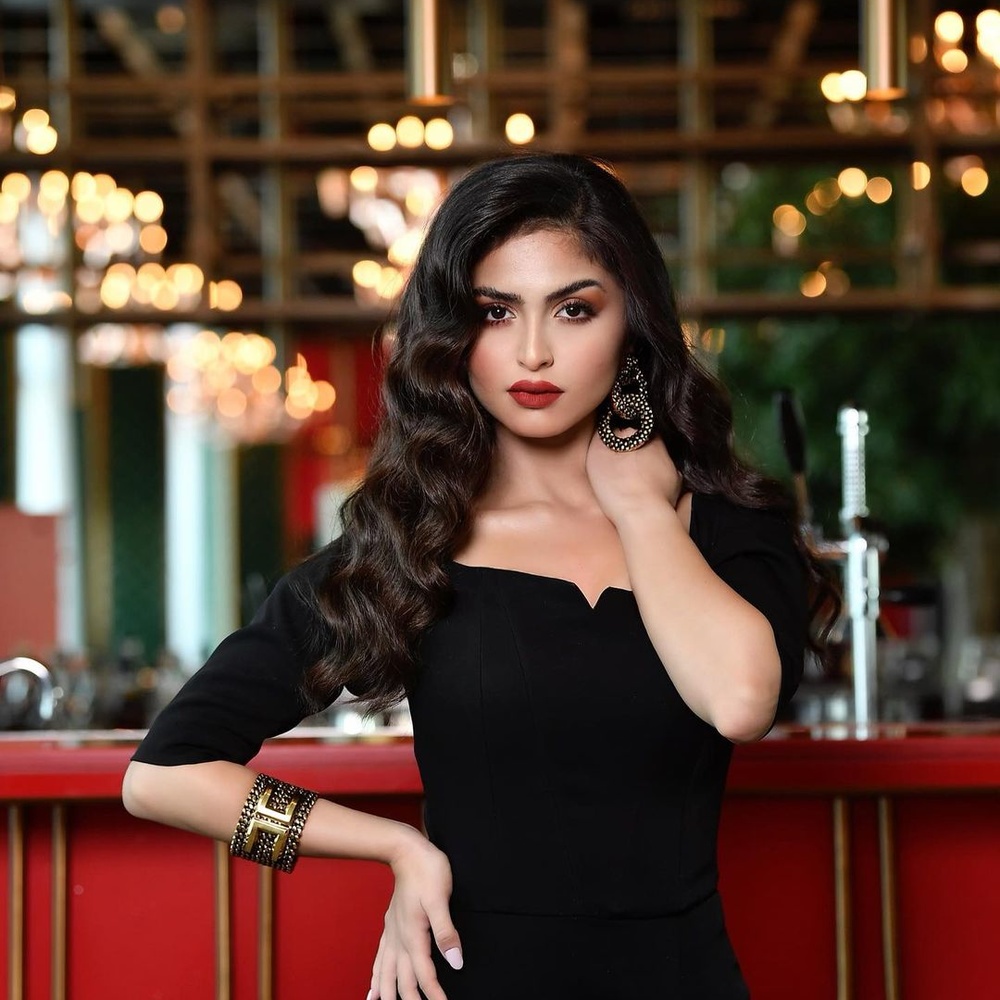 Advice from Hala Al-Turk to her generation and the public
And I celebrated Hala Al Turk During the past few days, on her 21st birthday, and in conjunction with this occasion, it seems that Hala has recently decided to become more mature on the professional and personal levels, and the audience has come to consider her among the young girls who most influence their lovers, and she has become more focused on her career and decided not to pay attention to any Nothing but her art only, and she also decided to turn the page on her personal crises, which were constantly talked about by everyone, and whose details and developments always appear to the public; Hala decided not to talk about these crises again, and her appearance in the media was limited to talking about her artistic dreams and aspirations, in addition to revealing the scenes of her new works.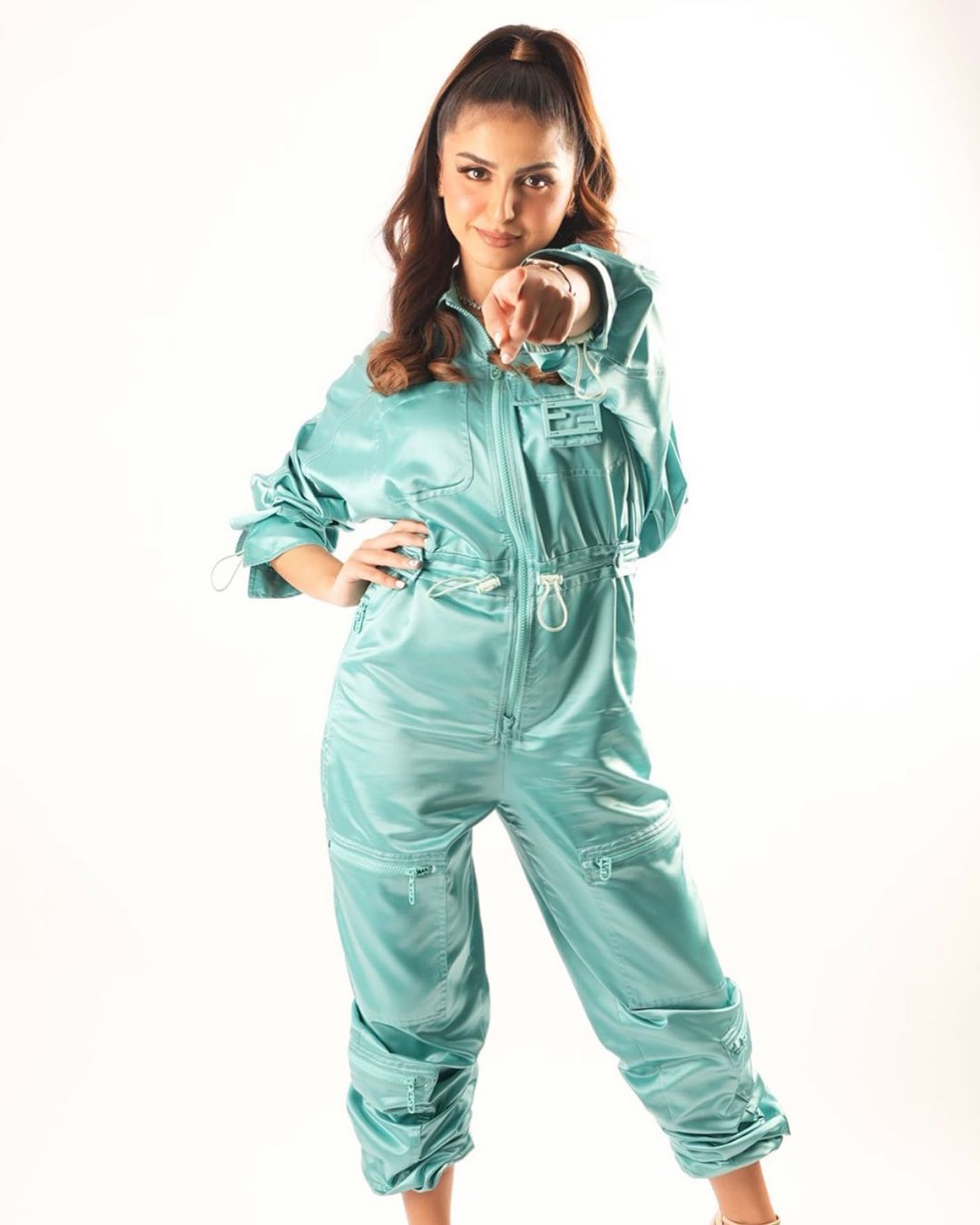 Hala Al-Turk is also considered one of the young stars who decided to be independent in their lives and rely on themselves recently, so she traveled to Dubai in order to complete her university studies. Fashion design Which is a new experience for her, and she actually succeeded in going through that experience
In addition to studying fashion design, which has nothing to do with her singing talent; Hala Al-Turk also went through new artistic experiences that seem to put her in a different position soon, as Hala is currently filming her role in the series "Sugar", which is the latest Arab lyrical work, and she participates in the series with a large sector of stars, led by the star. Magda Zaki And Muhammad Tharwat, Moataz Hisham, Yasmina Al-Abd, and a number of young stars.
Pictures from Hala Al Turk's Instagram account.
1685434721
#Achieving #financial #independence #fighting #depression #Lessons #Hala #Turk