Alice Merida Richards, Sam Pillay and Christopher Duffin are therefore back. These Mancuniens, hosted by Fire Records (The Lemonheads, The Chills), have decided that 2020 will also be a turning point for them. A bit like everyone else. But them, it will be in music. SK* offers you exclusively, I'm Holding Out For Something, the first extract private LIFE.

In 2018, Ecstatic Arrow had marked (great) minds. Obviously, our three English have decided to do even harder and are therefore moving the lines by forced march. The proof with I'm Holding Out For Something.
private LIFE from Virginia Wing will be available soon on Fire Records.
The disc is in pre-order here.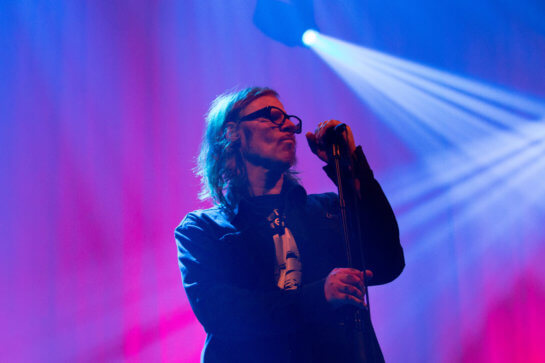 After an autobiography celebrated by all the Anglo-Saxon literary critic and a beautiful disc, Mark Lanegan closed the year by publishing a Christmas disc.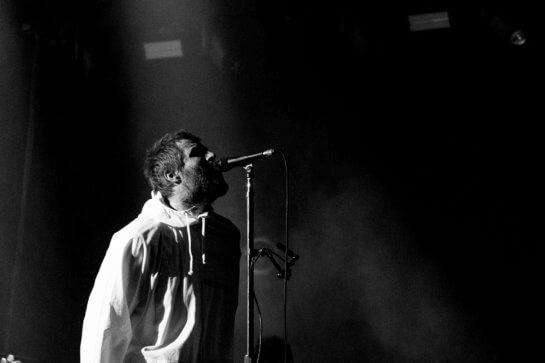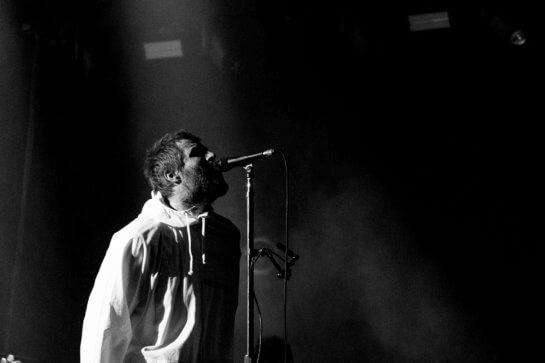 In 2005, Liam Gallagher sang Keep The Dream Alive, a track written by Andy Bell for Oasis. Fifteen years later, Oasis is no more but Liam Gallagher is still dreaming.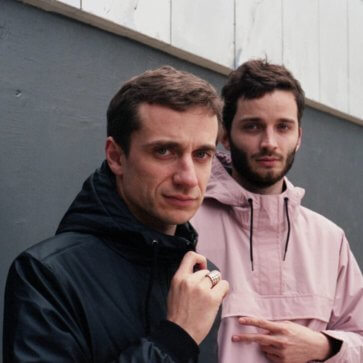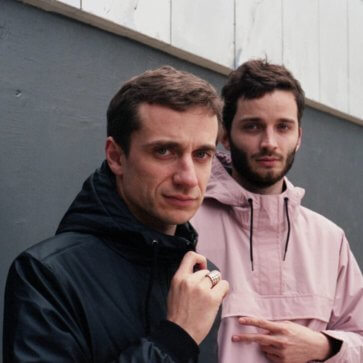 Gelatine Turner's brothers are confined and concert halls will have to wait for the songs of Derrière Les Nuages ​​to resonate. While waiting for their return on stage, the GTs are swinging quality playlists and publishing a new quality video, Des Vertiges, des mirages….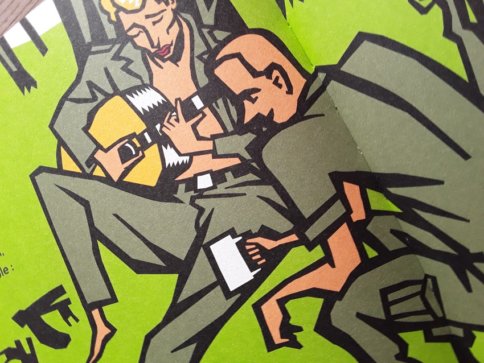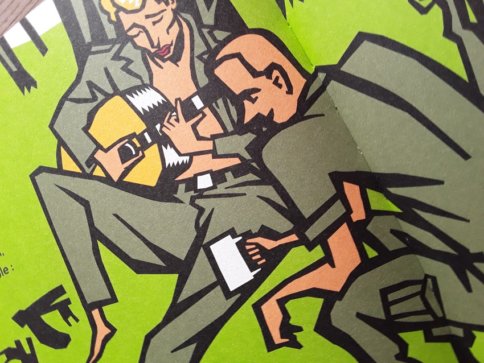 Pierre Crooks and Fred Le Falher have joined forces to publish a biography of Johnny Hallyday.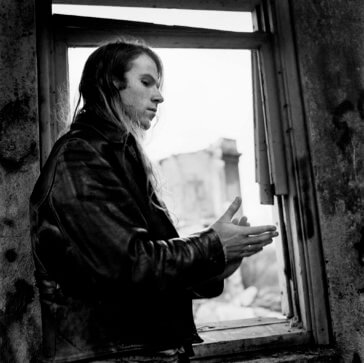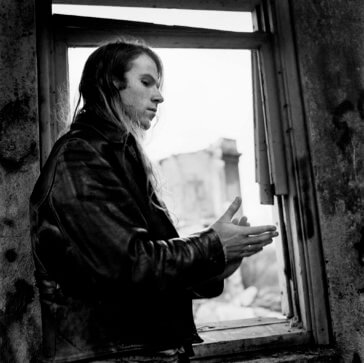 Before sublimating the Queens Of The Stone Age, before singing with Nick Cave, Mark Lanegan was the singer of the Screaming Trees. Signed at Velvetone and especially SST (Minutemen, Descendents), the Trees were there before everyone else in the 80s. This group from Ellensburg announced the 90's, Lanegan announced without knowing it …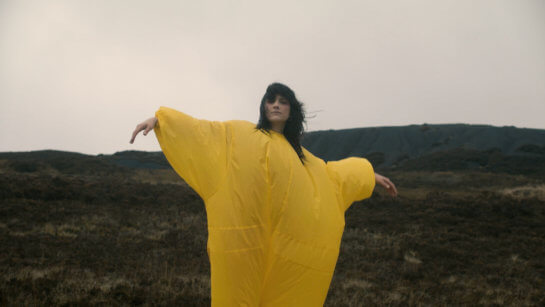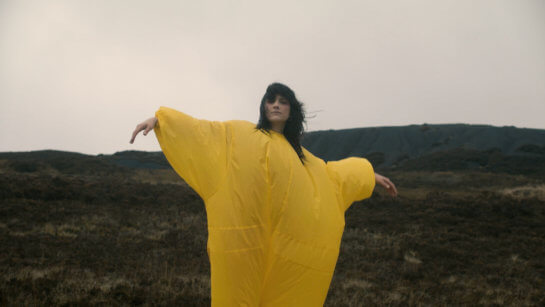 SK * presents exclusively the remix of Geese des Islet by Gwenno. And it's on Fire Records that it will be available.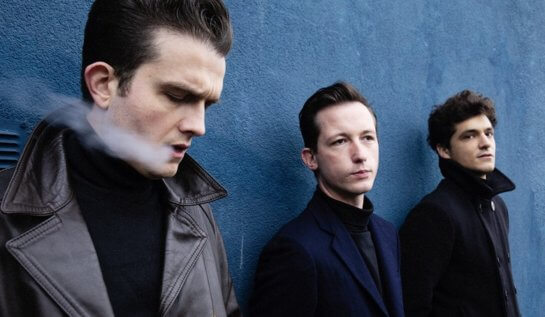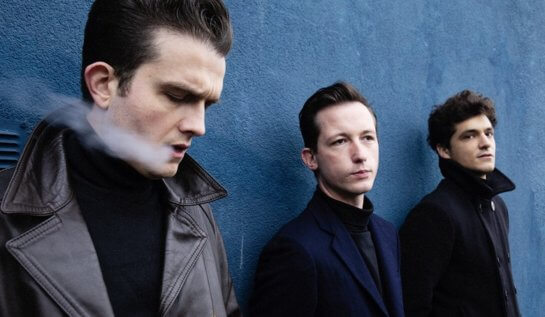 Last kick for Mustang or back in the saddle? What is certain is that with Memento Mori, the trio remembers to our good memories with their acid riff and this Mephistophelic voice.