2023-05-30 07:10:00
Also, for returning players, an event where you can receive a certain amount of Kima will be held until the end of the year, so don't miss this opportunity.
Below is the information as it was announced.
A new Hero Belief Knight "Greystone" is here!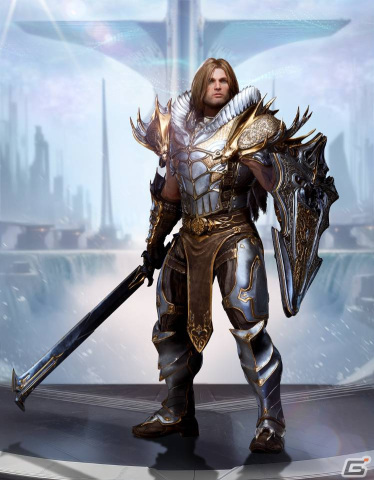 The new hero Greystone is the vice-captain of the Royal Order of the Knights of the Sierra Kingdom. With his strong will, he uses unique skills that surpass the limits of his physical strength, mainly dealing devastating damage to nearby enemies. Born as the eldest son of the prestigious Seymour family, Greystone was awarded the famous sword "Clemen" passed down in his family in recognition of his outstanding ability and tireless efforts.
Greystone is an excellent tank with skills focused on slowing down targets in its area and a strong will to withstand blows. The main skills of "Graystone" are as follows.
Seymour's sword
Swing your sword to deal physical damage to your enemies.
sacred leap
Lands after jumping in the specified range, dealing magic damage to enemy heroes within range.
knight's way
Summons a tornado to inflict continuous magic damage on surrounding enemies for a certain period of time.
knight's will
Continuous Effect: Gains the effect of blocking one normal attack for a certain period of time.
Knight of Transcendence (R-Skill)
Continuous Effect: If you take lethal damage, you will become petrified and slow down nearby enemies for a certain period of time. The slowing effect increases the closer you are to yourself. After that, return to the original state, restore a certain amount of your maximum HP/MP, deal fixed damage to surrounding enemies, and enter an airborne state.
New hero "Graystone" introduction video
In this update, we have added new skins for[Hero]Legendary Seymour for Greystone,[Hero]Forest Guardian for Wraith, and[Rare]Orochi for Gracchus.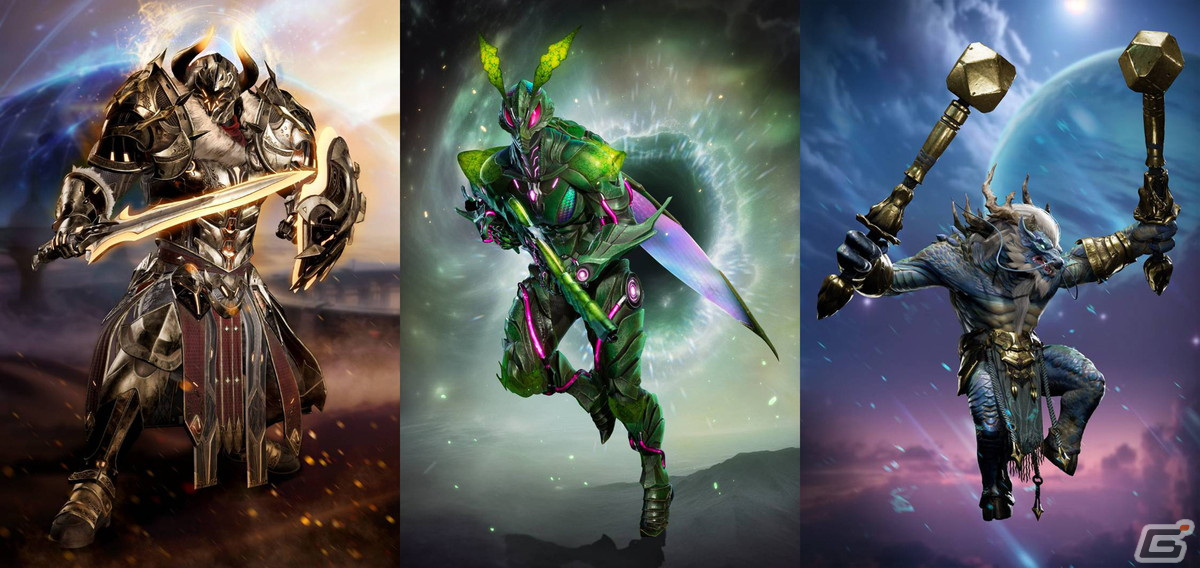 (From left) New skin images for Greystone, Wraith, and Gracchus
As a returning reward, players who haven't logged into the game since April 26th will receive a certain amount of Kima when they log into the game between May 30th and December 31st. Please take this opportunity to log in and check out new elements such as the new heroes "Graystone", "Drongo", and "Research Headquarters".
In addition to rebalancing heroes and items, we've made minor gameplay tweaks to jump pads, portals, shadow bushes, and more. In addition, we've updated the recommended items for all heroes to improve matchmaking, added the ability to track your Battle Pass mission progress, and made other game improvements.
The development team of "PARAGON: THE OVERPRIME" is working hard not only on visual improvements and interface enhancements, but also on updates for various game improvements, so please check back often.
Please check the official website for details on this update.
・Official site announcement: Information about May 30th update


PARAGON: THE OVERPRIME
Netmarble
PCdownload
release date:

December 8, 2022

price:

Basic free
Steam/Epic Games Store Early Access
1685432305
#PARAGON #OVERPRIME #Hero #Knight #Faith #Graystone #Appears #tank #skill #slows #enemies #area #Gamer