La Thanh Huyen spends all her time enjoying Tet with her family. Photo: NVCC.
– As someone who was born and raised in Hanoi, how is the traditional Tet holiday for you?
– Ever since I was a child, I have loved the traditional Tet holiday and especially the atmosphere of the days before Tet in Hanoi. Everyone is busy, rushing to try to have the fullest Tet. My mother grew up in the old town, she still keeps the unique features of the old Hanoi people.
My parents' house at that time was right outside the crowded street. I remember often standing outside the door looking at the streets, enjoying the spring air. At New Year's Eve, the whole family gathers to raise a glass of early spring wine and give good wishes on the first day of the new year.
– During Tet, the audience often sees her decorate a lot of fresh flowers and ornamental plants at the villa. Did you spend a lot of money on Tet this year?
– In my house, there are always fresh flowers, especially in the garden, living room, kitchen space… the flowers are varied according to the season. I think women who don't like flowers, Tet is a time for me to freely decorate and display according to my preferences.
Speaking of expenses, I can't measure how much I spent. Last year, I worked hard and hard, Tet is the time when I allow myself to spend more freely and decorate the house more brilliantly. The house with a lot of trees, flowers and leaves will be full of life, I myself feel like giving new life in early spring.
La Thanh Huyen's villa is filled with Tet atmosphere from the gate. Every year, the actress takes care of the living space filled with flowers and leaves. Photo: NVCC.
– How does your family celebrate Tet, traditional or modern?
– I keep the traditional features in Tet. In my family, I have to eat all three days of Tet and then go somewhere new. This year, I stayed at home for three full days of Tet, visiting my parents on both sides and the New Year's temple ceremony, meeting close friends, enjoying the spring atmosphere with my family. Tet is an opportunity for me to rest more than focusing on cooking, eating, and cleaning.
– What wishes do you expect to receive on Tet?
– The number one important thing I think is health. Without health, we can't do anything, we can't go out, let alone build a career, take care of our family… Secondly, career, I always want to receive this blessing.
As for money, fame, material things, each person will have different needs in life. My life is now full, I just wish I had good health to enjoy.
– The story "women around the kitchen for three days of Tet" is not new but never old to Vietnamese people, as a modern woman, what is your opinion?
– Who is in the kitchen is no longer so important, as long as our family always has delicious food to gather. Like my family, whenever I am busy, my husband will come to the kitchen and cook even better than me.
Men or women outside of society build a career and when they return home, they support and share each other, from cooking, doing housework, taking care of children… All this helps to balance the family. , liberated women, husbands who somewhat understand more about the family work that their wives have to undertake every day.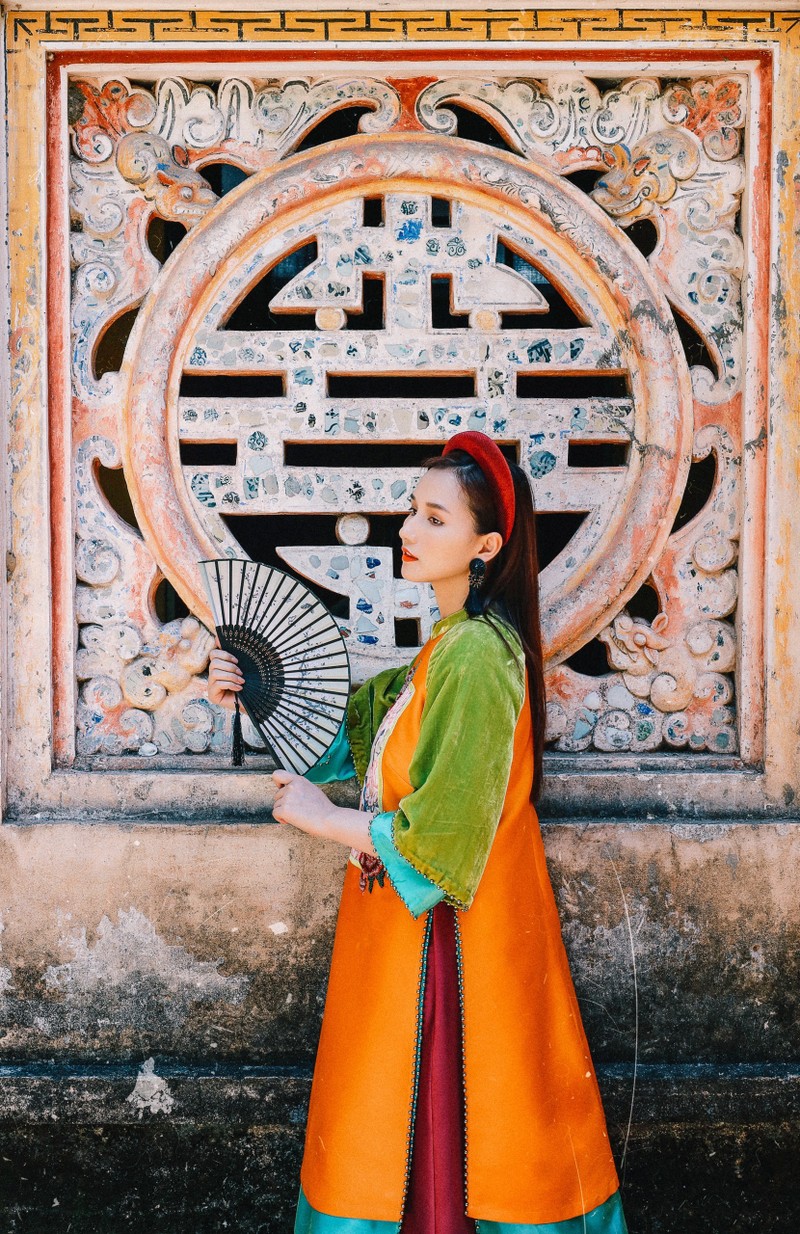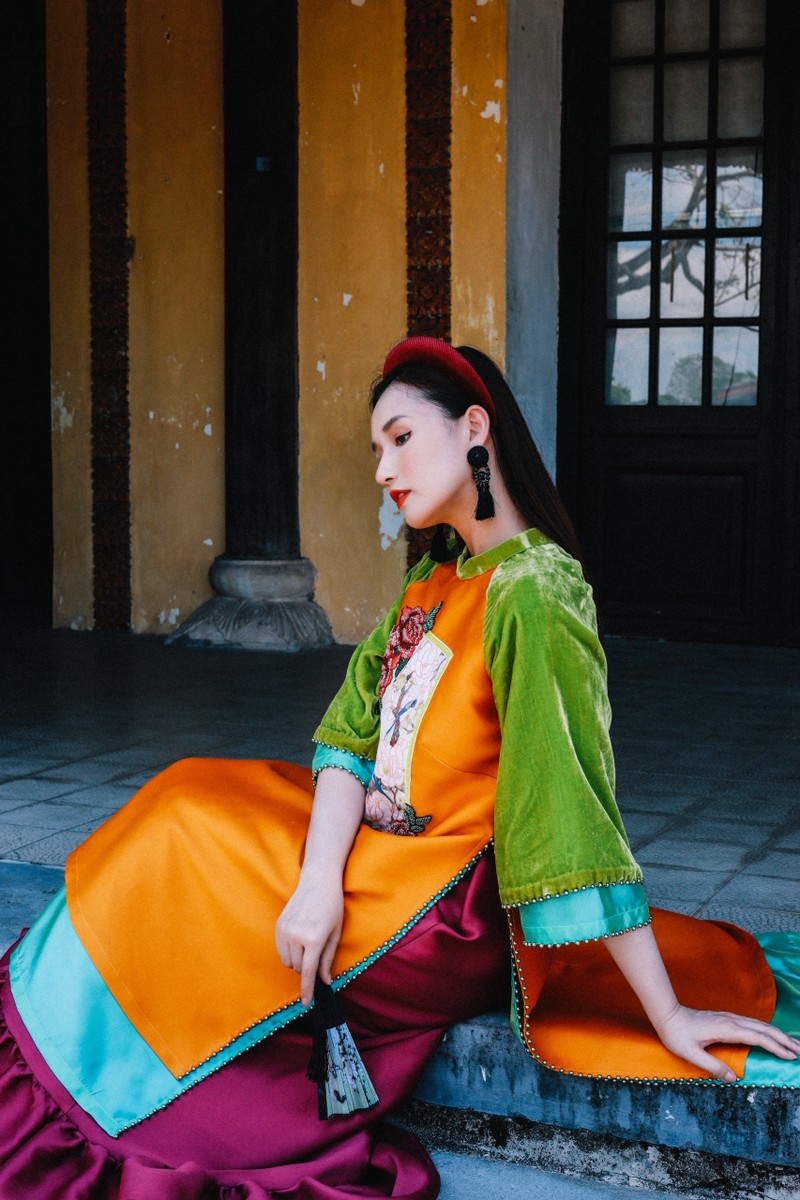 The actress shared that she rested during Tet and did not focus on cooking. Photo: NVCC.
– Do you like appearing as an actress or the image of female general La Thanh Huyen?
-mCurrently business takes up 70% of my time compared to art. In my youth, the fire in my profession burned so much, I could sacrifice many things, dedicate myself to rolling on the set. I got into the role by immersing myself in the script. I'm not too young now and I don't have enough firepower to continue following my passion.
– Busy with business and still passionate about acting, how do you balance the two?
– I do business not only in one but also in many fields, from supermarket to food, jewelry, real estate… In the future, I appear with the image of a businesswoman more than an actress.
For me, when I choose the path of art, it will always stick with me. Art to me is passion and never give up on it.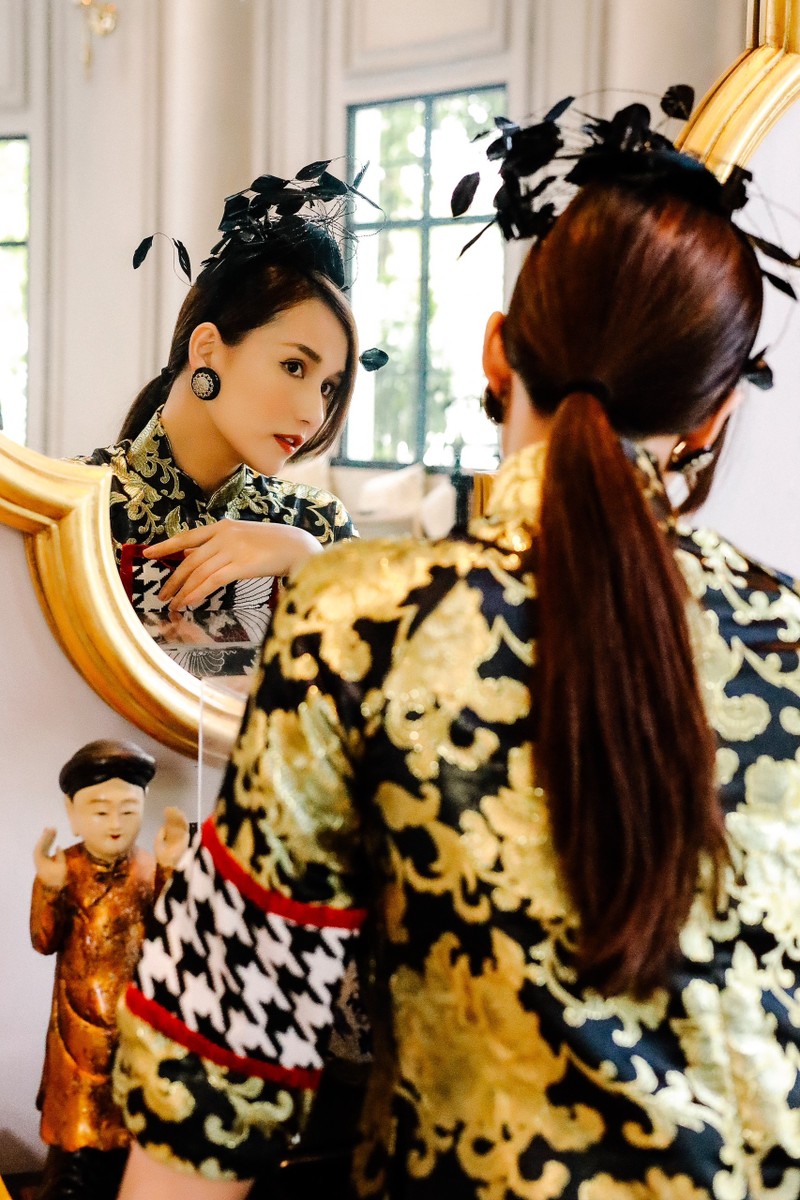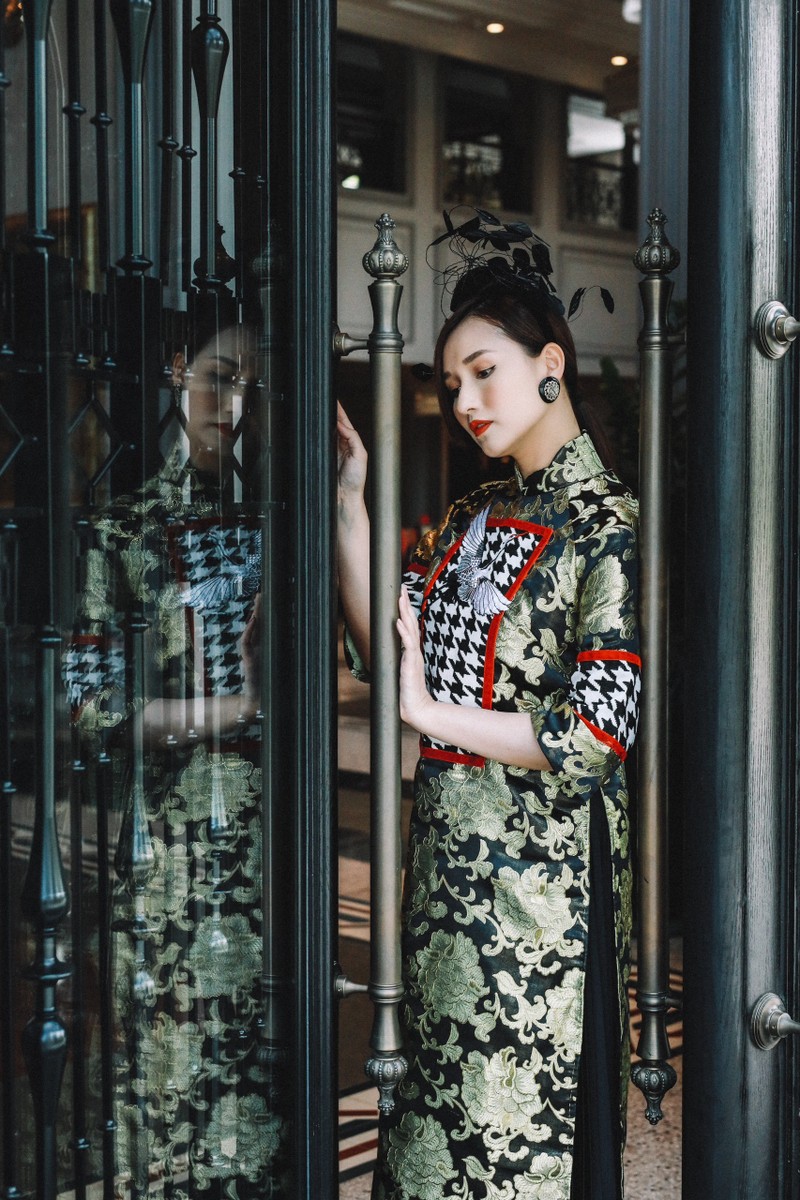 La Thanh Huyen is ready to return to acting if given the opportunity. She hopes to find a role that is age-appropriate. Photo: NVCC.
– Looking back over the past year, she played the main role in "Ex-husband ex-wife ex-lover" but the film did not create the expected effect. After this project, when do you plan to return to the screen?
– I'm almost 40 now, I hope next time I have new works, new roles suitable for me, my age and continue to receive the love of the audience.