Chilla's Art, a domestic indie game production team, announced on June 5th that it will be a first-person horror game for PC (Steam).Night Delivery | Exceptional Delivery]Has started distribution. This work is compatible with Japanese and English.
 
 
"Exceptional delivery" is a first-person mental horror game. The protagonist will be a deliveryman and will visit a quiet midnight apartment to deliver all five packages. The apartment residents at the delivery destination are also strange, and some residents are unreasonably angry and sometimes make disturbing requests.
The stage apartment is a typical building that you often see in the city if you live in Japan. However, the nighttime situation and the VHS-like visual style combine to create an indescribable eerie. Environmental sounds that are occasionally heard from somewhere also play a role in fueling anxiety. As the introduction on the store page says, "Mainly a walking simulator," it's a location that makes you feel uncomfortable just by walking.
 
 
The play time is about 1 to 2 hours, and there are two endings. Basically, it is a work that enjoys the scary atmosphere of the place, but it also includes shocking scenes. What I was particularly scared of was the "elevator where you can see the outside through glass." Similar equipment was used as an impressive horror production in the Japanese horror movie "From the Dark Water". This work may be influenced by such Japanese horror works, as it advocates a Japanese horror game.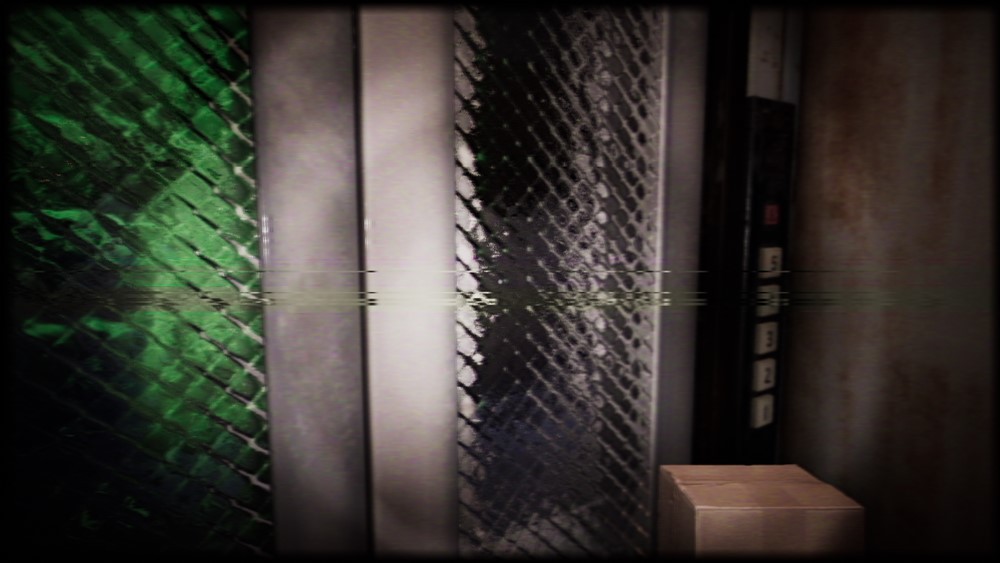 The developer, Chira's Art, is a domestic studio where brothers make horror games. He has released atmospheric horror short films in a short span, and the studio work is gaining popularity through live games. Although Chira's art is prolific, it tends to incorporate different tastes for each work. This time, "Night Delivery | Exceptional Delivery" shows the concept of entertaining "fear of place" in a clear gameplay loop of "carrying luggage back and going to the next luggage".
"Night Delivery | Exception Delivery" is a PC (Steam) Is being delivered. As a special promotion, it is on sale for 279 yen, which is 10% off until June 12.