The device is designed to replace a natural heart for about 5 years for patients with end-stage heart failure.
In December 2020, European medical authorities gave the go-ahead for Carmat, a French manufacturer of artificial hearts, to start selling its devices, for now in the form of "bridge to transplantation" and not a permanent implant, from second quarter of this year, pick up Reuters.
"We continue with our ambition to treat all patients who need a heart," Carmat CEO Stephane Piat said earlier this month, noting that the number of potential clients is quite large. According to estimates, around 2,000 people in France, Germany, Italy, Spain and the United Kingdom are waiting for a transplant.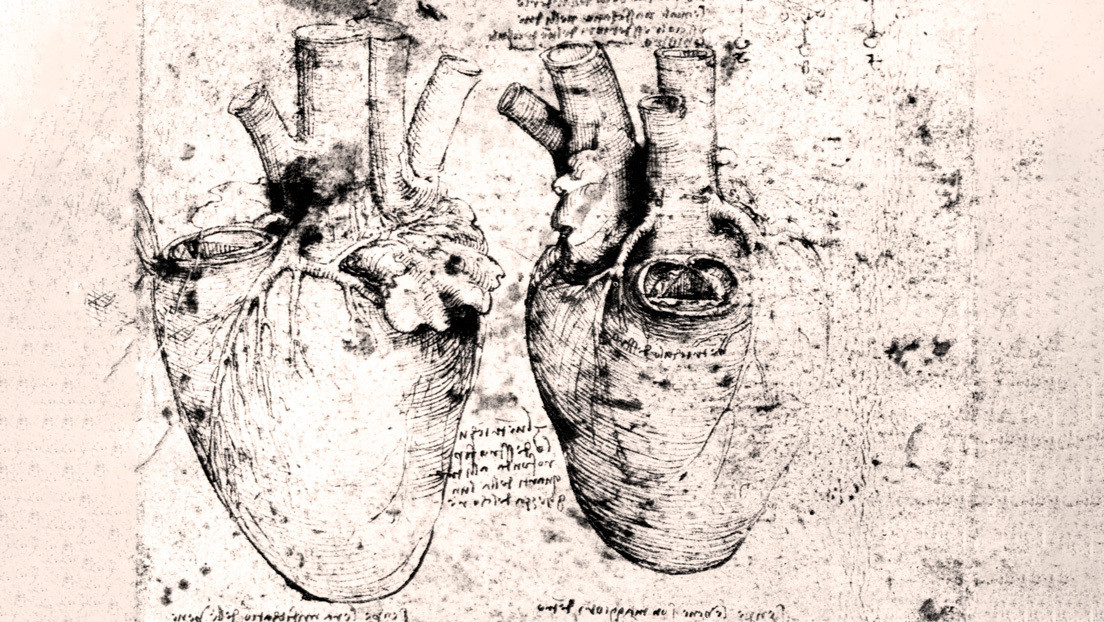 He said the Carmat device, which will be marketed under the Aeson brand, will be available first in Germany, possibly followed by France and other countries. At the same time, he stated that one of the main challenges for his company is acquiring reimbursement from social security systems for the artificial heart, whose price per unit will exceed 150,000 euros (about $ 182,000).
In its attempt to expand into the transplant market, Carmat announced that this semester it would begin studies in the US in hopes of obtaining approval from the Food and Drug Administration (FDA) for the year 2024.
Functioning
The Carmat mechanism is designed to replace the natural heart for about 5 years, mimicking their work with biological materials and sensors. His goal is to prolong the lives of thousands of patients who die each year while waiting for a donor. Have a weight weighing 900 grams, about three times the size of a normal human heart, and is powered by lithium-ion batteries.
It generates a blood circulation autonomously at the physiological level. The prosthesis is developed from the components, both organic and materials used in the airline industry. That is why, in addition to doctors, engineers from the Matra Defense company, of the aeronautical consortium Airbus group, participated in its development.
History
The approval of the European regulatory authorities concluded a long process of elaboration, what Lasted 27 years and it also saw setbacks.
In 2008 Carmat presented a revolutionary prosthesis as a solution to patients with heart failure and who did not have access to a natural donor. It took the company several years to obtain permission from the French authorities to perform 4 feasibility studies of the procedure.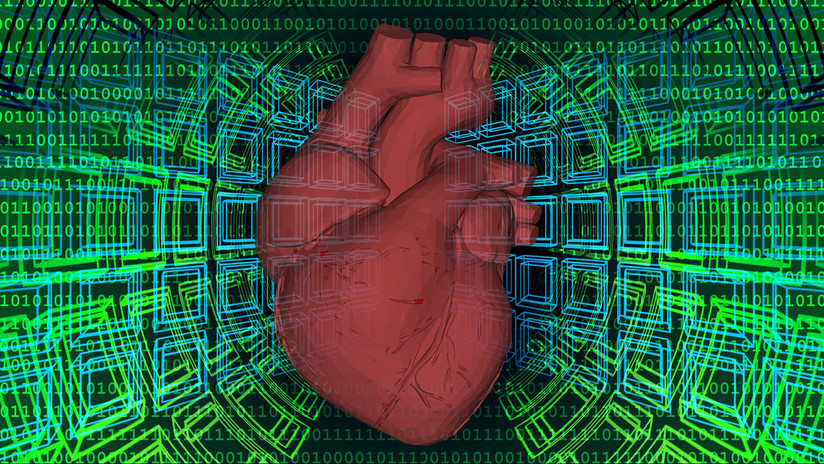 However, the company was temporarily forced to suspend clinical tests on its artificial heart, after the first patient died two and a half months after surgery. It should be noted that before the device was put on, the man had suffered from end-stage heart failure. It was estimated that he had only a few weeks, or even days, left to live.
Carmat resumed its activities in July 2014 and in September of that year carried out the second operation, this time successfully. For 2016 Carmat achievement operate on 4 patients, and the program was extended to include two groups of 10 people each. In 2018, the company claimed that all participants in one of these two groups showed "positive results" in clinical trials.
In 2017 Carmat sent the European Commission the request to receive authorization for the commercial distribution of its product, and at the same time continued to expand the studies.