Lando Norris believes he has done a "reasonable job" to adapt to McLaren's 2022 F1 car MCL36, which is "very unsuitable" for his driving style.
Lando Norris leads the McLaren F1 team so far in the 2022 season, scoring 76 of 95 points. A third-place podium finish at Imola in April is the team's best result of the season.
Team-mate Daniel Ricciardo has been unable to match Lando Norris' form and McLaren is believed to be replaced by Oscar Piastri in 2023.
It is well known that Daniel Ricciardo has struggled with the current McLaren F1 car, but Lando Norris has also struggled to get used to the MCL36 and has been forced to adjust his driving style.
"I don't think the car is probably built around me," said Lando Norris.
"What I wanted in a car was the exact opposite of what I was given at the last minute! The car I have now is not at all what my driving style wants and I would say it is very unsuitable."
"It's not a bad thing. It can't be helped and you have to adapt to it. That's why I feel I've done a reasonable job this year to adapt to what I want and what I don't like. "
"This is one of the improvements that I have made in the last few years."
Lando Norris has been tied to McLaren until the end of 2025 after signing a long-term deal with the team earlier this year and is central to its future plans.
Lando Norris explained that he is working on "getting a little more vocal" to show the team "what we can expect for the future and what I want from the car in the future". .
"I'm giving my opinion and saying what I feel will help the car go faster," said Norris.
"It may be a little bit different than Daniel's opinion, but overall the things that need improvement and the integrity of the package remains."
"It's definitely gotten a little louder because everybody has their own job and they're experts at their job."
"Have your opinion heard, talk about it a little bit, and don't mind if all your opinions are rejected. It's always good to speak up a little more and be confident about it."
Daniel Ricciardo says he thinks Lando Norris is "doing a great job" on track.
"On track you can see he's doing very well," said Daniel Ricciardo.
"But I think it builds confidence and sometimes that confidence goes off the track. I think he's starting to handle that well, even in the way he's pushing the team."
"He's growing, showing another level of confidence and maturity."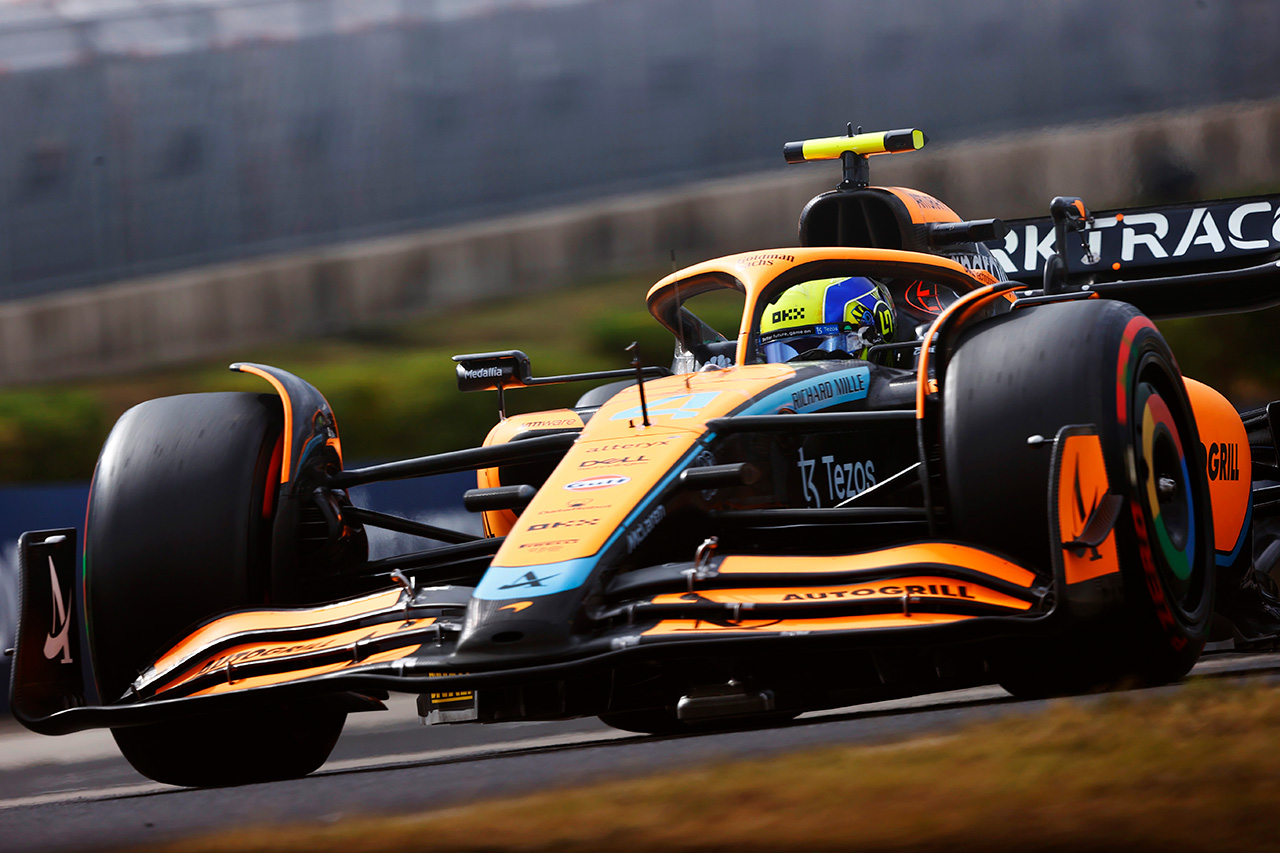 Category: F1 / Land Norris / mclaren