2023-05-29 15:00:16
SONY recently announced two new products at PlayStation Showcase 2023 that players are full of expectations. They are Project Q, a streaming handheld game console that allows PS5 games to be played outside the home, and a true wireless Bluetooth that seems to match it. Headphones PlayStation earbuds, according to SONY officials, the Project Q streaming handheld will be officially released before the end of 2023 at the earliest.
First of all, SONY Project Q is a streaming handheld that can play PS5 games remotely. It is equipped with an 8-inch 1080p LCD screen and left and right grips in the shape of a DualSense wireless controller. As long as you use the Wi-Fi wireless network, you can enjoy the wonderful picture and sound effects of PS5 games with 1080p 60fps picture quality and fluency. Moreover, it also supports functions such as adaptive triggers and tactile feedback of the DualSense wireless controller, allowing you to feel every action and reaction in the game.
Secondly, PlayStation earbuds are SONY's first official wireless earbuds, which can support PS5 and PC, and can also be connected to mobile phones via Bluetooth. It adopts SONY's new wireless technology, which can provide distortion-free and low-latency playback effects, allowing you to hear high-quality music and sound effects when playing games. Moreover, it also has a noise reduction function, which can isolate the noise of the outside world and let you concentrate on the game.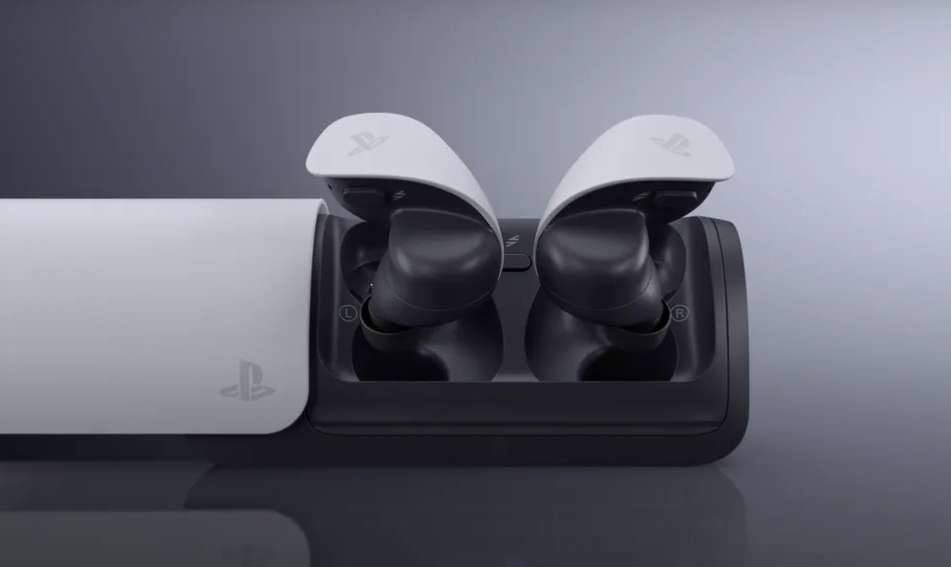 In short, SONY Project Q streaming handheld and PlayStation earbuds wireless earbuds are two new products worth looking forward to. They will be launched within this year, and the specific launch date and price are yet to be officially announced. If you are a fan of PS5, or want to experience PS5 games, don't miss these two new products!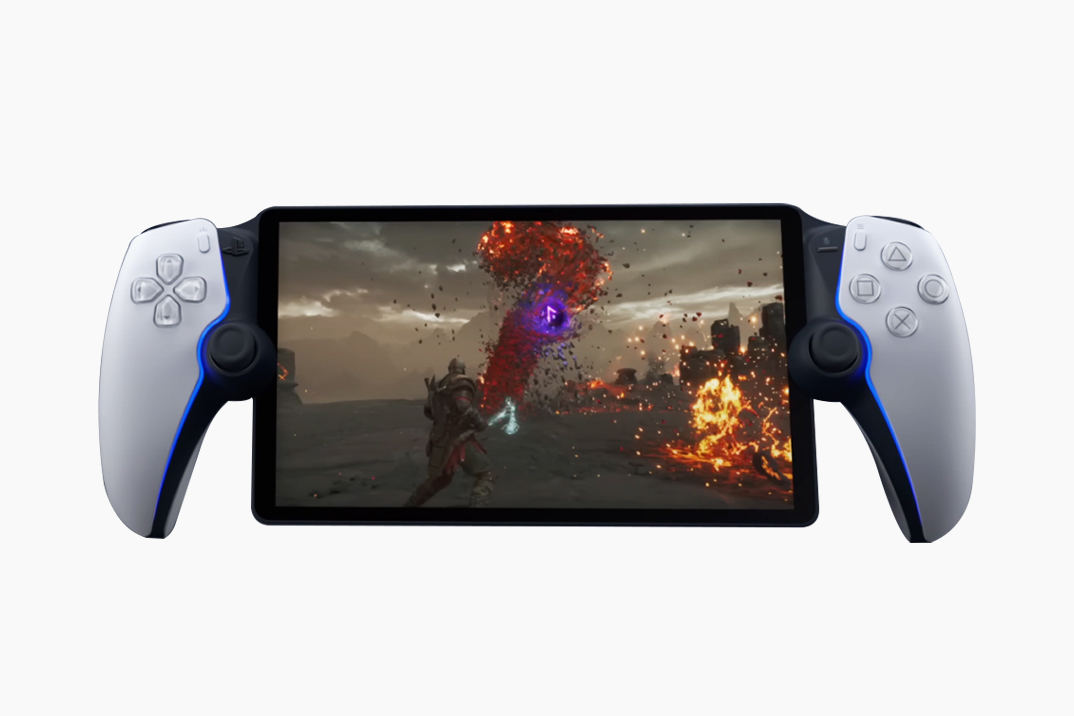 1685396324
#8inch #screen #1080P #60FPS #quality #SONY #streaming #handheld #Project #debut #year #SUPERMOTO8