Avatar The most successful movies in the world by the skill of directing James Cameron It took more than 13 years for a sequel to come out for fans.skinIt was seen that a year at that time was spent writing the script. and was completely blown away.
James Cameron revealed to The Times that he and his crew had dropped the script. Avatar 2 It took a year to write because it still doesn't reach the essence enough
"When the writers and I started making 'Avatar 2' I was told we wouldn't be able to do a sequel. until we understand why the first part was a success." "We have to decipher what happened."
After analyzing it, James Cameron and the team found what made it a success.
"Every movie can be successful. It's because of the level of the script. The first level, for example, is a 'texture' containing characters, problems, and solutions. The second level is 'thematic'. skinWhat are you trying to convey? and on the third level that is The 'subconscious mind' which 'Avatar' also uses in this third level. I have written all the scripts for the sequel. And as I read it, I realized that the chapter had not yet reached its third level of essence. Everything is boom! start over again After a year of doing it."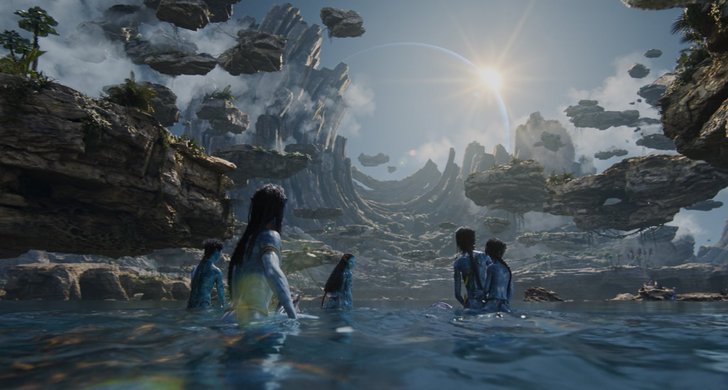 James Cameron also revealed that he almost fired the scriptwriters for Avatar 2 because they originally intended to create a new story. Rather than searching for the essence that made the first film the most grossing in the world.
"When I was writing the sequel, I knew there would be three more chapters. which eventually became four sectors I gathered a group of screenwriters and told them, 'I don't want to hear any new ideas from anyone until we've spent enough time figuring out what made the first film a success. What is it connected to? And why does it work?'"
"Well, they kept saying they wanted to do something new, so I said, 'We can't do that,' and in the end I threatened to fire them all because they did what the writers did. which is to try to create a new story. Then I reiterated that 'We have to understand what it is and treat it. Protect this pile of coals and flames.'"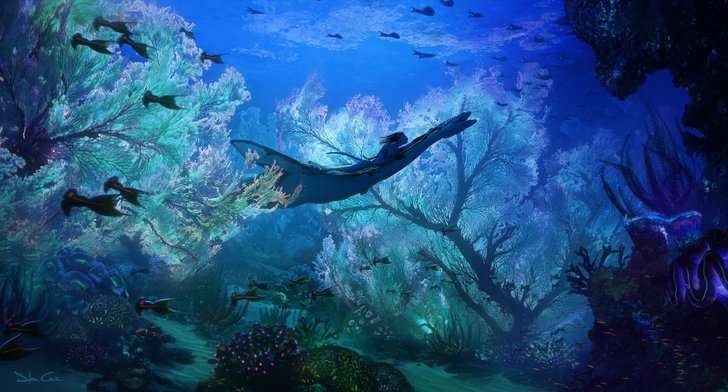 James Cameron was also asked if this was the reason we had to wait 13 years for a sequel, to which he replied,
"Well, because I've been exploring the ocean for a while too."
Avatar: The Way of Water will hit theaters on December 14, 2022.