Original title: Interview with CIFTIS | Tourism Australia: We expect Chinese tourists to return to Australia as soon as possible
From September 1st to 5th, the 2022 China International Fair for Trade in Services (CIFTIS, hereinafter referred to as the Service Trade Fair) kicked off. Among the many highlights, the immersive cultural tourism experience has attracted much attention.
Sohu Travel visited the service trade fair at the National Convention Center for the first time, and was invited to interview Mr. Andrew Hogg, Executive General Manager of Tourism Australia's Asian Market and International Airline Business. Now, let's follow the footsteps of Sohu Tourism and explore new opportunities for China-Australia tourism development and cooperation on the occasion of the 50th anniversary of the establishment of diplomatic relations between China and Australia!
In the past two years, the epidemic has had a great impact on the entire tourism industry, and we have also faced many challenges. Since the beginning of the new crown epidemic, Australia's national door has also been closed, until February this year, Australia opened its door again. In the past two years, the Australian tourism industry has also vigorously promoted to Australian citizens, allowing them to experience the customs of their own country. We also miss our Chinese tourists very much during this time, as China was Australia's largest source of tourists before the pandemic. Now that Australia has opened its doors again, we hope that Chinese tourists can return to Australia as soon as possible and experience the Australian style again.
During the past period, Tourism Australia has also continued to export our beautiful Australian travel inspiration and products to the Chinese market and Chinese consumers. In recent times, the Australian tourism industry has also continued to invest in the promotion of new hotels, new travel products and new travel experiences. For example, we have new luxury hotels in many of our cities, and we have new cruise ships on the Great Barrier Reef that allow visitors to experience the incredible beauty of the Great Barrier Reef. Australia has the most traditional, oldest and continuous human culture on earth, our Aboriginal culture. The entire Australian tourism industry is also working hard to connect local cultures and tourists, allowing them to appreciate our traditional customs and people. We also hope that Chinese tourists can come to Australia as soon as possible to experience our new tourism products and experience the unique customs and customs of Australia.
Chinese tourists were Australia's largest source country until 2019, and although our Chinese tourists have many choices, they still love coming to Australia. We have unique natural scenery, very interesting and unique wildlife, as well as delicious wine and food, and fun local experiences. Australia is a very friendly country. I hope everyone can experience the beautiful landscape of Australia together after the epidemic. We are very much looking forward to seeing Chinese tourists in Australia as soon as possible.
Australia's wine and wine are very famous. Similarly, Australia's beef, seafood, pork, and lamb are also fresh and high-quality. In Australia, we've been saying three "Ps": People, Australians; Place, Australia's location; Produce, Australian ingredients. In Australia, there are not only fresh ingredients, but also unique resources of origin. People can have a picnic with friends on the beach near the Great Barrier Reef, dine on the red earth full of stars, or in a bustling and bustling city. The most important thing is to invite you to share the food with the local Australians. Their passion for food and life can infect many tourists. We are in China, and we are constantly working with our partners. , and continue to promote Australian food and wine through platforms such as the Service Trade Fair. But we also hope that Chinese tourists can come back to Australia and experience this Australian style and unique food culture in person.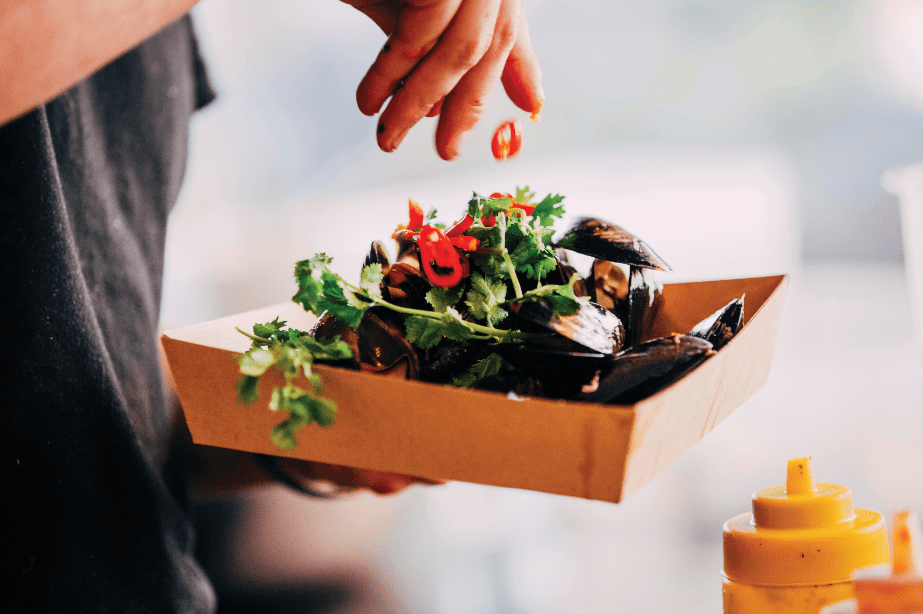 Melbourne Food and Wine Festival in Victoria (Image credit: Tourism Australia)
Australia's land area is also very large, and Australians and natives are also very enthusiastic about ice and snow. The 2022 Beijing Winter Olympics also influenced many Australians to actively embrace nature and engage in ice and snow sports in winter. But because the average altitude in Australia is not high, there are not many professional ski resorts, but more like a family leisure ski resort – so that you can bring your family, young and old to play snow there, and go there happily with your family Feel the beauty of winter. There are many outdoor hiking tours in Australia in winter, because the colors of each season are different, so going to Australia to experience winter hiking is also a very unique enjoyment. In general, Australians who love family entertainment are also very enthusiastic about snow sports.
In 2019, nearly 1.4 million Chinese tourists visited Australia, including students visiting relatives and friends in Australia and studying abroad, as well as people traveling for business and leisure. This figure also makes China the largest source of tourists in Australia. country. We know that tourists from other countries also like Australia very much, but it is very obvious that Chinese tourists have a soft spot for Australia.
If we want to set a target, how much this number can reach after China resumes outbound tourism, it is a little too early; but we believe that as long as independent travel or outbound tourism can resume, Chinese tourists will continue to return to Australia to visit They want to visit these places and visit friends they haven't seen in a long time. At the same time, we also believe that there will be some changes in the way Chinese tourists travel after the epidemic: they will be more inclined to small customized groups, will slow down their hurried journey, and want to go to some more remote mountainous areas or deeper places to explore local human culture. When that day came, Australia was actually ready to take Chinese tourists into our arms again.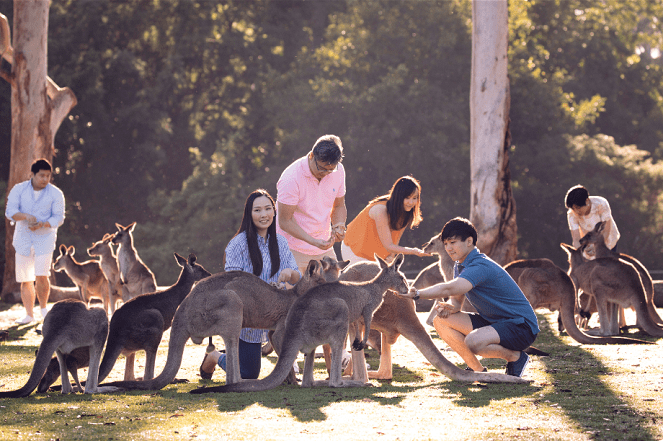 Lone Pine Koala Sanctuary in Queensland Photo credit: Tourism Australia
For our brand, it is very important to continue to maintain Australia's position in the minds of consumers, regardless of the difficulties at this stage. In fact, we have never stopped our promotion: our social and digital platforms in China have been launching new marketing content. Starting in 2020, we will express our thoughts to Chinese tourists through the "Australian" style of love, and collect Chinese tourists' previous travel memories in Australia. Last year, everyone should have noticed a wave of "kangaroo shake" on social media, a very magical move. In fact, we carried out marketing promotion behind the scenes, which brought us a very large increase in fans. At this booth today, we have a video promotion of 8D panoramic sound, which we also launched to the Chinese market last year. We will have a series of marketing promotions in the future, whether it is advertising, marketing or content, so that Chinese consumers will continue to look forward to Australia. When everything is safe and the country is open, we also hope that Chinese consumers can come back again. to Australia.
Sohu Tourism, pay attention to the forefront of the industry, and breed new tourism IP!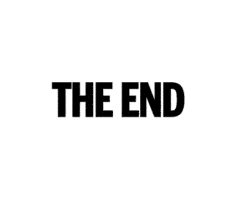 Return to Sohu, see more