Taiwan's mobile game development and agency company "Gamamobi" announced that it will launch a real Metaverse mobile game "MetaCity M" globally. At the same time, it will be the first to start the first wave of land NFT pre-sale activities on January 29. Taiwan's first blue-chip project "Demi-Human NFT" has joined forces to prepare for the official entry into the Metaverse market.
"MetaCity M" is an open-world mobile game that Gamamobi started to develop in 2020. It is expected to be officially launched in 2022 this year, and the first "Titan Planet" will be opened. On a planet of 510 million square kilometers, there are more than 81.6 million square kilometers of developable land, where everyone can jointly develop and build the Yuanyu world. In addition to the level limit, there are more than 15 kinds of collecting and manufacturing life in the game. Skills for players to choose.
From bungalows to manor-level mansions, from apartments to high-rise buildings, the multi-professional high degree of freedom and the production of more than ten million kinds of "realized" objects will satisfy all desires for the realization of fantasy.
In-game experience creation, web-side virtual asset exchange trading
In the game world of "MetaCity M", you can see "land", "real estate", "car", "private plane", "furniture", "clothing", "pet", "garden plant", etc. In addition to conducting valuable market transactions in the game, functions such as banking and finance, competitive leisure and entertainment will also be opened.
In the future, exclusive town customization, dynamic environmental advertising system, etc. will be opened, and there will also be a physical virtual linkage system to allow more communities and businesses to create exclusive images or sell goods in the game, complete online production, and offline cashing. MetaCity M will be a mobile game that realizes a true metaverse.
More importantly, "MetaCity M" is a mobile game on the same server in the world. It will be launched in nine languages ​​including English, Chinese, Japanese, Korean, and Thai at the same time. Seize this opportunity and experience the Metaverse in the vast virtual space of the game. Charm and endless possibilities, and start a new life in your own metaverse.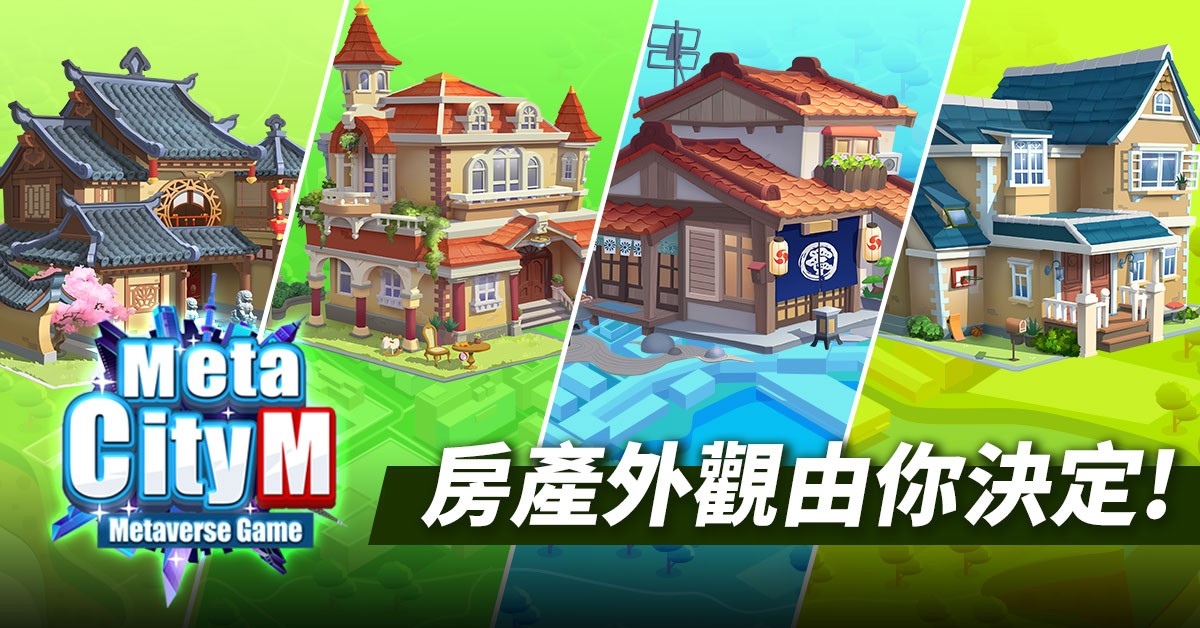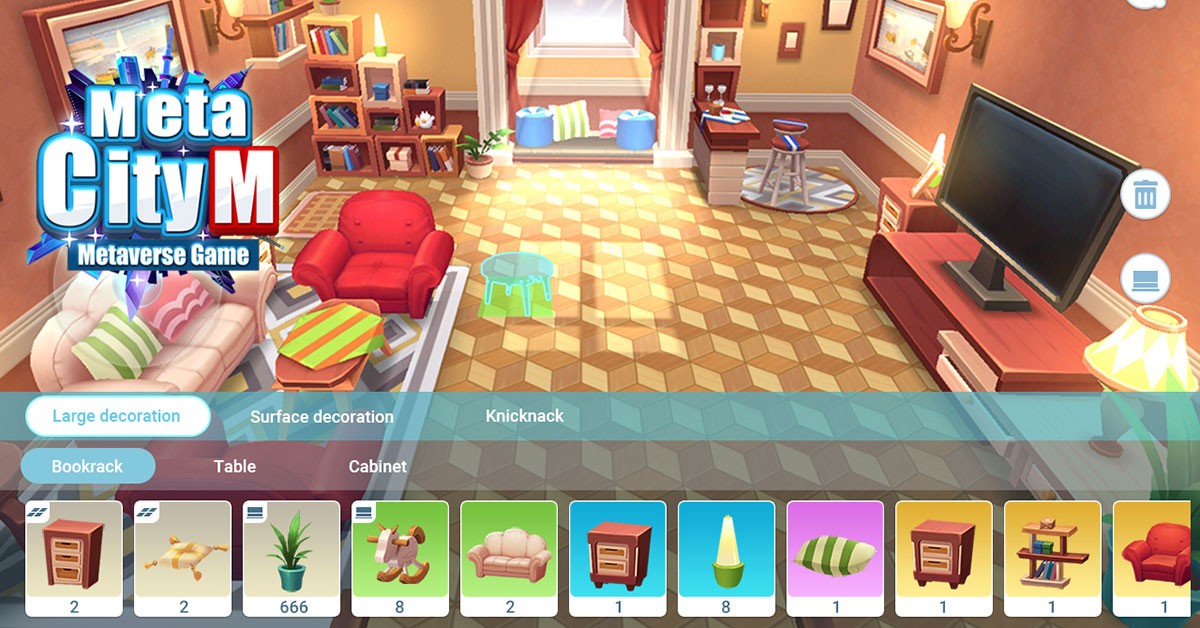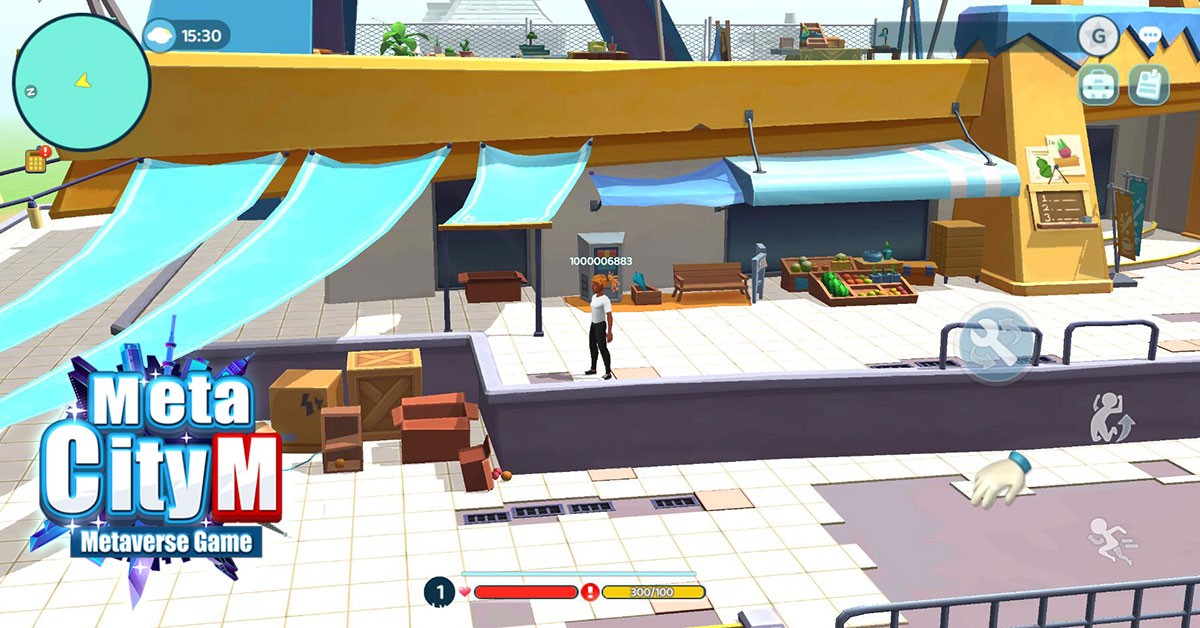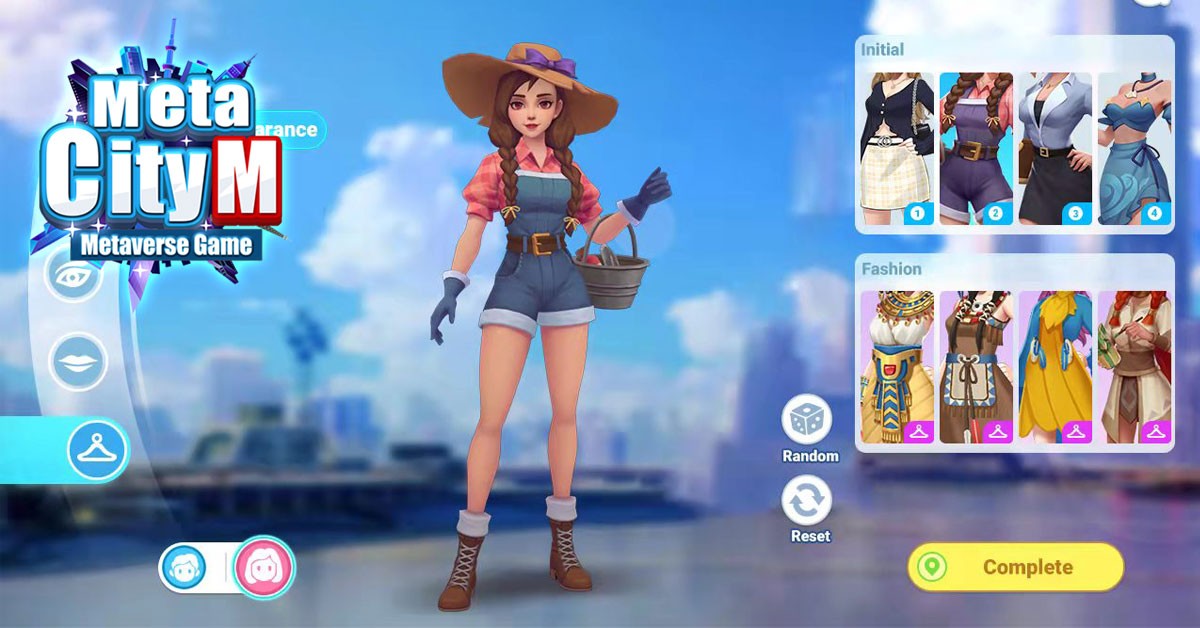 Land NFT Blind Box will be launched on January 29th, grab the first opportunity to create Yuanyu life
"MetaCity M" is expected to start the first wave of land NFT pre-sale activities on the official website on January 29, when a total of 17,000 lands in some Asian regions on "Titan Planet" will be opened, and these lands will be available from "Town Center" Starting from the development center, it is divided into three land grades: S grade, A grade, and B grade in sequence (the nearest distance is S grade, and so on).
Players can use the purchased land in the game to gradually build their own manor-level real estate and wide indoor space layout, and the official website can directly link with the global virtual exchange for trading, allowing players to buy and sell in the game. The satisfaction of having fun, building and trading can also step into reality, and this first launch is sold through a blind box lottery, and it is the first time to get S-level land and create a metaverse life.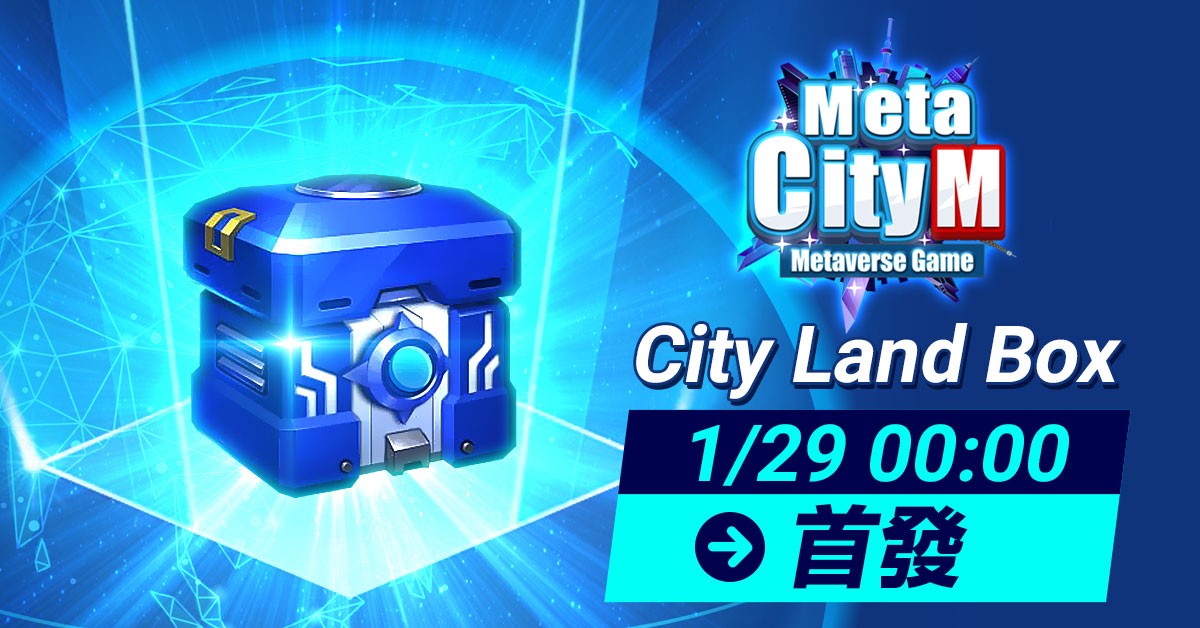 Join hands with Taiwan's first blue chip project "Demi-Human NFT" to create a win-win situation
"MetaCity M" also announced today that it will cooperate with Taiwan's first blue-chip project "Demi-Human NFT". In the future, users who hold "Demi-Human NFT" will be opened to "MetaCity M" to create an exclusive community town and become the first batch of Join the users of the real metaverse world.